2023 Annual Conference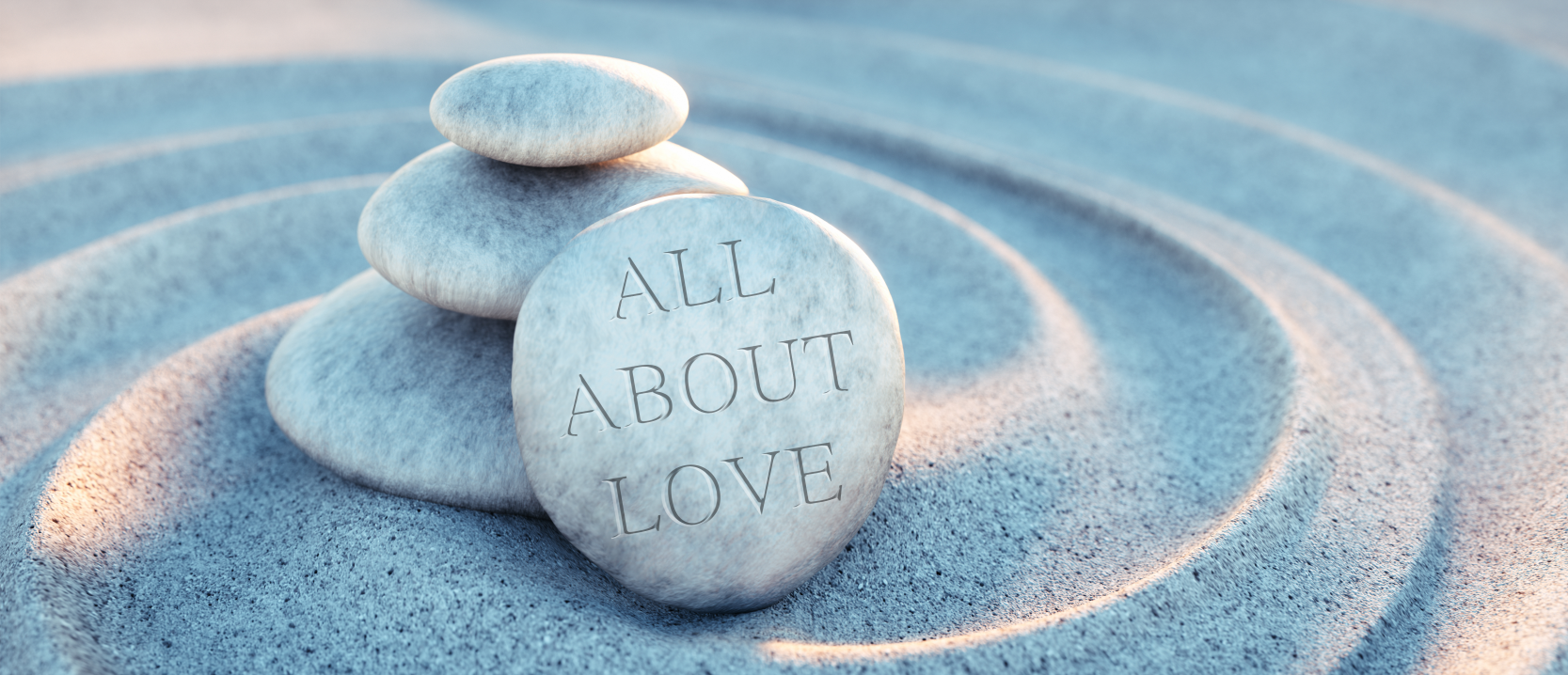 PLEASE NOTE: The 240th Session of the Baltimore-Washington Conference will meet
Wednesday, May 29, through Friday, May 31, 2024, at the Hilton Hotel at 401 W. Pratt St. in Baltimore.
Resolutions to be submitted to the 2024 session are due Feb. 16, 2024.
The theme of the 2024 Annual Conference is from the prophet Jeremiah: "Like Fire Shut Up in Our Bones." The Scripture passage that will guide our time together is Romans 12:1, 9-12: "I appeal to you therefore, brothers and sisters, by the mercies of God, to present your bodies as a living sacrifice, holy and acceptable to God, which is your spiritual worship. … Let love be genuine; hate what is evil, hold fast to what is good; love one another with mutual affection; outdo one another in showing honor. Do not lag in zeal, be ardent in spirit, serve the Lord. Rejoice in hope, be patient in suffering, persevere in prayer."
Images, Stories, and Videos from Annual Conference:
The 239th Session of the Baltimore-Washington Conference met last week in a vital, memorable, faith-stirring gathering.
See images that capture the spirit of the Conference on Flickr
See videos from the event and hear some of the voices of the BWC
Read the daily stories: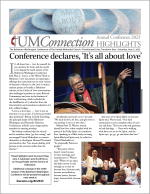 More than 1,000 clergy and lay members are gathering in Holy Conferencing at the 239th session of the Baltimore-Washington Conference on Wednesday, May 31, through Saturday, June 3, at the Hilton Hotel in Baltimore. The theme of the conference, presided over by Bishop LaTrelle Easterling, is "All About Love."
The guiding Scripture passage for the Annual Conference session is John 13:31-35 (NRSVUE): "When he was gone, Jesus said, 'Now the Son of Man is glorified, and God is glorified in him. If God is glorified in him, God will glorify the Son in himself, and will glorify him at once. My children, I will be with you only a little longer. You will look for me, and just as I told the Jews, so I tell you now: Where I am going, you cannot come. A new command I give you: Love one another. As I have loved you, so you must love one another. By this, everyone will know that you are my disciples if you love one another.'"