Training Tuesdays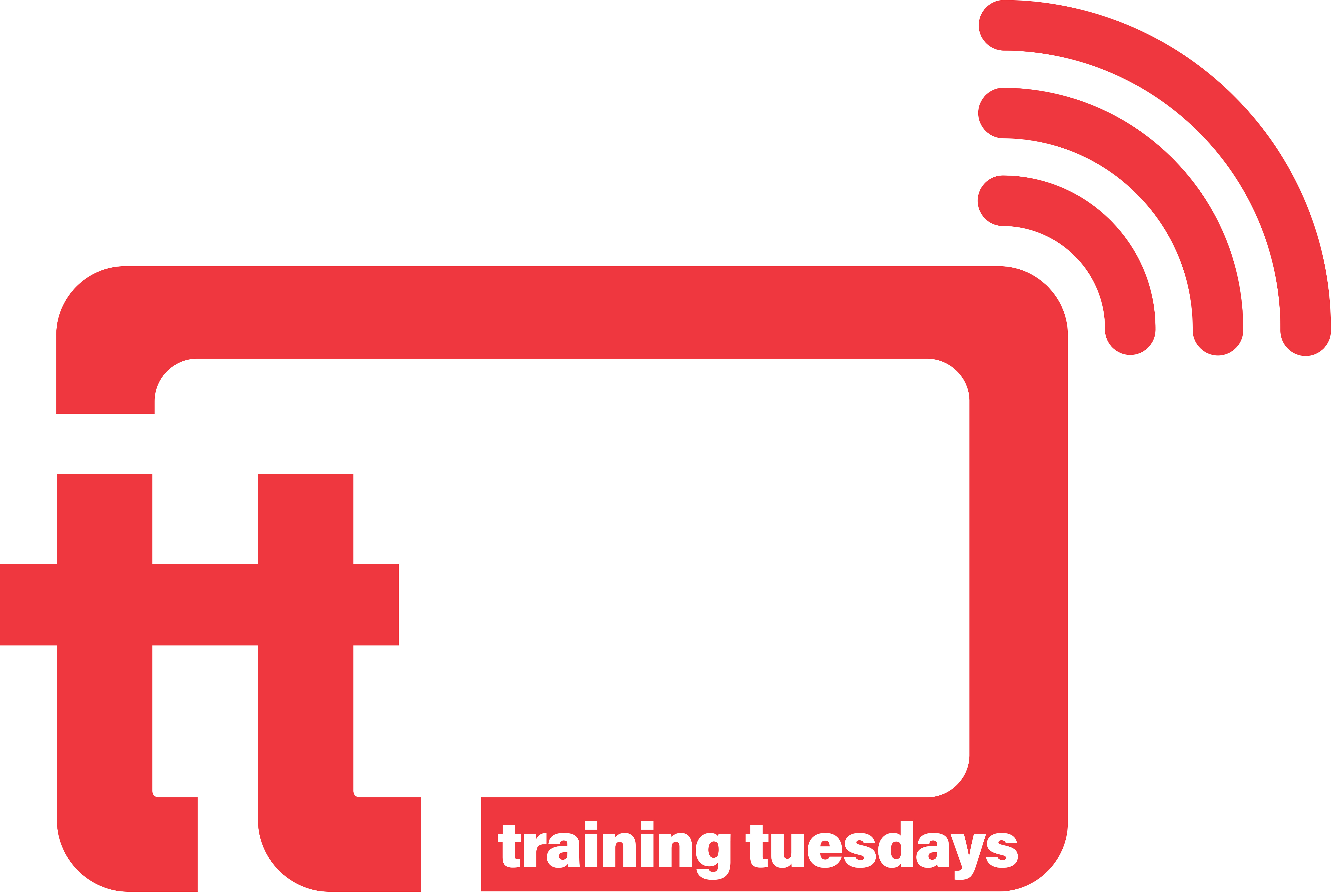 Training Tuesdays is a new online training experience to inspire and equip local church leaders to connect more people with Jesus.
Using Zoom, leaders call in and connect from 7 to 8:30 p.m. to learn from an expert about their committee and its ministry. The calls are videotaped and can be accessed later online.
Upcoming Webinars
---
Past Webinars:

Next Level Leaders Academy
In the midst of a pandemic and adjusting to the "New Now," most of us can benefit from a refresher course on Next Level Leadership. Join us on October 13th for Training Tuesday as Dr. Robert Jennings, a former president of two universities, skilled administrator, think-tank leader, coach, mentor, speaker, leadership trainer, and committed Christian minister of the gospel, discusses the evolving dynamics of leadership in these challenging times.
This webinar serves as a preview of the Next Level Leaders Academy taking place online October 30-31, 2020. Dr. Jennings is one of the presenters along with Rick Dahlgren, a psychologist, behaviorist, educator, and author. They will also be joined by the Rev. Lia McIntosh, author, International Federation Certified Coach, consultant, program officer and grant manager for the Ewing Foundation, and trustee on the Board of Saint Paul School of Theology. They will be our training team for the Next Level Leaders Academy.
Lay Servant Ministries

Presenters: Linda Flanagan - Director of Lay Servant Ministries, Deborah Sims - Frederick District Director of Lay Servant Ministries, Carol Travis - Greater Washington District Director of Lay Servant Ministries
We are all called to serve God and His purposes, and we should prepare ourselves to do that as best as we can. The UMC Lay Servant Ministry program offers that preparation to all laity. Join us in this webinar to understand the many facets of this program in the Baltimore-Washington Conference. Designed for all laity, church leaders, pastors, and Conference officials, this webinar will offer clear information and essential, timely updates about the current UMC Lay Servant Ministry program here. We will explain the program components and benefits for all laity. We will also present new Conference guidelines for this year of virtual learning and cancelled courses. Whether you are simply curious or a long-time certified lay member, you will find helpful information during this time. Program leaders will offer time to answer your questions as well.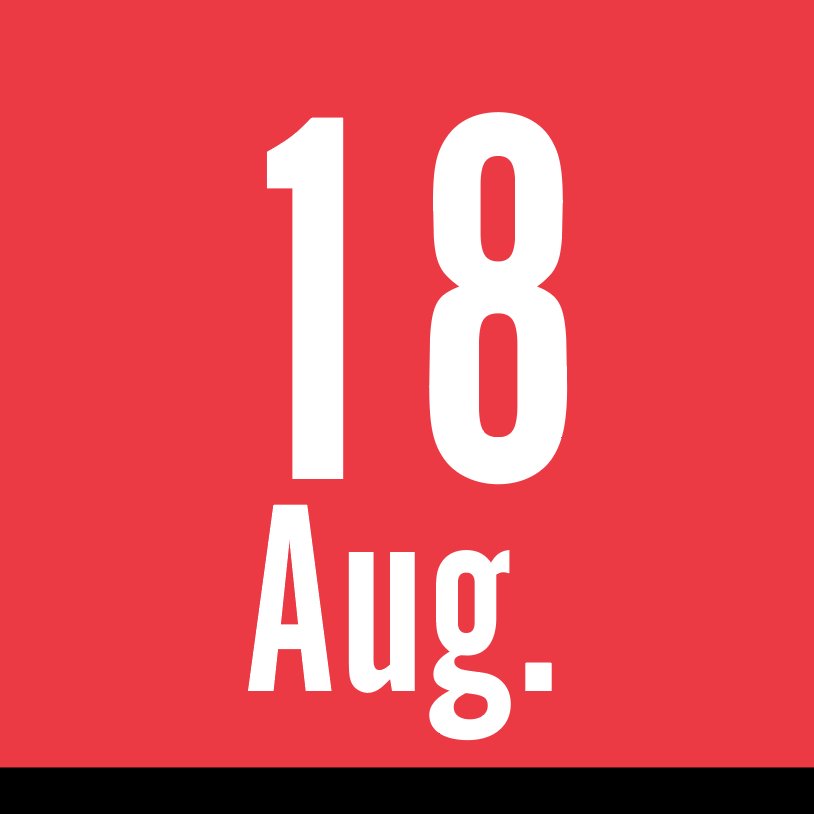 Church Conferences

Presenters: District Administrators
Join us on this webinar as we discuss what the Church Conference season will look like this year. We will walk you through the Arena forms and show you the difference between the worksheets and forms on our website. We will show you how to end someone's term and add someone to the committee leader toolbox. You will also learn the importance of having someone listed as the church administrator.
We encourage anyone who will be completing a church conference form to attend this training, whether they are new or they would like a refresher course.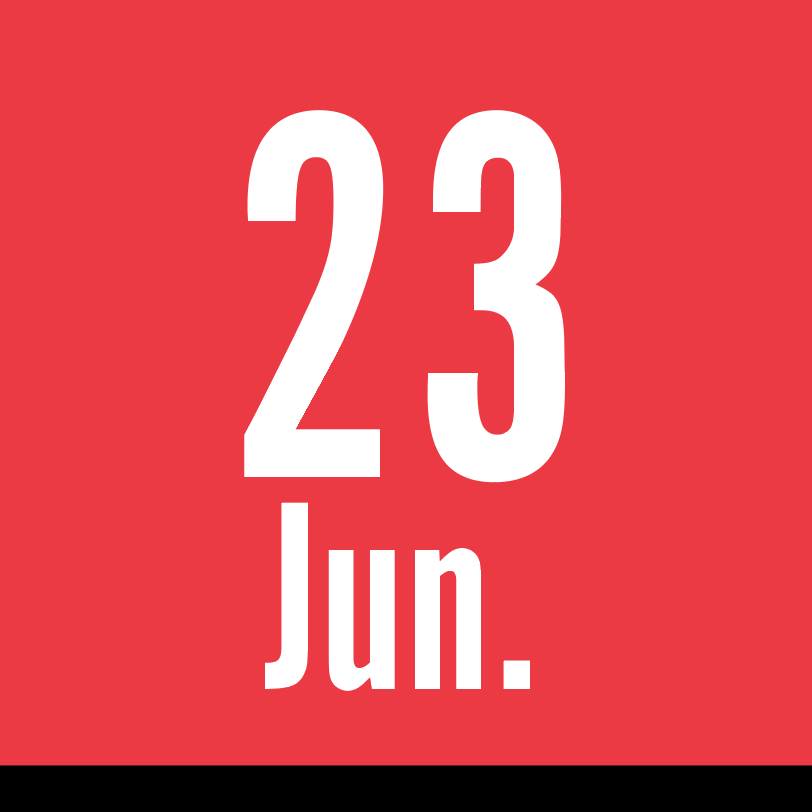 Multi-generational Leadership for the 22nd Century

Presenters: Rev. Dr. Rodney Smothers: Director of Leadership and Congregational Development for the Baltimore-Washington Conference and the Rev. Lia McIntosh, a coach and author
Our future will require collaborative approaches to communities that are multi-generational, multicultural, and theologically diverse. The sweeping changes in our communities, churches and cultural contexts, require a more adaptable and nimble approach to leadership. This blended leadership context will include multi-generational teams, new rules framed by Millennials and Generation Z. Communication in a digital world, Communities vs. Institutions, Storytelling and Vision, Coaching for Transformation, Healthy Habits, and learning from innovative organizations beyond the church will become our new next.
ReVisioning Ministry
Presenters: Rev. Bill Brown, Rev. William Chaney and Rev. Donna Claycomb Sokol
COVID-19 has effectively wiped out the entire church calendar for the rest of 2020 yet the mission of the church to make disciples for Jesus Christ continues. Finances for many congregations has dropped precipitously. Pastoral care has become a series of phone calls to the most vulnerable. Many churches have taken their worship experiences online through YouTube, Facebook live and direct streaming through their websites. There are multiple Google Meets bible studies and multiple Zoom meetings in each congregation. The ministry of the church goes beyond worship to include ministry to children, youth, pastoral care, discipleship and evangelism. This raises a significant leadership crisis for any church that seeks to be relevant post shelter in place orders. ReVisioning Ministry is designed to equip the pastor and the leadership of the congregation to revision current ministries, revision their community and revision new ministry endeavors. ReVisioning embraces the principals of human centered design and new church engagement to give the church a blueprint on how to approach ReVisioning their ministry within this new reality.
When The Collection Plate Disappears - Funding Ministry in A Virtual World

Presenter: Rev. Daryl Williams Senior Pastor, St Paul UMC, Oxon Hill, MD
The question that is plaguing ministry leaders across the nations is, "What do we do now?" COVID-19 simultaneously made our ministries all the more essential and changed how we traditionally fund them. What most of us need now are strategies for ongoing stewardship and ministry funding in a virtual world. Join stewardship expert Dr. Daryl L. Williams, as he discusses how to engage your congregation and build a culture of generosity when the collection plate has disappeared.
Building Healthy Intentional Discipleship Pathways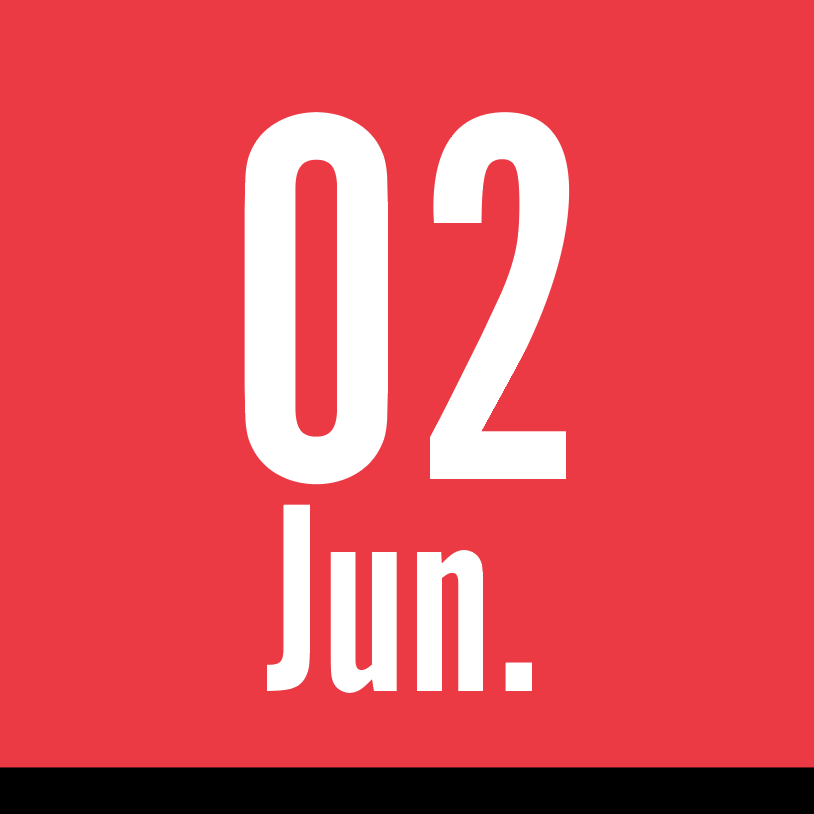 Presenter: Rev. Evan Young, Executive Director of Stakeholder Relations, Discipleship Ministries
Learn the basic principles behind See All The People, a movement to help us as United Methodists understand what discipleship and evangelism mean in the 21st century. Engage in discovering whose job it is to make disciples, how to stop fixing problems, and how discipleship begins with relationship. Through sharing a variety of models and approaches to build and sustain healthy, intentional discipleship pathways, you will be inspired and equipped to do the same in your congregation.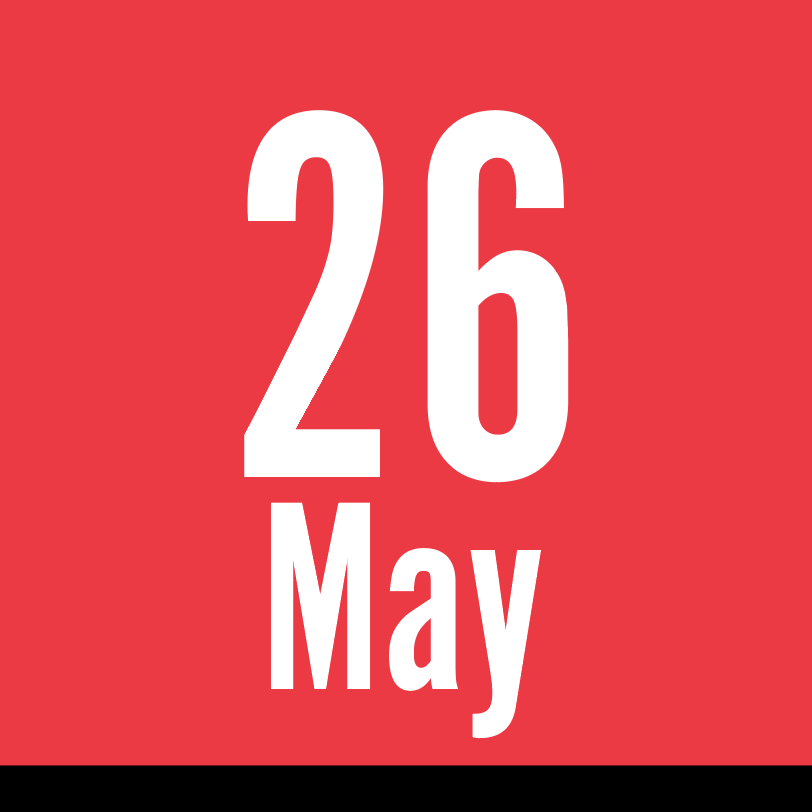 PPP forgiveness for BWC churches

Presenters: Paul Eichelberger and the finance team
The Small Business Administration (SBA) released the Paycheck Protection Plan (PPP) Forgiveness Application on May 15. This application will be used by lenders to develop their online and in-person processes. The lenders will soon be contacting churches who received PPP Funding to let you know exactly how you are to apply for PPP forgiveness.
During the Training Tuesday webinar, BWC leaders will address guidelines and offer advice to assist churches in completing their applications.
Discovering a Pathway to Peace When Life Feels Off Track
This week's Training Tuesday webinar, from 7 to 8:30 p.m., is a part of the "ReOpening, ReNewing, and ReStarting" series. The topic is "Discovering a Pathway to Peace When Life Feels Off Track." The presenter is James Tate.
Are you feeling bogged down by your past, discouraged about your present and unclear about the future? Christians and unbelievers alike deal with depression and other mental and emotional illnesses, but there is hope! Jesus promises and provides an abundant life – a life full of joy, peace, and purpose.
This session utilizes the Living Compass resources. Participants will need to take the free, Living Compass assessment prior to the webinar. Visit https://assessments.livingcompass.org/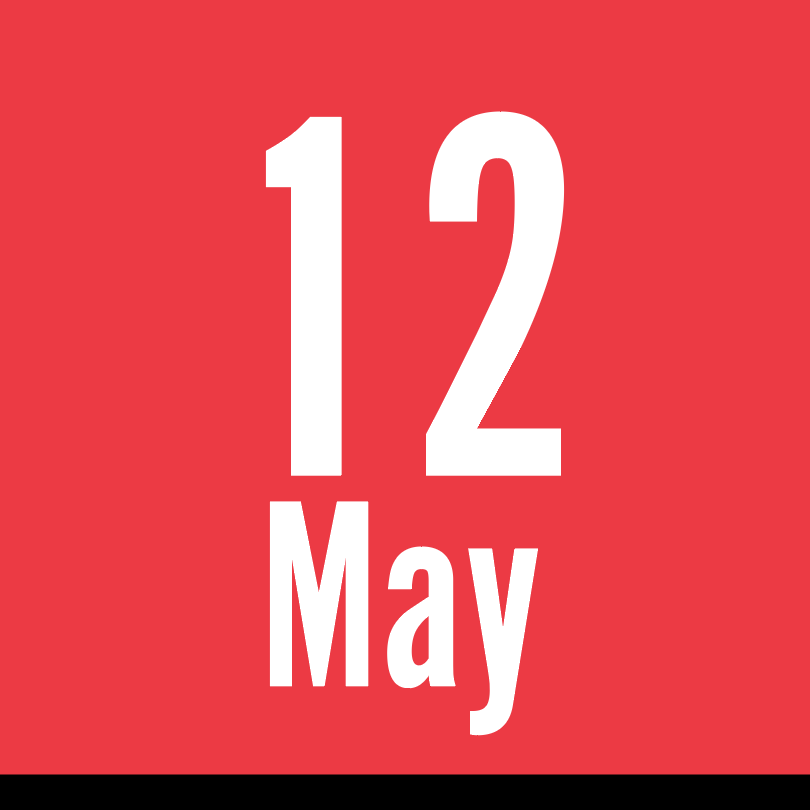 The coronavirus pandemic has shaken our culture and church to the core. As churches prepare to relaunch on-site worship, some congregations are noting opportunities for hope and new vision. Together, we're beginning to hear the shared chorus of "What Now? What's Next?"
On May 12, a BWC Training Tuesday webinar will delve into how churches can continue to provide ministry and leadership in this digital age. Practical, inspirational and theological questions will be explored as church leaders claim a new normal. The webinar will also examine what churches may be choosing to leave behind with the virus and what lessons and visions created during the past several weeks will they choose to carry forward.
The Rev. Bill Brown will lead a panel discussion of "What Now? What's Next," during this next Training Tuesday webinar, scheduled for May 12 from 7 to 8:30 p.m. Register online and the Zoom link and password will be sent to you.
In this season of the coronavirus pandemic, congregations have learned how to be church in new ways. Now, as government leaders begin to consider how to reopen the public landscape, spiritual leaders will take on a new set of skills and responsibilities.
United Methodist churches in the Baltimore-Washington Conference will continue to conduct virtual worship and refrain from in-person gatherings until it is clearly safe to do so again. But the time for asking good questions and making thorough preparations has arrived. Churches are now being asked to create "Re-Entering Well" teams. Some of the details and practical considerations of re-entering well will be discussed in a webinar on Thursday from 7 to 8:30 p.m.
The Rev. Bill Brown will host a panel of local churches and conference leaders, including Bishop LaTrelle Easterling, as they discuss the questions churches need to be asking and the strategies congregations need to be considering as we continue to respond to the coronavirus pandemic.
Additional Resource:
A second, companion webinar, "What's Now? What's Next?" will be held Tuesday, May 12, from 7 to 8:30 p.m.
PRESENTED BY DR. DEBORAH HASKINS
Individuals, families, and communities experience trauma and losses (often multiple), including adverse childhood experiences (ACEs). They often struggle with healing the emotional and spiritual "fall out" from these traumatic events. What happens when there is complicated trauma and grief, including homicidal loss, police brutality, frequent community violence? In this session, you will learn how to journey with persons experiencing grief, loss, and trauma and offer hope as part of your mission to transform lives.
Additional Resources:
A New Framework for Addressing Adverse Childhood & Community Experiences - The Building Community Resilience Model
Resource Description_Pair of ACEs Tree
Local Churches in the Baltimore-Washington Conference have not worshipped together since March 8. At the time this webinar is being held, churches will have been shuttered for three full weeks and it appears that this may continue for at least four more weeks. We celebrate the innovations being developed by local churches to continue ministry into these days. However, the reality of making payroll and paying the bills is putting stress on all local church stewardship teams. The need for our Stewardship Teams to take action is urgent and essential.
To sign up for a consultation based on your church's needs, visit the Local Church Consultations page.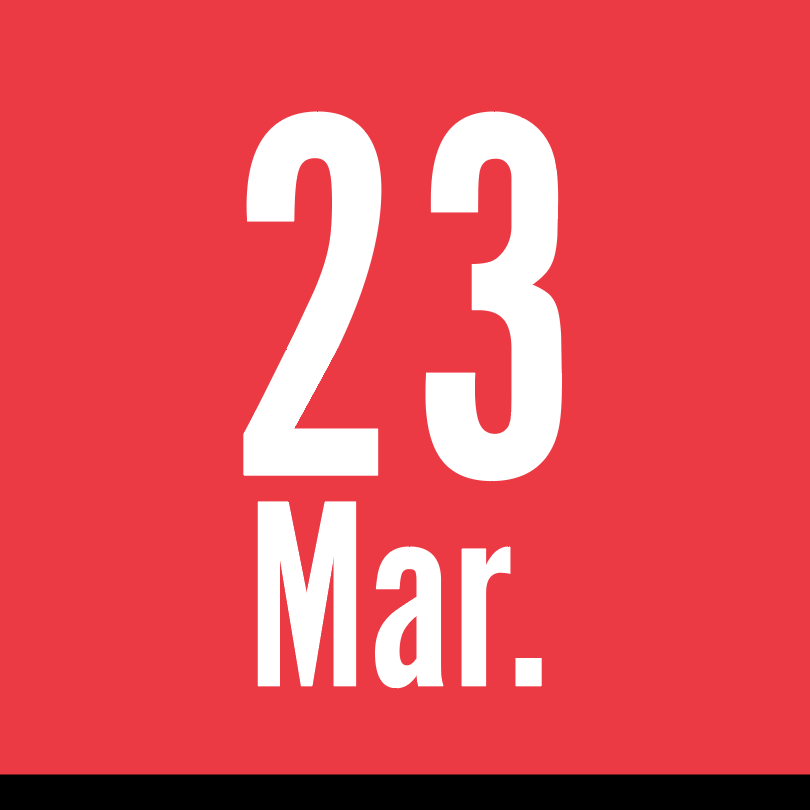 Some churches are reorganizing their administrative structure to either streamline decision making and/or to rightsize that structure. This class will provide tips and strategies from church leaders who are successfully utilizing this model and will address common questions and pitfalls.
This session will be led by the Rev. Johnsie Cogman, superintendent of the Washington East District.
Register for the training to obtain the meeting link you will use in Zoom.
Questions? Contact the Rev. Rodney Smothers.
The role of Nominations and Leadership Development is more than creating the roster of leaders for church conference. This webinar enabled participants to learn strategies for helping members identify and develop their God-given gifts. Sample job descriptions that may be useful for recruiting and development will be shared.
This class was led by Christie Latona, director of Connectional Ministries for the Baltimore-Washington Conference.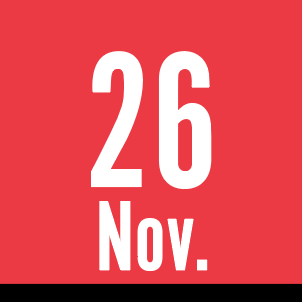 This webinar will be led by Pastor Kevin Brooks of Mount Calvary UMC in Charlotte Hall.
During this session, Pastor Kevin Brooks of Mount Calvary UMC, reviewed the essential functions of the church council, and equipt the church council chairpersons to lead effective meetings through: use of an agenda planning template; strategies for keeping the meeting on track; moving forward and prioritizing dreaming; and deciding or discussing critical matters for the continued health and growth of the church.

During the class on Finance, participants examined church finance on a multi-dimensional level. The Finance class was led by Paul Eichelberger, the treasurer and CFO of the Baltimore-Washington Conference.
Additional resource: Finance Committee Basics video.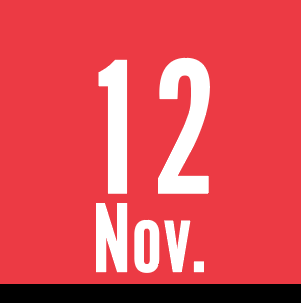 This session was led by John Strawbridge, chair of the Baltimore-Washington Conference Board of Trustees.
During the class on Trustees, participants learned to see their work as the "mission of good stewardship" as they provide supervision and maintenance of the local church's properties for the purpose of enabling the church to do effective ministry.
Additional resources:
Local Church Trustees Basics video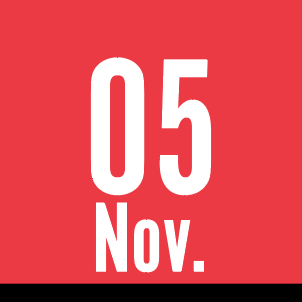 Rev. Rebecca Iannicelli, dean of the Cabinet and superintendent of the Annapolis District, led the Nov. 5 webinar on Staff-Parish Relations Committees.
Additional resources:
Sexual Ethics Policy
Conflict Resolution Guidelines
In addition, you can watch the SPRC Basics video.