Training Tuesdays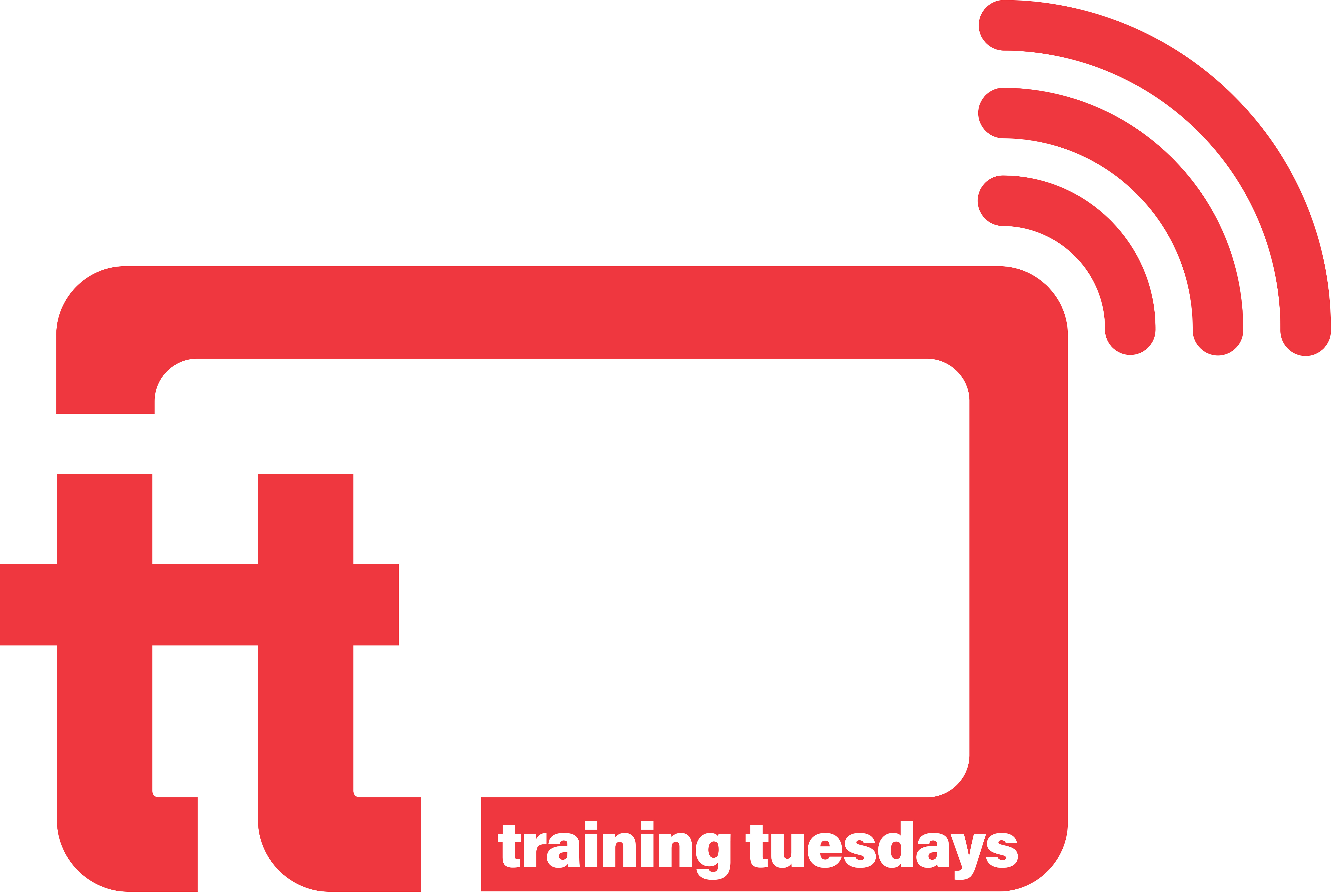 Training Tuesdays is a new online training experience to inspire and equip local church leaders to connect more people with Jesus.
Using Zoom, leaders call in and connect from 7 to 8:30 p.m. to learn from an expert about their committee and its ministry. The calls are videotaped and can be accessed later online.
Local Churches in the Baltimore-Washington Conference have not worshipped together since March 8. At the time this webinar is being held, churches will have been shuttered for three full weeks and it appears that this may continue for at least four more weeks. We celebrate the innovations being developed by local churches to continue ministry into these days. However, the reality of making payroll and paying the bills is putting stress on all local church stewardship teams. The need for our Stewardship Teams to take action is urgent and essential.
To sign up for a consultation based on your church's needs, visit the Local Church Consultations page.
PRESENTED BY DR. DEBORAH HASKINS
Individuals, families, and communities experience trauma and losses (often multiple), including adverse childhood experiences (ACEs). They often struggle with healing the emotional and spiritual "fall out" from these traumatic events. What happens when there is complicated trauma and grief, including homicidal loss, police brutality, frequent community violence? In this session, you will learn how to journey with persons experiencing grief, loss, and trauma and offer hope as part of your mission to transform lives.
On April 7, Click to join us on ZOOM at 7 p.m.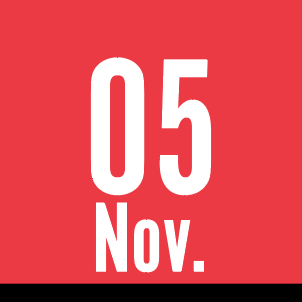 Rev. Rebecca Iannicelli, dean of the Cabinet and superintendent of the Annapolis District, led the Nov. 5 webinar on Staff-Parish Relations Committees.
Additional resources:
Sexual Ethics Policy
Conflict Resolution Guidelines
In addition, you can watch the SPRC Basics video.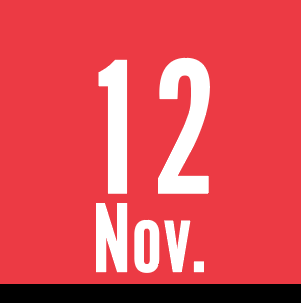 This session was led by John Strawbridge, chair of the Baltimore-Washington Conference Board of Trustees.
During the class on Trustees, participant learned to see their work as the "mission of good stewardship" as they provide supervision and maintenance of the local church's properties for the purpose of enabling the church to do effective ministry.
Additional resources:
Local Church Trustees Basics video

During the class on Finance, participants examined church finance on a multi-dimensional level. The Finance class was led by Paul Eichelberger, the treasurer and CFO of the Baltimore-Washington Conference.
Additional resource: Finance Committee Basics video.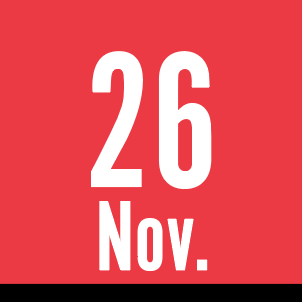 This webinar will be led by Pastor Kevin Brooks of Mount Calvary UMC in Charlotte Hall.
During this session, Pastor Kevin Brooks of Mount Calvary UMC, reviewed the essential functions of the church council, and equipt the church council chairpersons to lead effective meetings through: use of an agenda planning template; strategies for keeping the meeting on track; moving forward and prioritizing dreaming; and deciding or discussing critical matters for the continued health and growth of the church.
The role of Nominations and Leadership Development is more than creating the roster of leaders for church conference. This webinar enabled participants to learn strategies for helping members identify and develop their God-given gifts. Sample job descriptions that may be useful for recruiting and development will be shared.
This class was led by Christie Latona, director of Connectional Ministries for the Baltimore-Washington Conference.
POSTPONED: NEW DATE - JANUARY 14TH at 7:00pm
Some churches are reorganizing their administrative structure to either streamline decision making and/or to rightsize that structure. This class will provide tips and strategies from church leaders who are successfully utilizing this model and will address common questions and pitfalls.
This session will be led by the Rev. Johnsie Cogman, superintendent of the Washington East District.
Register for the training to obtain the meeting link you will use in Zoom.
Questions? Contact the Rev. Rodney Smothers.