2023 Annual Conference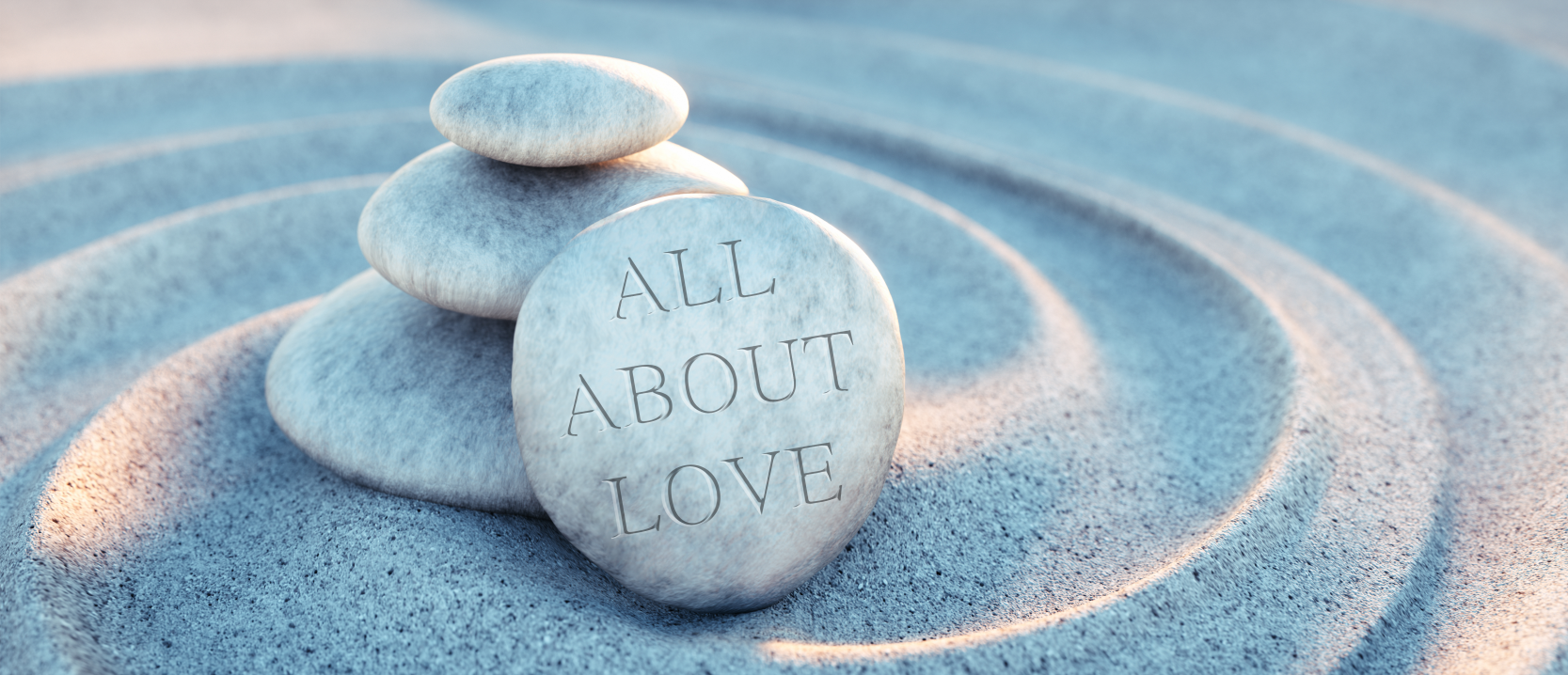 More than 1,000 clergy and lay members will gather in Holy Conferencing at the 239th session of the Baltimore-Washington Conference on Wednesday, May 31, through Saturday, June 3, at the Hilton Hotel, 401 West Pratt St. in Baltimore. The theme of the conference, presided over by Bishop LaTrelle Easterling, is "All About Love."
The cost of early bird registration, which closes March 22, is $149. Standard registration, from March 23-April 26, is $159. Late registration, from April 27-May 17, is $199. Registration closes May 17. There will be no on-site registration. Everyone who registers before April 26 will receive their conference registration packet in the mail.
The meal prices, which can be ordered during registration, are $30 for breakfast, $40 for lunch and $50 for dinner. Members who wish to stay overnight at the hotel, can make their reservations through the Hilton at https://book.passkey.com/e/50361542. The cost is $149 a night; parking is $15 per day.
A Pre-Conference Briefing will be held online Saturday, May 6, from 9 a.m. to noon. Register for this session.
This will be the first time Conference members have come together in person for holy conferencing since 2019. It is expected to be a time of meaningful worship, learning, discipleship and fellowship. This year will include an opportunity for hands-on mission. This year, a particular time has been set apart for an intense and special focus on young people's ministries on the morning of Saturday, June 3. Young people from throughout the conference are invited to attend.
Annual Conference begins with the clergy session from 1:30 to 5 p.m. on Wednesday, May 31, and a laity session from 2 to 4 p.m. Opening worship is at 7 p.m.
On Thursday, June 1, the day begins with Bible study, followed by an opportunity for holy conferencing in Circles of Love and a plenary session. A Service of the Saints to celebrate the life and ministry of those who have died this year will be held at 7 p.m.
On Friday, June 2, the day will feature Bible study, a hands-on mission project at the hotel and an off-site mission project in the community; plenary sessions and an evening of fun led by young people's ministries.
Saturday begins with a Confirmation Rally open to all youth of the conference, followed by a special speaker on young people's ministries and learning labs. Ordination will be held at 2 p.m. Bishop Peter Weaver will be the guest preacher.
Members this year will need to bring their cell phone, tablet, or laptop computer to vote.
Several groups will host special meals. They include:
Wednesday, 5/31/23 Retirement Lunch (by invitation only)
Wednesday, 5/31/23 Appointments Beyond the Local Church Dinner
Thursday, 6/1/23 UMM/UWF Lunch
Thursday, 6/1/23 Local Pastors & Associates Lunch
Thursday, 6/1/23 Wesley Alumni lunch
Thursday, 6/1/23 Order of Deacons lunch
Thursday, 6/1/23 Duke Divinity Alumni lunch
Thursday, 6/1/23 Boston University lunch
Thursday, 6/1/23 BWARM / MFSA Dinner
Thursday, 6/1/23 Memorial Dinner (by invitation only)
Friday, 6/2/23 Wesley/Nexus Buffet Breakfast
Friday, 6/2/23 BMCR Dinner
A number of training workshops will be offered Wednesday morning, May 31 from 10 a.m. to noon. Register for the workshop when you register for the Annual Conference session. See details of the workshops, which include:
Cultivating Generosity through Community Connections, with Frank Robert and the MidAtlantic United Methodist Foundation
Daring Adventures: Helping Gender Diverse Kids and Their Families Thrive, with Rev. Rachel A. Cornwell.
An Introduction to Creating A Legacy-Giving Program, with Rev. Marlon Tilghman
Sustaining While Disrupting: The Challenge of Congregational Innovation,

w

ith Rev. Doug Powe
Hope For The City: Transformational Leadership Development for Urban Ministries

,

with Rev. C. Anthony Hunt
Volunteers in Mission Team Leader Refresher Course, with Thea Becton and Ray Yarnall
The Church at the Intersections, with leaders from the General Commission on Religion and Race
The guiding Scripture passage for the Annual Conference session is John 13:31-35 (NRSVUE): "When he was gone, Jesus said, 'Now the Son of Man is glorified, and God is glorified in him. If God is glorified in him, God will glorify the Son in himself, and will glorify him at once. My children, I will be with you only a little longer. You will look for me, and just as I told the Jews, so I tell you now: Where I am going, you cannot come. A new command I give you: Love one another. As I have loved you, so you must love one another. By this everyone will know that you are my disciples, if you love one another.'"
For information or questions about registration, contact Darlene Washington at