DACA Resources
Protect the Dreamers: it is time to pray and act.
As Christ-following United Methodists we have always sought to faithfully stand with the marginalized. The recent decision to end Deferred Action for Childhood Arrivals (DACA) has left many more people vulnerable and afraid. If the Dream Act doesn't pass, whole families will be at risk. Faith leaders need to have a plan to engage as Jesus would engage with this humanitarian issue. If you are ready to act on DACA, here resources to help you do just that.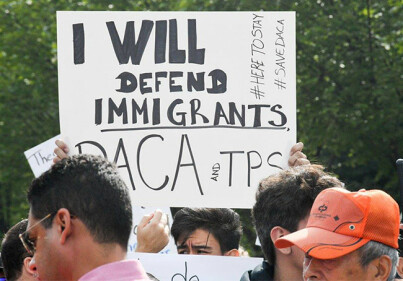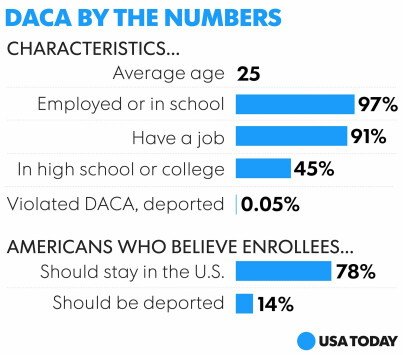 » Support a Dreamer with DACA recertification - donate to DC-MD Justice For Our Neighbors: Make a donation
» Tell your members of Congress: Pass the DREAM Act!
If you live in West Virginia, your efforts are critically important as Congress considers this important legislation.
» Bishop Easterling spoke at the Interfaith Coalition Rally on Sept. 5, 2017: View the video | Read more
» Information, resources, actions to protect youth impacted by DACA.
» A guide for students facing DACA phaseout
» Take action to protect the Dreamers.
Watch a 27-minute video on migration, produced by the Rev. Paul Jeffrey. He made this presentation to the Bishops Task Force on Migration of the United Methodist Council of Bishops in November 2017.
» Download a faith toolkit on how to host an interfaith vigil that includes sample media resources to amplify its coverage. You can also connect with local undocumented youth organizations and immigrants rights groups.
» Sign up to be part of the solidarity fast, vigils and actions.