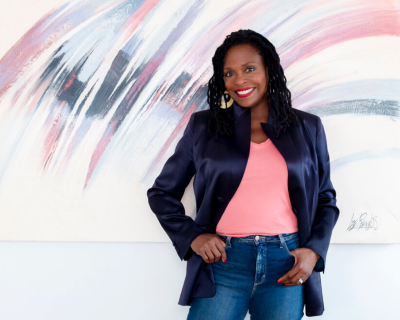 Bishop Easterling will host another Next Level Leader conversation on March 8 from 9:30 a.m. to 3:30 p.m. The guest will be Jacqui Lewis, author of "Fierce Love: a Bold Path to Ferocious Courage and Rule-Breaking Kindness that Can Heal the World."
A hybrid event:
In-person: $35
Includes food, interaction, book, and video
Virtual: $15
Includes interaction and video
Video only: $5
In-person registration closes on February 22.
Video-only or virtual registration closes on March 1 at 12 noon.
No modifications (or refunds) to the registration category (i.e. in-person to virtual) will be accepted after March 1 at 12 noon. Absolutely no refunds for checks/e-checks at any time.