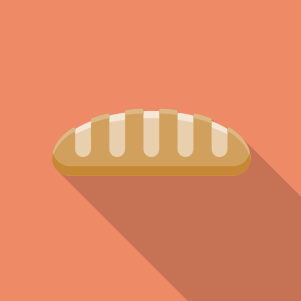 03.25.20

|

Wellness and Missions
Love Feasts are a unique Wesleyan ritual created and encouraged in a time in our history when circuit-riding preachers could not always be present to consecrate the bread and wine. Love feasts draw people together around a simple, shared and holy meal.
In a season when churches can't gather in person for Communion, the Love Feast is a meaningful option for a ritual that evokes the presence of God and binds people together in Christian love.
Bishop's statement on Communion and Love Feasts
The Love Feast: a resource from Discipleship Ministries
View and Download the "Comfort Food" liturgy: An excellent resource on the Wesleyan Love Feast from worship consultant Marcia McFee
Grace Upon Grace: United Methodism, Holy Communion & Social Isolation: a theological reflection by Ryan Danker, Associate Professor of Church History and Methodist Studies at Wesley Theological Seminary