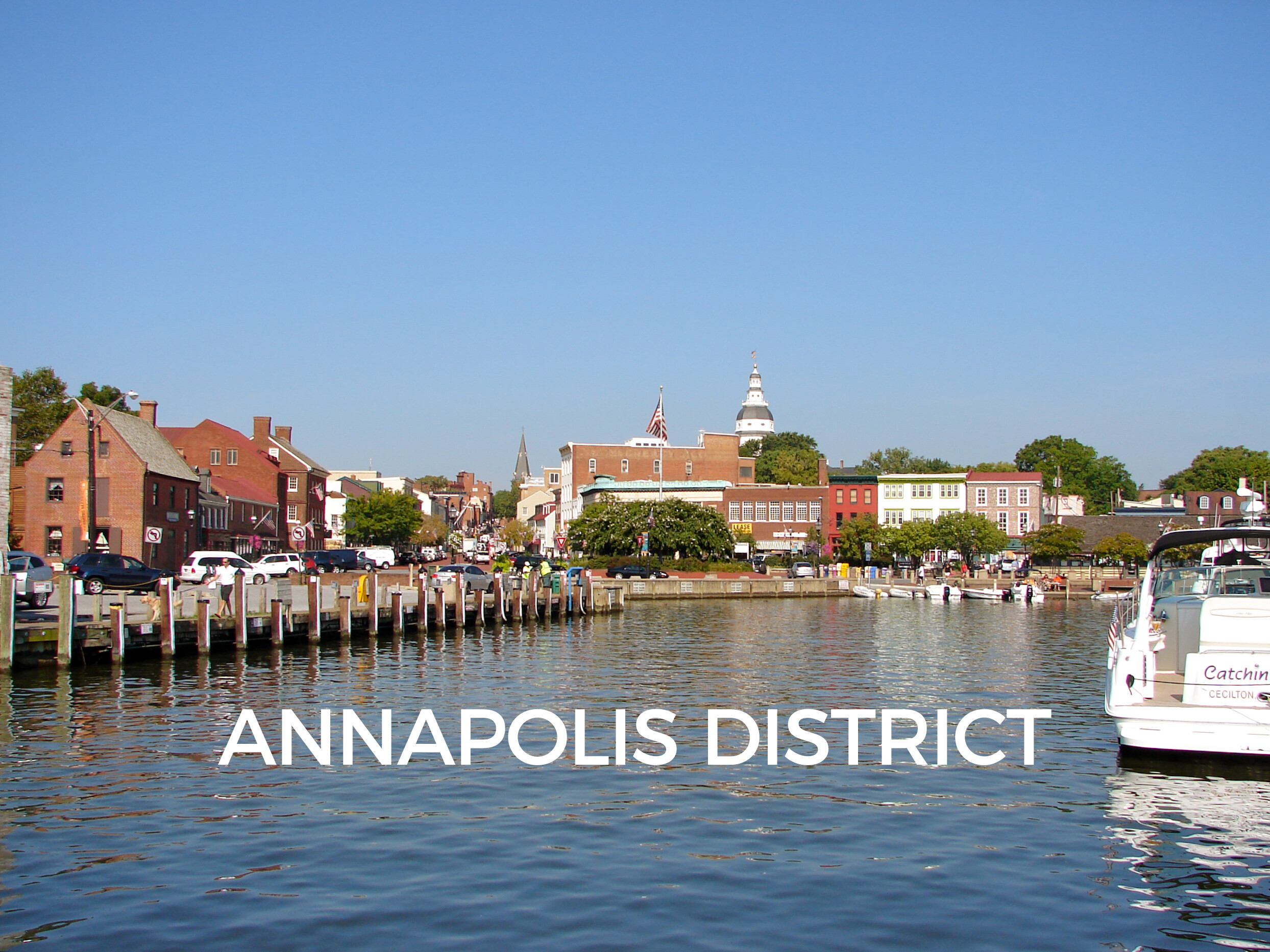 AN District News......UMC Buzz....November 4, 2022
Posted by Willine Kamara on
The BWC, under the leadership of the Rev. Tony Love, is hosting the Northeastern Jurisdictional Conference this week at The Hotel in College Park. Delegates will be electing two bishops. Bishops Sudarshana Devadhar and Mark Webb will retire. Among the nine candidates for the episcopacy is the Rev. Giovanni Arroyo, an Elder in the BWC.
The NEJ Episcopacy Committee will assign active and newly elected bishops to their areas, where they will serve until the next Jurisdictional Conference meets in the summer of 2024. If there remain areas without assignments, the College of Bishops, in consultation with the COE, will assign bishops to cover those areas until 2024, as has been the case in the affiliation this past year after Bishop Peggy Johnson's retirement. The Rev. T.R. Chattin and Delores Martin represent the BWC on the Episcopacy Committee.
The NEJ Episcopacy Committee will assign the bishops to their areas, where they will serve until the next Jurisdictional Conference meets in the summer of 2024. The Rev. T.R. Chattin and Delores Martin represent the BWC on the Episcopacy Committee.
The Baltimore-Washington Conference has a voting delegation of 12 clergy and 12 laity.
The BWC's clergy delegates and alternates:
Ianther Mills
Joe Daniels
Ginger Gaines-Cirelli
C. Anthony Hunt
Giovanni Arroyo
Sarah Schlieckert
Stacey Cole-Wilson
J.W. Park
Conrad Link
Leo Yates
Kirkland Reynolds
Bryant Oskvig
Edgardo Rivera
Malcolm Frazier
Laura Norvell
Melissa Rudolph
The BWC's lay delegates and alternates:
Cynthia Taylor
Melissa Lauber
Ken Ow
Daniel Colbert
Sarah Ford
Chris Schlieckert
Christie Latona
Tracy Collins
Sharon Milton
Nathan Jones
Chet Jechura
Mittie Quinn
Charlie Moore
Lutebula Danny Pembamoto
Heather Kraus
In preparation for the conference, the Council of Bishops has released a video on what the UMC needs from its future leaders.
To learn more, see the Advanced Daily Christian Advocate, an online publication with the news of the Jurisdictional Conference. Daily editions, updates, and other important files can be found on the NEJ website. Also, see a profile of the candidates for bishop. Watch the opening worship on live stream Monday evening and the plenary sessions Wednesday and Thursday at www.nejumc.org/2022conference.html.
Pathways offer new insights into congregational vitality
The "Intent to Apply" deadline for the BWC's three vitality pathways has been extended to Nov. 15. Do you want to see your congregation become more vital? Do you know what that looks like or how to get from where you are to a place of vitality? You are invited to submit your intent to apply for one of the three Vitality Pathways.
These initiatives offer in-depth learning and resourcing opportunities tailored to meet each church's specific needs. They include the Launch, Catalyst, and Readiness Initiatives. Each initiative results in personalized missional actional plans based on the congregation's current state of vitality and context. The deadline to submit your intent to apply form is Nov. 15.
New and Featured
The BWC's Commission on Disability Concerns is hosting an Accessibility Conversation webinar on Friday, Nov. 4 at 11 a.m. Register to obtain a Zoom link. The topic is "Best Practices of a Disability Ministry" with Rev. Kathy Lossau.
Meeting with rural pastors: Bishop LaTrelle Easterling will meet for a conversation with pastors who serve in rural settings on Dec. 8 (not Dec. 3 as formerly reported) from 1 to 3 p.m. at Otterbein UMC in Hagerstown.
The BWC's Deaf Shalom Zone is seeking individuals or small groups to support food ministries at Christ Deaf Church. Examples of how you might help include hosting an actual or virtual food drive, or sending a small group one Sunday each month to help heat and serve the community meal. The church can supply the food and take care of prep work during the week, then two to five of your volunteers could arrive on Sunday at about 11 a.m. to heat and serve the food and help clean up. For more information, contact Kathi Jeffra at
BWC EVENTS AT A GLANCE CALENDAR
Training Tuesday Nov. 8, 7 to 8:30 p.m. Examples of Intentional Discipleship Pathways with Rev. Jack Shitama
Early Response Team (ERT) Training Nov. 12 – BWC Mission Center
Tacos, TikTok and Talk with Bishop Easterling Nov. 12, 1 to 3 p.m.
Online and at Calvary UMC in Annapolis. A conversation on the future of youth ministry.
Discipleship Opportunities
Annapolis Lay Servant Academy is now open. Please click here to register. The deadline to register is October 28. Please take a look at our vital classes being offered this winter.