ROCK: On Stage
Main Speaker: B Haley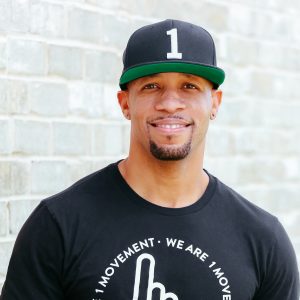 B Haley grew up on the inner city streets of St. Louis, MO, 3 miles from Ferguson, MO, where the notorious riots took place. He walked down destructive paths filled with violence in an 'every man for himself' environment. B was saved by the grace of God during that time, and his life has never been the same. God led B to Nashville where he has been part of one of the most renowned Christian bands of all time- TobyMac and the DiverseCity band- as TobyMac's drummer. During that time, God gave B a vision that he hasn't been able to shake. A vision for our world to live united and come together. To put down the many differences that divide us and pick up the one thing that unites us- LOVE. Armed with a blazing passion to make this world a better place through unity, the We Are 1 Movement was birthed.
B is a father of 4 beautiful daughters; two are in college, one lives in Florida, and B lives in Nashville with his wife and youngest daughter. B is excited to share this message of hope and love with the next generation.
Music
Aaron Shust
Over the past decade, Aaron Shust has earned a reputation as one of Christian music's most compelling songwriters and a vocalist of considerable depth and passion. He was named both New Artist and Songwriter of the Year at the 2007 Gospel Music Association Dove Awards and the impact of his song, "My Savior My God" was recognized with the Song of the Year honor.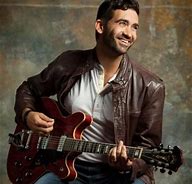 He has continued to build on that early promise to become one of the community's most creative and trusted voices.
Shust is well known for such hits as "My Hope is in You," which spent 14 weeks at No. 1, "No One Higher," which hit the summit on the Inspirational chart and "Ever Be," which made its way to No. 3 on the NCA chart. "O Come O Come Emmanuel" has become a perennial holiday favorite, earning acclaim as the most played song each December for 10 years in a row.
Talent
Morgan State University Modern Dance Ensemble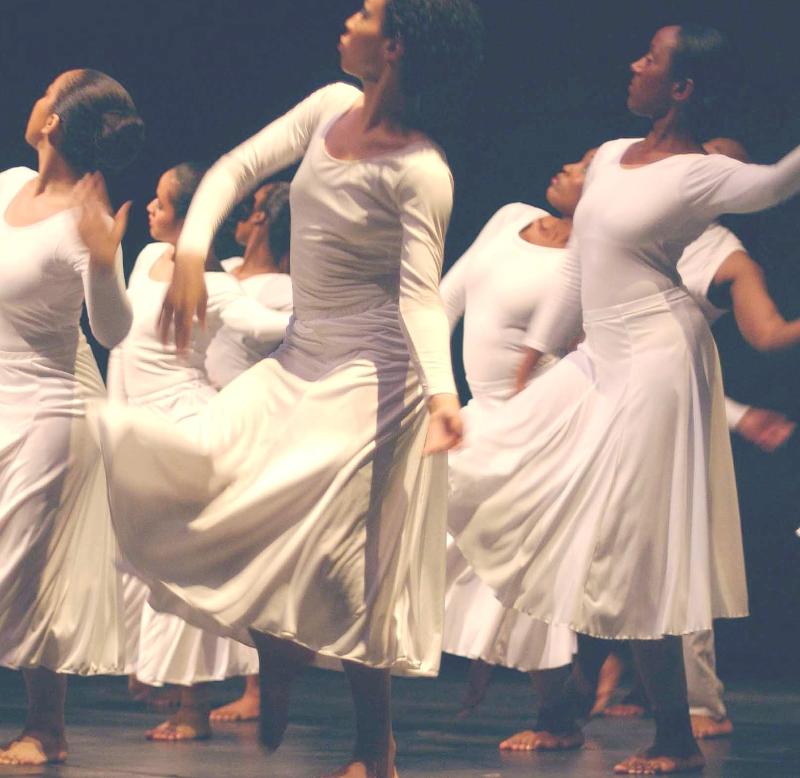 The Modern Dance Ensemble of Morgan State University has been a viable entity of the esteemed institution since 1954.
The Ensemble has performed for educational, religious, military, fraternal, and social organizations throughout Maryland, Virginia, Louisiana, North Carolina, Florida, and New York. The group consists of undergraduate and graduate students, Morgan alumni, and dancers from the Baltimore community.
The Ensemble has worked with such noted choreographers at Hope Boykin, Darrell Moultrie, and Allyne Gartrell and many others.