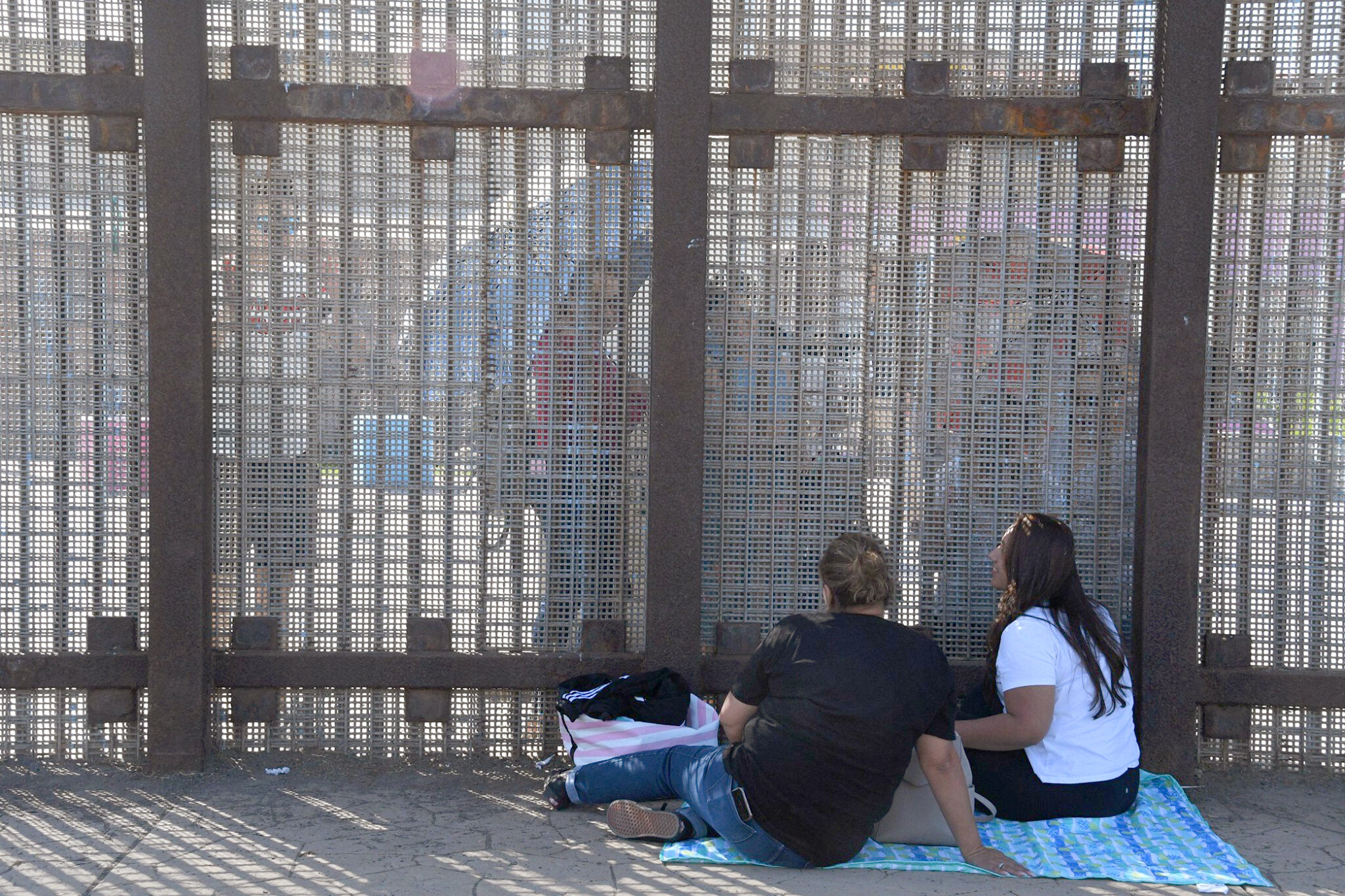 Border Immersion - A Justice Journey
Posted by on
Immigration policies stir up people's opinions and for many have become an issue of faith. Recently, Emma Escobar, the BWC's coordinator of Latino Ministries, led a group of United Methodists on a Border Immersion experience. Melissa Lauber sends postcards home to the people of the Baltimore-Washington Conference.

A team of 24 people from the BWC traveled to the U.S. border with Mexico Oct. 11-14 to explore questions about immigration and how the answers might intersect with their faith.

BWC members bear witness as families who have been torn apart meet fingertip-to-fingertip through the wall.

In immigration ministries, faith casts out anxiety, especially at places like Christ Ministry Center in San Diego.

During a bi-national worship service, in the breaking of the Communion bread, walls are broken down.

The migrants' story creates opportunities for servant ministry.