Building Beloved Community

"Which commandment is the first of all?"Jesus answered, "The first is, 'Hear, O Israel: the Lord our God, the Lord is one; you shall love the Lord your God with all your heart and with all your soul and with all your mind and with all your strength.'The second is this, 'You shall love your neighbor as yourself.' There is no other commandment greater than these." - Mark 12: 28b-31, NRSV
I give you a new commandment, that you love one another. Just as I have loved you, you also should love one another.
- John 13:34, NRSV
A people of faith, the Beloved Community is an attainable state where injustice ceases and love prevails. It is inclusive, diverse, equitable, and embodies antiracism. It affirms our interrelated and interconnected humanity, is rooted in the love of God, neighbor and self, and is impacted by and concerned about the well-being of the other.
Learn More About Beloved Community
The term "Beloved Community" was coined by philosopher Josiah Royce to denote an ideal community and frequently used by Dr. King to describe a society of justice, peace and harmony which can be achieved through nonviolence. In his sermon at Dexter Avenue Baptist Church in Montgomery, Alabama, on April 2, 1957, Dr. King said, "The aftermath of nonviolence is the creation of the beloved community."
According to the King Center, the Beloved Community was Dr. King's global vision for all people to share in the wealth of the earth. In the Beloved Community, poverty, hunger and homelessness will not be tolerated because international standards of human decency will not allow it. Racism and all forms of discrimination, bigotry and prejudice will be replaced by an all-inclusive spirit of sisterhood and brotherhood. In the Beloved Community, international disputes will be resolved by adversaries' peaceful conflict resolution and reconciliation instead of using military power. Love and trust will triumph over fear and hatred. Peace with justice will prevail over war and military conflict.

The Baltimore-Washington Conference is engaged in building beloved community through:
We Rise United to Build Beloved Community Project

for embedding inclusion, diversity, equity and antiracism in leaders, communities and processes.

Multicultural Ministry

that ensures that historically marginalized communities are intentionally strengthened.

Journey to Beloved Community Course: 6 Actions for Belonging and Becoming. Every moment we have a decision whether to create more inclusion, diversity, equity and antiracism (IDEA) or less. This 8-session course will focus on six actions that you and community partners can take to grow in building beloved community and hence create spaces of belonging and becoming. The next class will begin on Thursday, September 15th at 7pm until Thursday, November 3rd. Visit the JTBC webpage for more information and registration.
The People's Supper, a grass-roots way of equipping and organizing brave conversations within a community with the goal of committing to making a difference the community needs in order to be more inclusive, diverse, equitable and antiracist.

Register for the Virtual People's Supper

Conference-wide Brave Conversation

on Saturday, June 25 from 10-noon.
Racial Justice Team, a group that provides online resources and opportunities and meets monthly.
Legislative Action, where civic engagement on priorities identified by the BWC Advocacy and Action teams with a focus on antiracist public policies and legislation at the district, state and national level. Priorities for 2022-2023 reflect the UM Social Principles and Resolutions and include environmental justice, gun violence prevention, domestic violence, immigration reform, affordable and equitable housing, and health care for all. Contact Legislative Action Team chair, Beth Reilly, or Neal Christie to get involved.
Covenant to Create Beloved Community. Please pledge your commitment to creating a culture of beloved community.
The Mass Poor People's & Low-Wage Workers' Assembly & Moral March on Washington & To the Poll. Too many people across our country have suffered before the COVID-19 pandemic hit and the number of people who suffer from economic ruin and instability has only grown grown. More people find themselves let down by the current system in place. Their cries for help have been ignored by far too many of our elected officials. While everyday people continue to suffer, wealth inequity has allowed the wealth of billionaires to grow by $2 trillion as they profit off of our crisis. As people of faith we demand a change in our nation's direction. Join us in Washington D.C. on June 18th for this march organized by the Poor People's Campaign.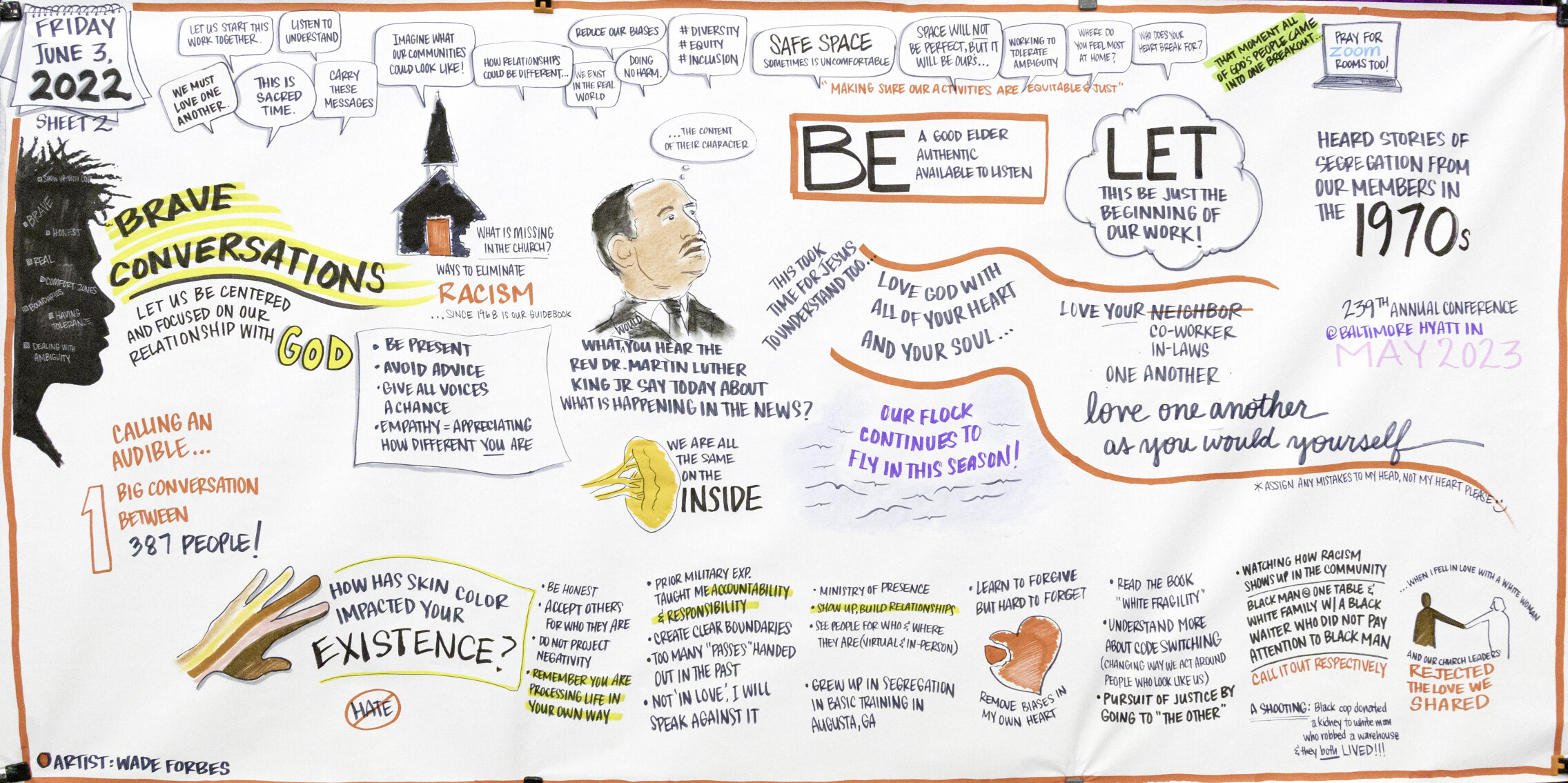 For More Information, Please Contact
Stacey Cole Wilson | Executive Minister of Beloved Community