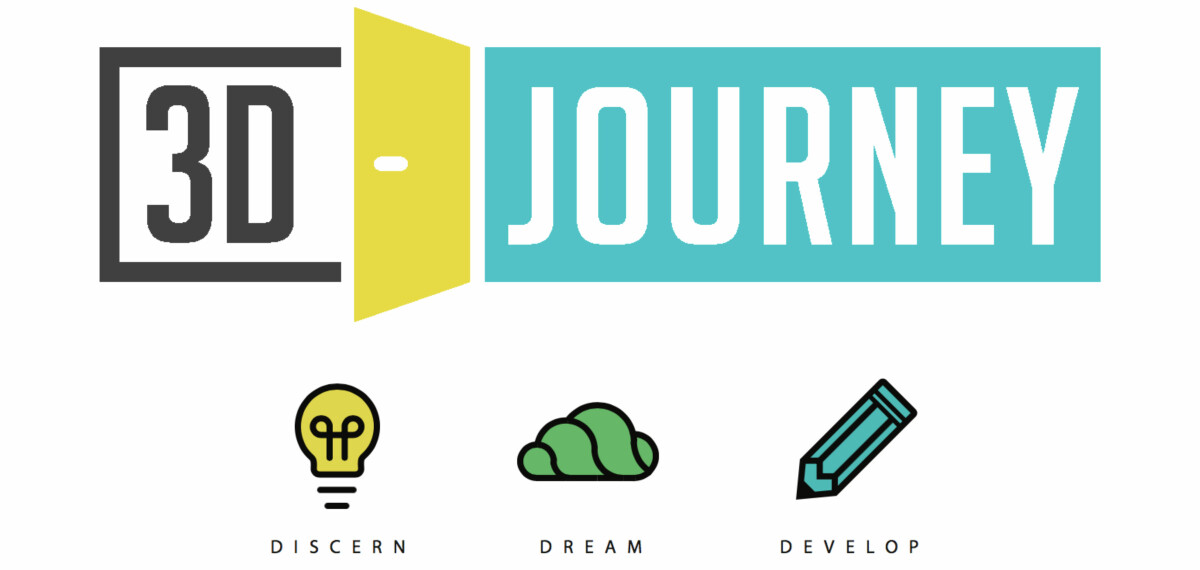 Friday, September 06, 2019
,
8:30 AM - 3:30 PM
Group: Staff
Discipleship Systems: The 3D Journey
Presenter: Rev. Dr. Quincy D. Brown
This workshop will help clergy and laity walk through a transition of: discern / dream / develop.
The mission of the church is about making disciples. Simply put the church is in the business of connecting people with Jesus through relationships.
Engagement requires the church to make the transition from receiving members into membership to disciples growing in discipleship.
For the church to be centered in spiritual leadership development the church needs to be centered in discipleship development.
The expectation that every person in a position of leadership is rooted in the journey toward maturing as a disciple. To get there each local faith community must start with defining what discipleship means in their context before they then can create a process and plan for developing disciples along the journey from living a life far from God to one centered in Christ.
September 6, 2019 9:30 am – 3:30 pm BWC Mission Center, 11711 East Market Place, Fulton MD 20759
Registration Required
Cost $35 per person (includes lunch)
Sponsored by The Baltimore-Washington Conference UMC
Office of Leadership and Congregation Development