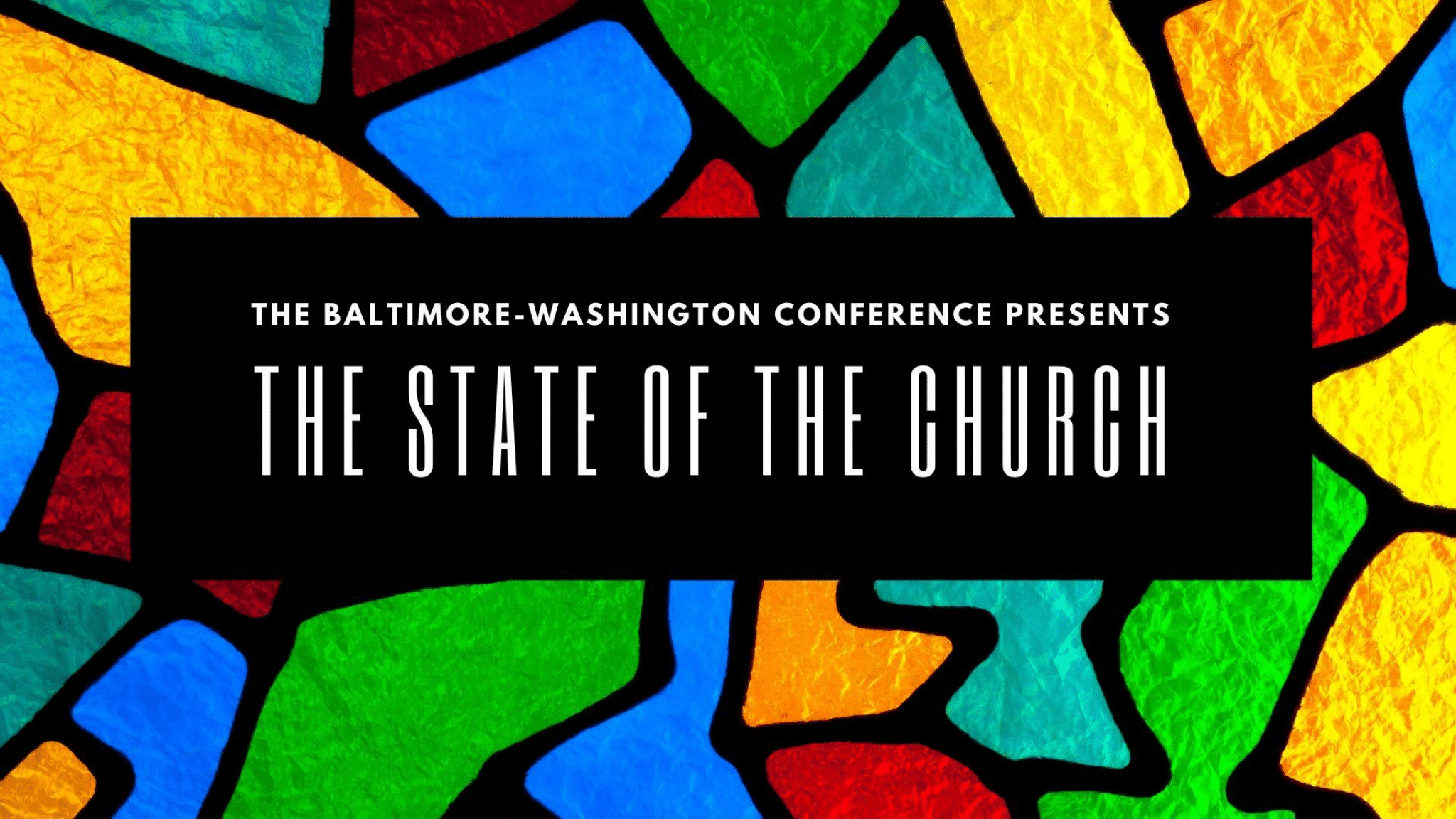 04.18.20
United Methodists from throughout the Baltimore-Washington Conference met online April 18 for a 2020 "State of the Church" meeting.
Bishop LaTrelle Easterling, episcopal leader of the BWC, thanked laity and clergy for leading and serving in these difficult times. "We have saved lives," she said. "Thank you for being good neighbors to one another. Let us not be afraid to name our truth right now. We are exhausted, fighting weight gain, uncontainable grief and sorrow. It's alright to say we're not alright, but we know who holds our hand."
Seven things to know:
BWC churches will continue the restrictions that mitigate the spread of the coronavirus through May 15. Bishop LaTrelle Easterling issued this directive in accordance with the guidance of government leaders in Maryland, West Virginia, and Washington, D.C.
Annual Conference is scheduled as a one-day event for Saturday, Sept. 12, 2020. Bishop Easterling noted that because the situation at present is fluid, and that "there are more unknowns than knowns," this is subject to change. Details will be announced later.
Appointments for clergy will be effective July 1. The Rev. Rebecca Iannicelli, dean of the Cabinet, said that clergy moves may be delayed depending on circumstances, but that new appointments take effect July 1. Changes in clergy status will also be effective at that time. Final approval is still needed, she said, from the clergy session at Annual Conference.
Churches throughout the BWC can support coronavirus-related ministries by making a financial gift online. Offerings will receive matching funds from the conference and be distributed to local churches in COVID-19 Peace with Justice grants.
Assistance is available to BWC churches in many forms. In addition to the BWC picking up $2.6 million in benefit payments for local churches through June, numerous grants and assistance have been made and continue to be available. Learn more.
Emotional support is available. Francess Tagoe, BWC's director of Human Resources and Benefits, noted that an emotional health crisis line is available to everyone at 866-342-6892. Participants in HealthFlex have additional resources available to them.
Who Are We as a conference? Bishop Easterling said that the BWC is "a resilient conference, a bold conference, a brave conference and a conference filled with overwhelming love."
Read story about the State of the Church Webinar
Read story about CFA meeting of April 15
Financial Impact of COVID-19 PPT
A number of resources are available to assist local churches in their response to the Coronavirus.
Included in the topics addressed are:
Click the image below to give: