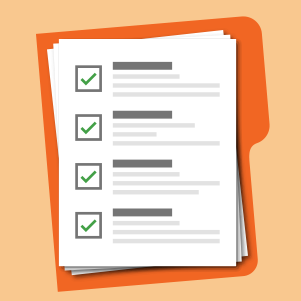 03.30.20

|

Administration & Operations, Finance
Use the below links to signup for consultation time based on your church's needs.
Local Church Finance Consult: Paul Eichelberger/Pier McPayten
Online Giving: Dave Schoeller/Kayla Spears
Benefits: Francess Tagoe/Karen Conroy
Stewardship Generosity & Planned Giving: Frank Robert
---
PPP2 Training for Local Churches
The release of the Small Business Administration guidelines on Jan. 6 has been quickly followed by the release of funds to community lenders this week. Several of the major lenders also sent out registration links yesterday, a sign that they will also be open to receiving applications very soon.

PPP forgiveness for BWC churches

Presenters: Paul Eichelberger and the finance team
The Small Business Administration (SBA) released the Paycheck Protection Plan (PPP) Forgiveness Application on May 15. This application will be used by lenders to develop their online and in-person processes. The lenders will soon be contacting churches who received PPP Funding to let you know exactly how you are to apply for PPP forgiveness.
During the Training Tuesday webinar, BWC leaders will address guidelines and offer advice to assist churches in completing their applications.
Local Churches in the Baltimore-Washington Conference have not worshipped together since March 8. At the time this webinar is being held, churches will have been shuttered for three full weeks and it appears that this may continue for at least four more weeks. We celebrate the innovations being developed by local churches to continue ministry into these days. However, the reality of making payroll and paying the bills is putting stress on all local church stewardship teams. The need for our Stewardship Teams to take action is urgent and essential.
BWC Stewardship Team offers financial relief to local churches
Read news story about financial relief
FAMILIES FIRST CORONAVIRUS RESPONSE ACT ("FFCRA")
CORONAVIRUS AID, RELIEF, AND ECONOMIC SECURITY ("CARES") ACT