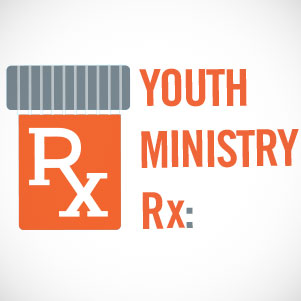 06.17.20

|

Young Peoples Ministry
Youth Ministry Rx: Checking in on you and offering ministry support during Covid-19
The Young People's Ministry of the BWC hosted 6 weekly youth ministry check-ins for youth workers across the conference. Youth workers were invited to join for an hour of support for themselves and their ministries hosted by Chris Sasser and John McNeill of Ministry Architects. Each session held a time for check-in then will focus on a different theme and topic for discussion and learning.
Week 6 (June 11) - Dealing with Uncertainty and the New Normal of Life and Ministry
As we move farther away from the apex of the crisis and more into a "new normal" for life and ministry, what will this look like for the local church? In our last session together, we'll share some thoughts and ideas around what we have all learned and what we can take into our next season of ministry.