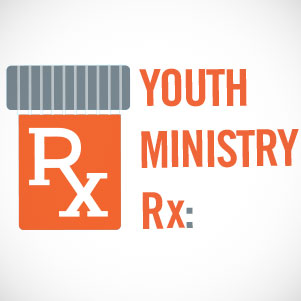 06.17.20

|

Young Peoples Ministry
Youth Ministry Rx: Checking in on you and offering ministry support during Covid-19
The Young People's Ministry of the BWC hosted 6 weekly youth ministry check-ins for youth workers across the conference. Youth workers were invited to join for an hour of support for themselves and their ministries hosted by Chris Sasser and John McNeill of Ministry Architects. Each session held a time for check-in then will focus on a different theme and topic for discussion and learning.
Week 2 (May 14): Best Practices and Doing Ministry Virtually
In this session, we shared some learnings about some of the best practices in virtual ministry as well as some practical suggestions and tools you can use to increase engagement in your environments.