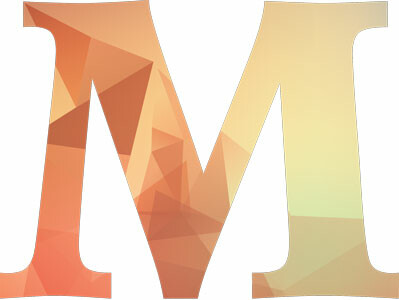 09.30.20

|

Wellness and Missions
National Minority Health Month
Public Health Objective:
Its goal is to strengthen the capacity of local communities to eliminate the disproportionate burden of premature death and preventable illness in minority populations through prevention, early detection, and control of disease complications.
Ministry Ideas:
Highlight in monthly newsletter.
Display fact sheet and resources on bulletin board.
Start a double-dutch team for the church.
Host a health fair around the health issues that have the highest impact in communities of color i.e., Diabetes, high blood pressure, and heart disease, to include screenings and informative material.
Create wellness accountability groups within the age groups of the church.
Host lifestyle-change classes/workshops around good nutrition and/or stress management.
Host one-time or recurring yoga classes.
Host a quit smoking clinic.
Host a hula-hoop contest.
Start a church garden.
Start a walking group.
Media:
Fact Sheets: