2022 AC Speaker Bios
Bishop LaTrelle Miller Easterling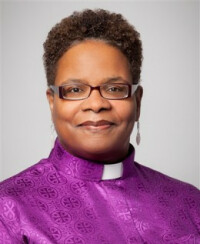 Bishop LaTrelle Easterling, the episcopal leader of the Baltimore-Washington and Peninsula-Delaware Conferences, will preside over the annual conference session and preach at Opening Worship on June 1. Ordained in 1995, Easterling served as a pastor and district superintendent in the New England Conference. She was elected to the episcopacy 2016 and plays a significant role as a leader on the global stage, known for her gifts in teaching and preaching and her profound advocacy for justice. She is married to the Rev. Marion Easterling, pastor of Locust UMC. They have two sons.
Rev. Antoine Love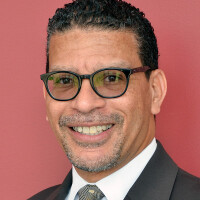 The Rev. Antoine Love will preach at the Ordination Service on June 3. As assistant to Bishop LaTrelle Miller Easterling, Love is known for his deep abiding faith that connects people with God and one another.Entering ordained ministry in 1992, Love pastored several Maryland churches. His innovative spirit of renewal and revival also led him to serve as the Baltimore-Washington Conference Director of Vibrant Communities for several years, before being appointed as the Assistant to the Bishop. He has also served on several committees throughout the denomination, and now chairs the national Black Methodists for Church Renewal. A noted preacher and teacher, Love's ministry centers around transcending the differences that separate people and creating Beloved Community.
Rev. Frankie Revell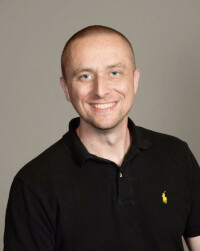 The Rev. Frankie Revell, pastor of LaVale UMC in the Cumberland-Hagerstown District, will preach at the Service of Remembrance on June 2. Revell began his ministry in 2003 as a peer minister for United Campus Ministry in Frostburg. Ordained in 2012, he has served four different congregations ranging in membership from 12 to more than 1,000. When not spending time with his wife Kerry and their four children, Rev. Frankie enjoys collecting, repairing, and playing multiple stringed instruments.