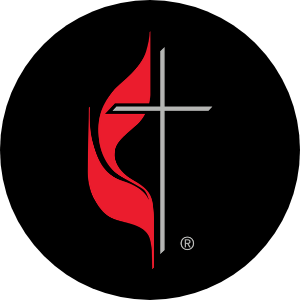 06.12.20

|

Racial Justice
United Methodist Denominational Documents
Bishop Easterling on race
Bishop LaTrelle Easterling, episcopal leader of the Baltimore-Washington Conference. She is known for her powerful witness to discipleship, racial justice, and social action.
June 9, 2020: Bishop featured in Prayer of Protest.

June 8, 2020: Bishops United Against Racism, Bishops Easterling, and Farr in a UMCOM podcast.
June 4, 2020: Bishop Calls for Dismantling the Architecture of Institutional Racism.
July 30, 2019: BWC Leaders Affirm Baltimore

March 15, 2019: Pastoral Letter After Christchurch Tragedy

August 12, 2018: Opening sermon, "Created by God," at the United to Love Rally in Washington, DC
January 11, 2018: Episcopal statement on reported remarks of President.
August 12, 2017: Episcopal statement on Charlottesville.
May 23, 2017: Episcopal statement on the stabbing of an African American student at the University of Maryland.
April 5, 2017: Participated in the Rally to End Racism.
January 19, 2017: Bishop Easterling speaks at American University for Martin Luther King.
September 20, 2016: Episcopal statement on the shooting of Keith Lamont Scott in Charlotte, North Carolina, provoking violent protests.