Educational Resources
Training your Safe Sanctuaries committee, congregation, staff and volunteers on the procedures and policies for Safe Sanctuaries will need coordination and planning. Below you will find a series of videos to introduce Safe Sanctuaries, explain the types of child abuse and help train the adults (paid and unpaid) that will be working with children and adults in your congregation.
BWC Online Learning
The BWC Safe Sanctuaries online class is designed to help church leaders understand the Safe Sanctuary Policy. The class is also designed for training your congregation's Safe Sanctuary team and for helping new volunteers who work with children and youth understand the importance and basics of creating a safe environment for children, youth, vulnerable adults, staff and volunteers at your church.
Those who successfully complete the quiz, will receive a certificate that may be printed and submitted to the Safe Sanctuaries team to demonstrate understanding.
There is also a free one-hour Safe Sanctuaries – The Basics webinar from GBOD that explains the purpose and rules involved in Safe Sanctuaries and the book Safe Sanctuaries: Reducing the Risk of Abuse in the Church for Children and Youth, by Joy T. Melton.
Take the BWC Safe Sanctuaries course
Discipleship Ministries Video Learning
Discipleship Ministries has developed a series of Safe Sanctuaries Videos giving practical advice and best practices to assist you.
Books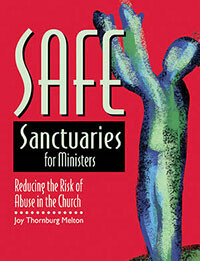 Safe Sanctuaries for Ministers, by Joy Thornburgh Melton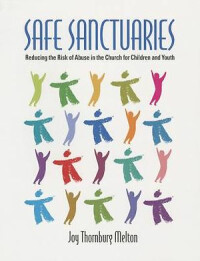 Safe Sanctuaries, by Joy Thornburgh Melton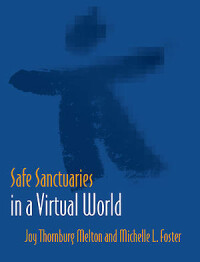 Safe Sanctuaries in a Virtual World, by Joy Thornburgh Melton
Articles