By Erik Alsgaard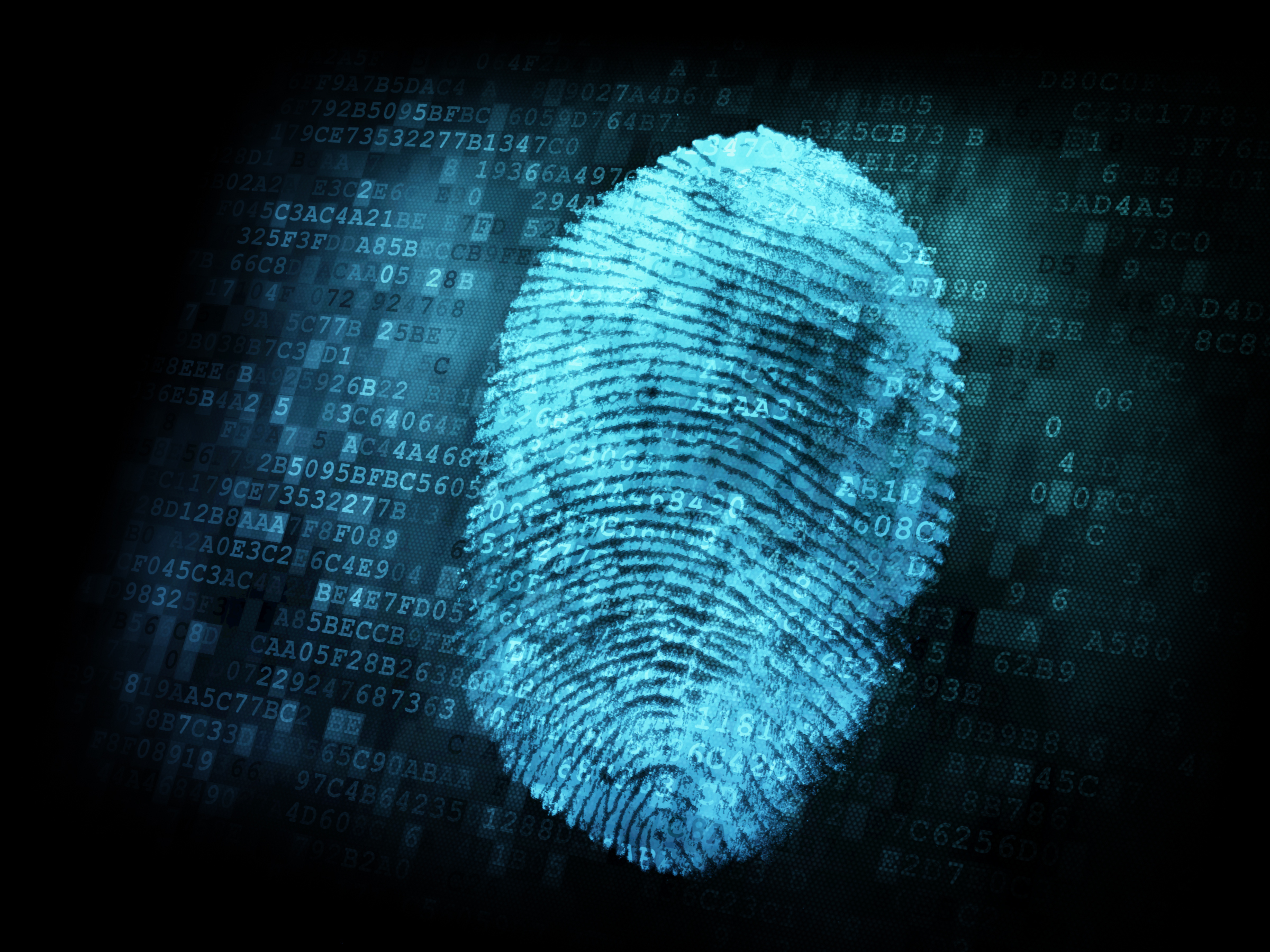 This is a story of making lemonade out of lemons. It's a story about a church turning to its members and community for help so that it can continue a long-standing ministry of helping others.
The story begins on June 5. That's when staff members at Calvary UMC in Annapolis discovered someone had been stealing money from them. Specifically, a person had been charging items against the Pastor's Discretionary Fund without the church's permission. According to the church's pastor, the Rev. Meredith Wilkins-Arnold, about $3,500 was missing. The account was immediately closed.
The media then got ahold of the story. Director of Communication and Administration, Alicia Sweeney, told the Annapolis Capital Gazette that money from the Pastor's Discretionary Fund is used to help people who have turn-off notices and court-ordered eviction notices. The money, she said, allows their utilities to stay on. The church had been providing this ministry for more than 20 years, she added, and nothing like this had ever happened before.
The church sent a letter to its members on June 6, providing information on the situation, noting that no one connected to the church committed the fraudulent activity. They are confident they know who committed the fraud and how it was done. They are also co-operating fully with law enforcement officials.
The letter, signed by Wilkins-Arnold, also asked for prayer for the alleged perpetrator. "Because at the end of the day only God knows their story," Wilkins-Arnold wrote. "We will continue to be a light in dark times for this community even as we learn through this process."
And, normally, that's where these kinds of stories end. However, this is a story of God making a way where there appears to be no way. Remember, the Pastor's Discretionary Fund is empty. About $3,500 is gone.
Church leaders decided to send a "Letter to the Editor" to the Annapolis Capital Gazette, reiterating its call for prayer and stating that it was committed to re-opening another fund as soon as possible.
Should it – could it? – ask for contributions to re-supply the fund?
Yes, and yes.
"We will re-open another Pastor's Discretionary Fund in a new account and continue to help those in need in our community as soon as possible," the letter stated. "We are accepting donations to the Pastor's Discretionary Fund to replenish the account. If you are moved to contribute, in any amount, checks can be made out to Calvary UMC (please note the Pastor's Discretionary Fund in the memo) or you may make a one-time contribution online through our website at www.calumc.com. Click on 'Donate' in the upper left-hand corner and choose the Communion/Discretionary fund in the drop-down menu. We thank you in advance for your generosity."
The newspaper added this to their story, and within a week, thanks to generous contributions from church members and the community, the fund was back in business. In fact, Wilkins-Arnold said, more than $5,000 has been contributed.
The contributions have come from all corners of the church and community. Wilkins-Arnold said that, at one point, the Poor People's Campaign, who meet in the church's Fellowship Hall, took up a collection. The pastor was moved to tears as she watched people come forward at their meeting and place dimes and quarters in a cup. When they were done, $45 was given to the church.
"We have some regular contributors in our church who trust we're doing the right thing," said Wilkins-Arnold. "They have not been afraid about what happened. I was concerned that people would say, 'we're going to shut it down.' But I haven't heard that. People come in and say, 'what do you need?'"
Wilkins-Arnold addressed the situation in church on Sunday, June 10. She told the congregation that they were going to pray for the perpetrator. "This is a very broken person," she said. "You only do this when you've very broken. Even though this is in the hands of the authorities, it's no more broken than the things we do. Most of the time, we don't call the police for it."
The pastor noted that many lessons have been learned in this whole situation, especially in installing more safe-guards so that a fraud like this doesn't happen again.
But the bigger lesson in this whole situation is not about the money, she said, but "how do we hold this relationship of grace when it's hard. How do we be in relationship with people who have hurt us?"
And it is true, after all, that God's grace is simply and wonderfully God making a way where there previously had been no way at all.