How we can help in the aftermath of Hurricane Harvey
Posted by Guest Author on
Updated: September 6, 2017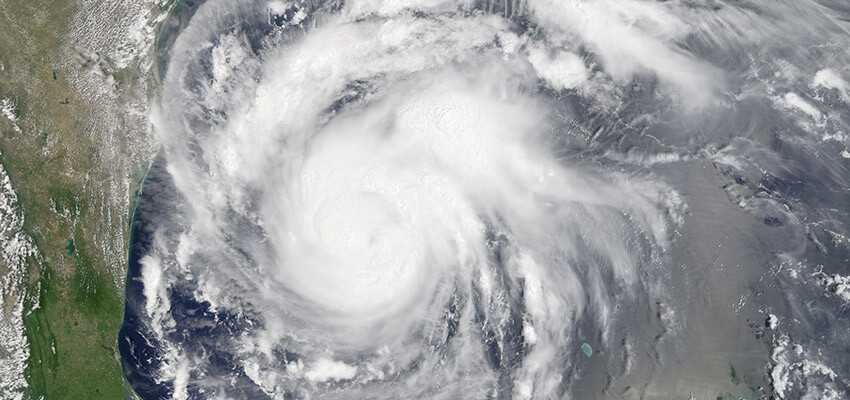 We pray for all those affected by the ferocity of Hurricane Harvey, which inundated the Texas Gulf Coast with catastrophic flooding this weekend, causing damage that weather watchers have called "unprecedented." The United Methodist Committee on Relief is already at work with relief officials and United Methodist leaders in the affected areas. United Methodists are encouraged to send financial support, 100 percent of which is spent on disaster relief. Give to UMCOR's Disaster Response Advance #901670. For those who wish to send disaster relief kits, information about flood buckets can be found below.
We will continue to update this post as new information and resources become available.
Read a letter from the Rev. Joan Carter-Rimbach, BWC VIM Coordinator
Read a letter from the Rev. Tom Lank, Northeast Jurisdiction UMVIM Coordinator
Give to UMCOR's relief and recovery efforts

Updates
September 6, 2017
» News stories from UMNS:
» Other news:
September 5, 2017
» United Methodists: UMCOR's "Feet on the Ground" (video)
» Top four worst, and best, ways to help after a disaster
» Send Money, Not 'Stuff', for Harvey Victims (UMInsight)
» News stories from UMNS:
August 31, 2017

» News stories from UMNS:
» Blogs:
August 30, 2017
» UMCOR is posting updates to their news item UMCOR Responds to Harvey. They will also continue to post updates to social media: UMCOR on Facebook | UMCOR on Twitter

» Download this UMCOR church bulletin insert to share 5 Things You Can Do in response to Harvey.
» The Rev. Jennifer Webber, a BWC pastor who now serves in Texas, shares an update by email today:
I first wanted to let you know that our family and church is safe and sound where we are. Our little community has minor damage and need compared to the the communities just south and east of us. There are so many people in desperate need of everything! ... First UMC Bryan is on call to be a Red Cross Shelter. I doubt we are needed as they have been opening mega shelters all over (accommodate 1000s instead of 100). We are waiting, however, for the opportunity to go serve. I wanted to personally ask you to encourage the congregations to begin praying about ways to donate and serve. Perhaps a collection to support UMCOR or even send some mission teams in the near future... My vision at 4:00am this morning is that the disaster relief will unify our churches, our communities, and our nation...
August 29, 2017
» In his Aug. 29, 2017 letter, NEJ UMVIM Coordinator Rev. Tom Lank said, "So far, local Early Response Teams in Texas are poised to go into storm-affected areas. Once the needs are assessed they will put out a call for ERTs from further afield and for UMVIM teams." He also assured that information would be shared through the NEJ UMVIM Facebook page, as well as the Annual Conferences in the affected area: the Rio Texas Conference and the Texas Conference. Please read the full letter for additional information on what to send and what not to send now.
Relief Supplies
Important note: Please be sure to check the current status on what's actually needed. Those status updates are available at the following sites: Mission Central - Donate Items | UMCOR Relief Supply Kits
Assembling Cleaning Buckets
Assembling Health/Hygiene Kits
Keep Informed
Hurricane Harvey Impact Area