BWC's partners in Russia brave a hard winter with faith
Posted by on
By the Revs. Charles L Harrell and Roderick J. Miller
In southern Russia, the winter arrived with its legendary force this year. A single snowfall of over 30 inches (80 cm) collapsed greenhouses in the Krasnodar region, while at Stavropol, gateway city of the Caucasus, United Methodist leaders shoveled three times a day just to keep the church building open. But neither bitter cold temperatures nor COVID-19 restrictions stopped the faithful from pursuing their vital work of caring for human needs as they make disciples of Jesus Christ.
A centerpiece ministry connects with Roma families in a village near Stavropol. The Roma, an ethnic group originally from northern India but who centuries ago migrated across Europe, are especially prevalent in the south and east of the continent, including Russia. Often living a transient life at the margins of society, the Roma can find themselves unable to access basic services such as health care and education. United Methodists from Stavropol help to bridge the gap, especially through their work with local families, offering educational support services to Roma children, and bringing the good news of Christ, such as through camps, this past year's harvest festival celebration, and a Christmas pageant. Even scaled more modestly due to COVID-19 precautions, the holiday drama was a hit, and part of a pattern of deepening trust and expanding scope of ministry.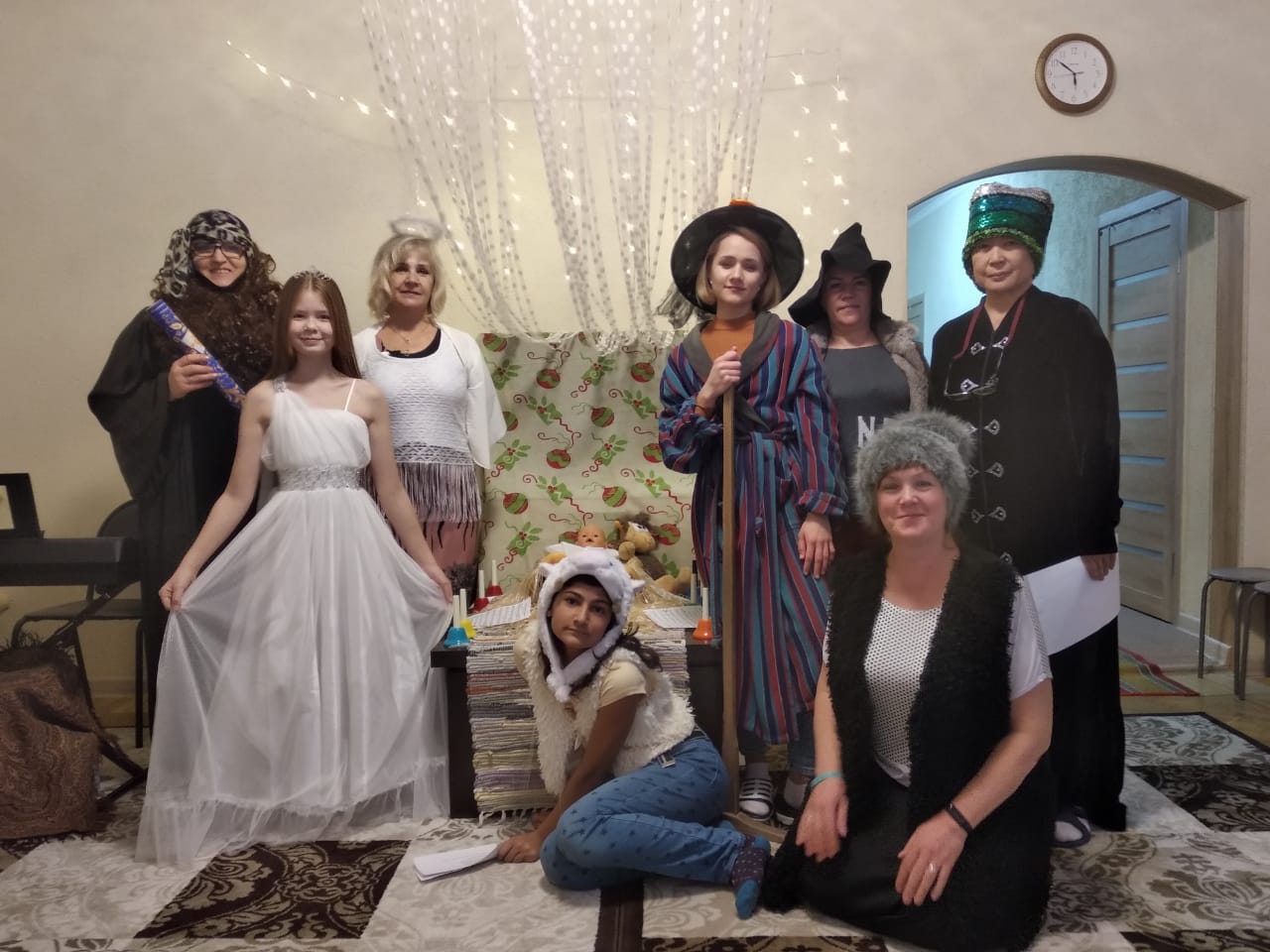 The pastor of the Stavropol UMC, Rev. Irina Mitina, also the Superintendent of the South District, is aided by her assistant, Elena Uryupina, a student at the Moscow Theological Seminary. Together, they provide leadership to a congregation that is close-knit and welcoming within its walls, but whose service also embraces local needs and welcomes international students into its fellowship. On the district level, an emerging young congregation at Vladikavkaz, deeper in the mountainous Caucasus region, has been growing in size and ministry, and is eager to find a missional partner church in the United States.
The Baltimore-Washington Conference's covenant partnership with the South Russia Conference began to form over a decade ago. The original connection, with the Central Black Soil District, continues to be vital, especially through our support of Russia's centerpiece United Methodist camp, "Kristall," near Voronezh – which is also a gathering, retreat, and training center. Even with the pandemic, this past summer Camp Kristall hosted two camps for persons with special challenges, and for children with Down syndrome.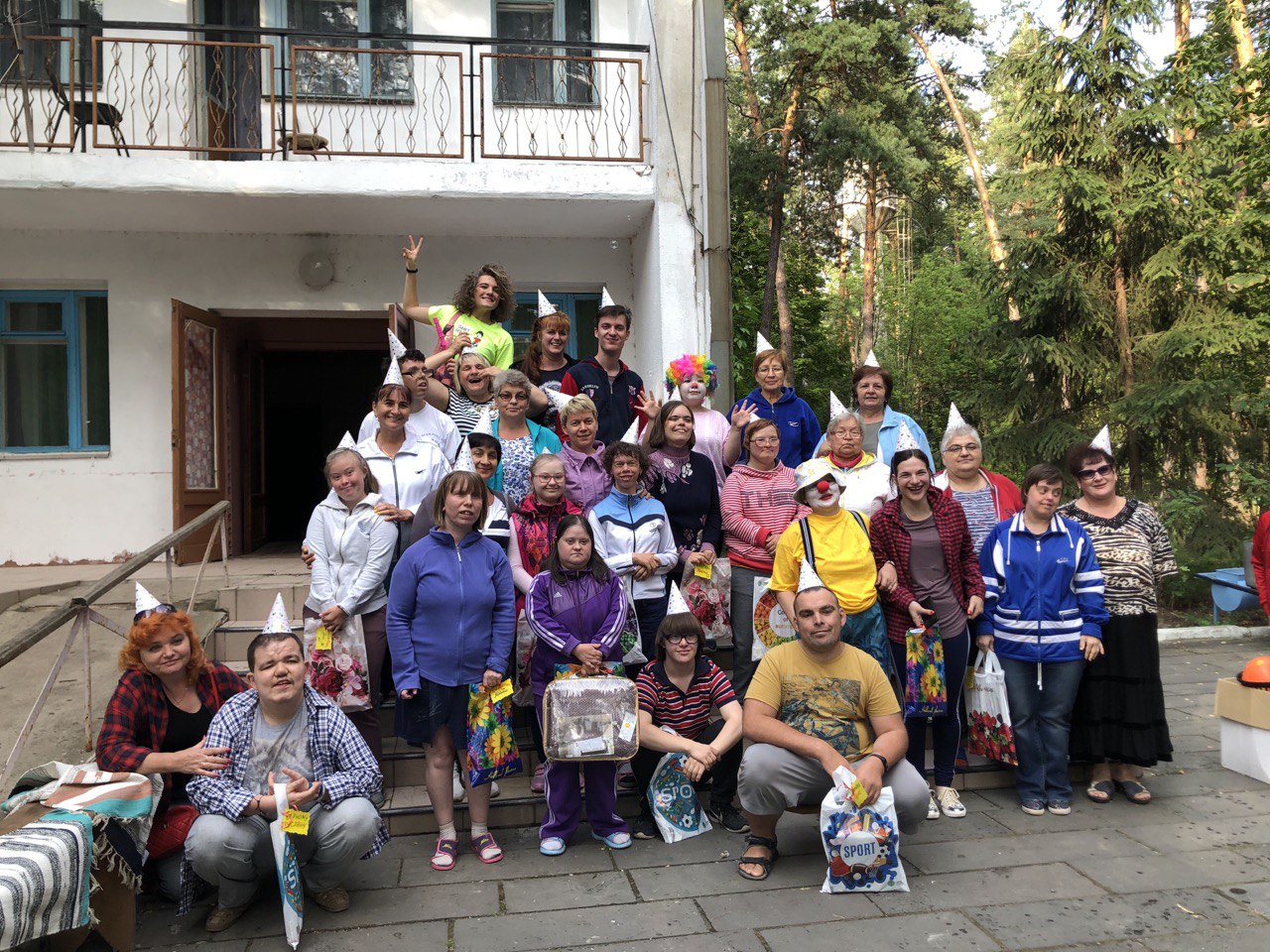 There was also a youth mission week which engaged, along with Russian young adults, 35 international students from African nations who study at universities in Voronezh and fellowship with Resurrection UMC. The camp serves additionally serves as a satellite location for the Seminary in Moscow. All of these things, and more, the people of the Baltimore-Washington Conference share in through our personal, financial, and connectional support.
And speaking of the Seminary, what a year this has been! There has been spiritual struggle, and we have clearly seen God's hand at work in amazing ways. Last year, a challenge was mounted to the operations of the Seminary by an ambitious city official. If successful, this legal challenge would have undone the hard work of the many donors and volunteers who contributed their work and finances to establish the Seminary's facility, and seriously impaired the very operation of the school. In the initial trial, the Seminary successfully defended itself in court versus the city – which the Seminary's own legal team called a "miracle." When the city decided to exercise its right to appeal the ruling, a vast groundswell of prayer was lifted up a second time – and again, our UM theological school prevailed in court. Answered prayer! Though one more appeal is still possible, the way we have seen God working already to protect and bless the work of the school gives us great confidence and assurance for the future.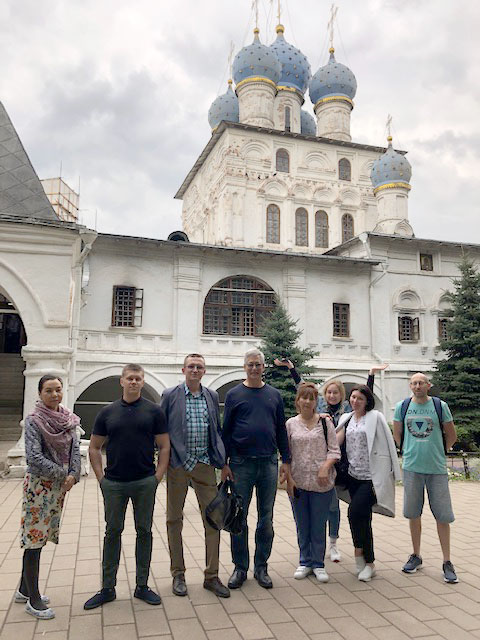 The snows may fall. The challenges may mount. But our Lord is still doing a sovereign work in Eurasia, and ours is the joy of being part of it. With our brothers and sisters in Russia, Ukraine, Central Asia, and all the regions, we claim the promise of Revelation 3:8: Behold, I have set before you an open door, which no one is able to shut. I know that you have but little power, and yet you have kept my word and not denied my name. May that door to shared ministry remain open, for the saving and blessing of many!
For more information about this ministry, contact the Rev. Rod Miller at or the Rev. Charles Harrell at