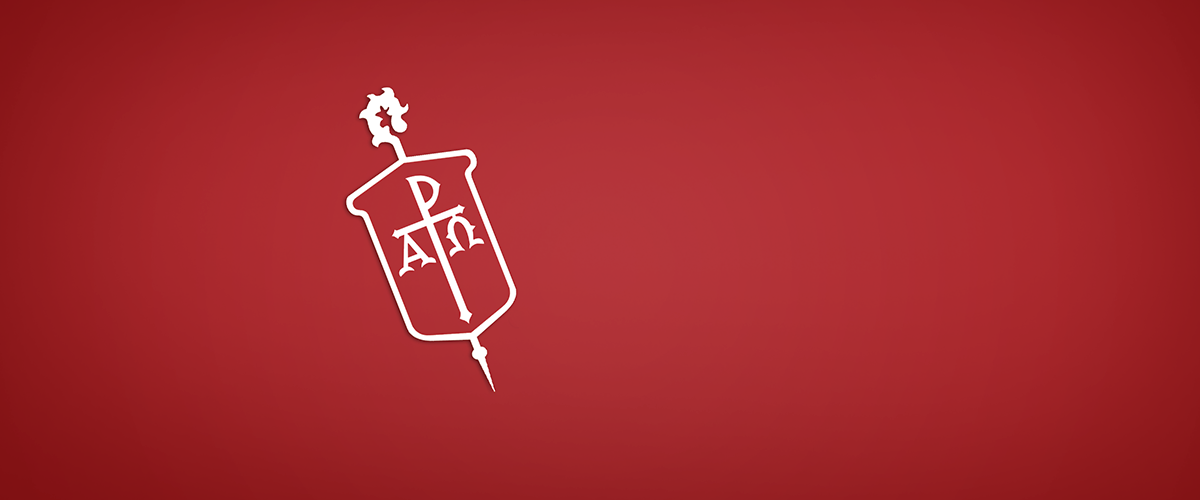 Grace and peace to you in the name of our Lord and Savior, Jesus the Christ.
When I learned of the shooting at the Gaming Convention in Jacksonville, Fla., yesterday, I felt grief and profound sadness. But, if I'm honest, I also became angry – a bit enraged at this new instance of violence that took three lives and injured 11 others. As I listened to news reports and surveyed social media, I found wasn't alone. Anger was a common shared response as we sought to make sense of yet another tragedy.
Anger is one of the strongest emotions we experience. It stirs our hearts, motivates us to feel deeply and spurs us to a sense of urgent action. So often we are taught that anger is a sin, and any Christ-follower who feels anger has failed. However, that is not the fullest theological interpretation. In the words of Julie Peters, "Anger can actually be an expression of compassion, a willingness to uphold boundaries that are sacred, or stand up for someone who is being oppressed." Ephesians teaches us that we can feel anger. We simply cannot allow it to consume us or lead to sin.
In fact, how can we not feel anger as lives continue to be taken, families continue to suffer grievous loss and fear grips us yet again as our sense of safety is further eroded? As the Psalms so poignantly display, crying out to God in anger is both an expression of lament and faith; lament that tragedy has occurred again and faith in God that healing and hope are possible.
It is my earnest hope, as we reflect on this shooting and its aftermath, that we take a moment for real soul work. That we allow ourselves to experience the anger, grief, and sense of loss this tragedy has evoked. I also hope those emotions will then be given to God as prayer, lament and communal witness. As we release that anger, may we listen for the ways God is calling us to make a difference in our society.
Ephesians 4:26-28 reminds us of this. It says, "Be angry without sinning. Don't let the sun set on your anger. Don't provide an opportunity for the devil. Thieves should no longer steal. Instead they should go to work, using their hands to do good so that they will have something to share with whoever is in need." Beloved, together we must act – in faith, with wisdom – to make profound changes in our society. We cannot simply accept that random violence is our new normal.
Won't you join me in praying for the families who are suffering, those who are recuperating, and everyone directly affected by this tragedy. May we also pray for our first responders and our nation as we move past our anger, past our bewilderment and past our righteous certainty, so that we can be makers of peace, and healers of all.
Bishop LaTrelle Miller Easterling