Leadership Days
Leadership Days provide an opportunity for local church leaders to expand their horizons, grow in faith, improve their leadership skills and revitalize their congregations. In addition to interesting speakers and plenary sessions, each of the regions offers a number of workshops on a wide arrange of topics that leaders will find meaningful. You may register for any or all of the sessions.
Come join the Southern Region and welcome a recognized visionary leader in church revitalization, the Rev. Junius B. Dotson, General Secretary of Discipleship Ministries. Learn more
Registration is $50.
The registration deadline is Saturday, Feb. 10.
"One Degree: Igniting Leadership" is the theme of the Washington Region Leadership Day as participants discover their "boiling points" for igniting missional passion and creating disciples. Learn more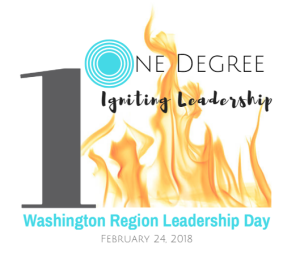 A comprehensive event guide and workshop catalog provides more information about the event and the 19 workshops.
Registration is $45.
The registration deadline is Sunday, Feb. 18.
In order for an automobile to run smoothly and efficiently, all systems must run in synchronicity with one another. The same is true for churches. Join Kay Kotan, a nationally recognized coach and expert on the Healthy Church Initiative, as she helps your church Gear Up! Learn more
Registration is $40.
Printable registration form (PDF)
We are called to be One Body, connected in covenant, like a band playing in concert with one another. And like a band, we all have our own part and our own specialty. It is only by coming together that we can create a masterpiece of ministry. For the 2018 Baltimore Region Leadership Day, we invite you to come and join the band as we, along with guest speaker Erin Hawkins, work to be the Body of Christ creating one beautiful sound! Learn more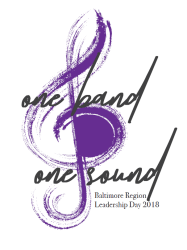 Class Guide (PDF)
Registration is $35 (Includes continental breakfast and lunch).