Thursday, May 06, 2021
,
12:00 PM - 1:00 PM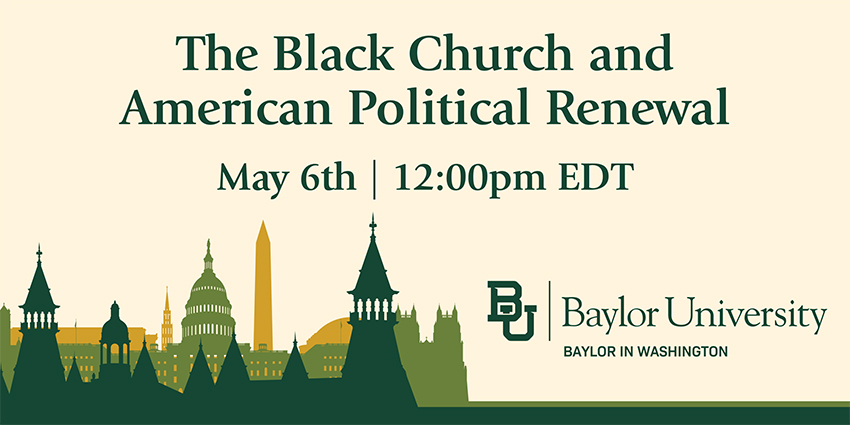 Join us on May 6th at 12:00pm EDT
The Black Church has played a vital role in the day-to-day lives of African Americans and in the pursuit of racial justice and healing. No doubt it will continue to do so. Bishop LaTrelle Easterling will be featured in this panel discussion from Baylor University in Washington on May 6 at 12 PM . The panel will explore the role of the Black Church in helping to heal our fractured nation.
If you'd like to learn more about the other panelist, be sure to visit Baylor University's webiste: https://www.baylor.edu/washington/index.php?id=977647&fbclid=IwAR0Ty_U2l_cJqADSSVIhhe41_SHtqbMbBk1OPlsbcaci3-XA4gybGYc34Z8