Sunday, April 05, 2020
,
11:00 AM - 12:00 PM
'Hosanna!'
Join us for a YouTube premiere of a Palm/Passion Sunday worship service, designed by the district superintendents of the Baltimore-Washington Conference. Watch on Sunday, April 5, at 11 a.m on the
Baltimore-Washington Conference YouTube Channel
or simply click on this link:
https://youtu.be/LPqmx-qaQ2sl.
Please share this
with
your congregation if you choose to join us for this conference worship experience. This worship service, which tells the biblical story of Christ's passion, would also be a great video to share during Holy Week.
This worship was created following all COVID-19 safety protocols including social distancing, sanitizing, and no more than 10 people gathered at a time.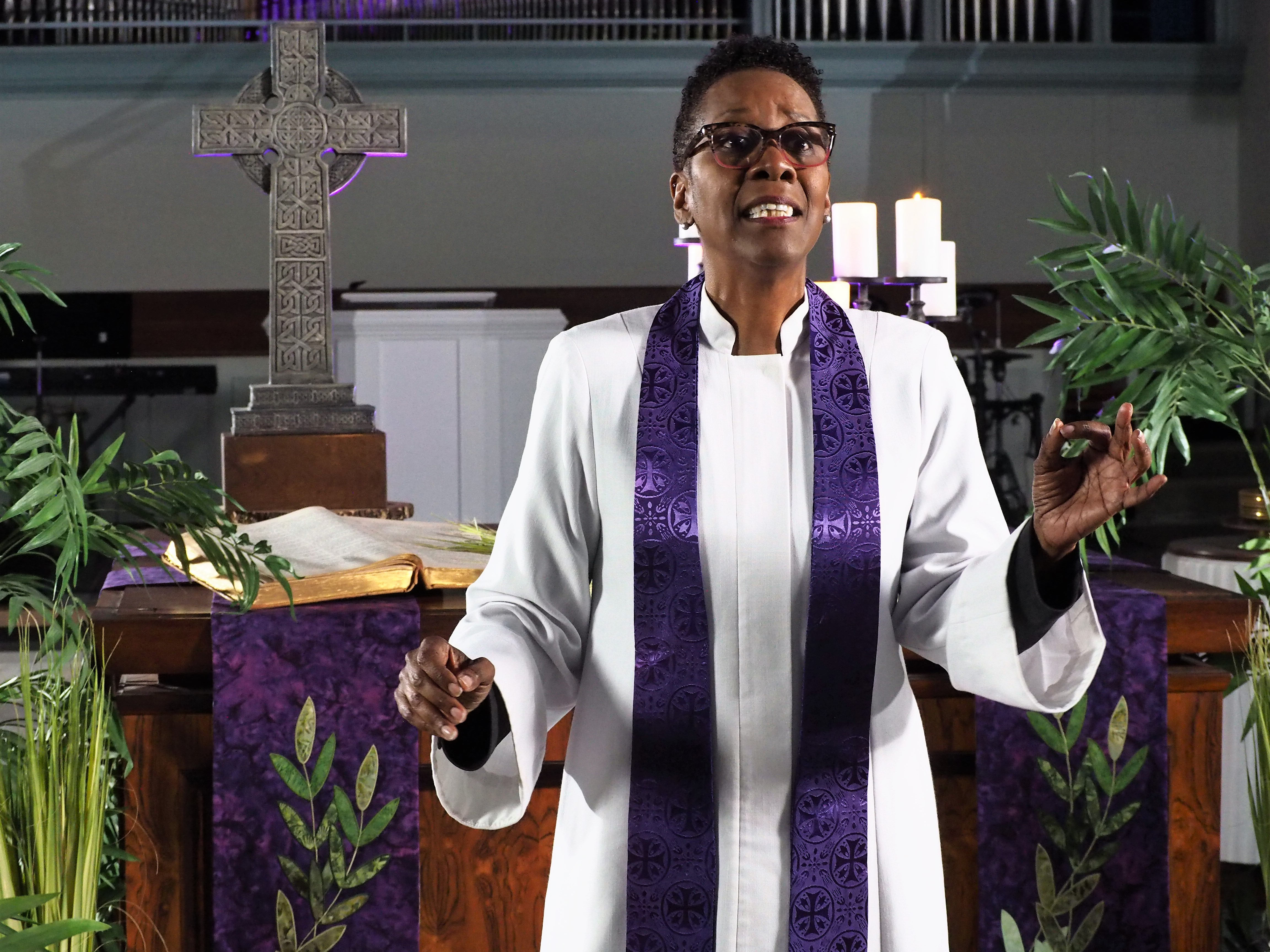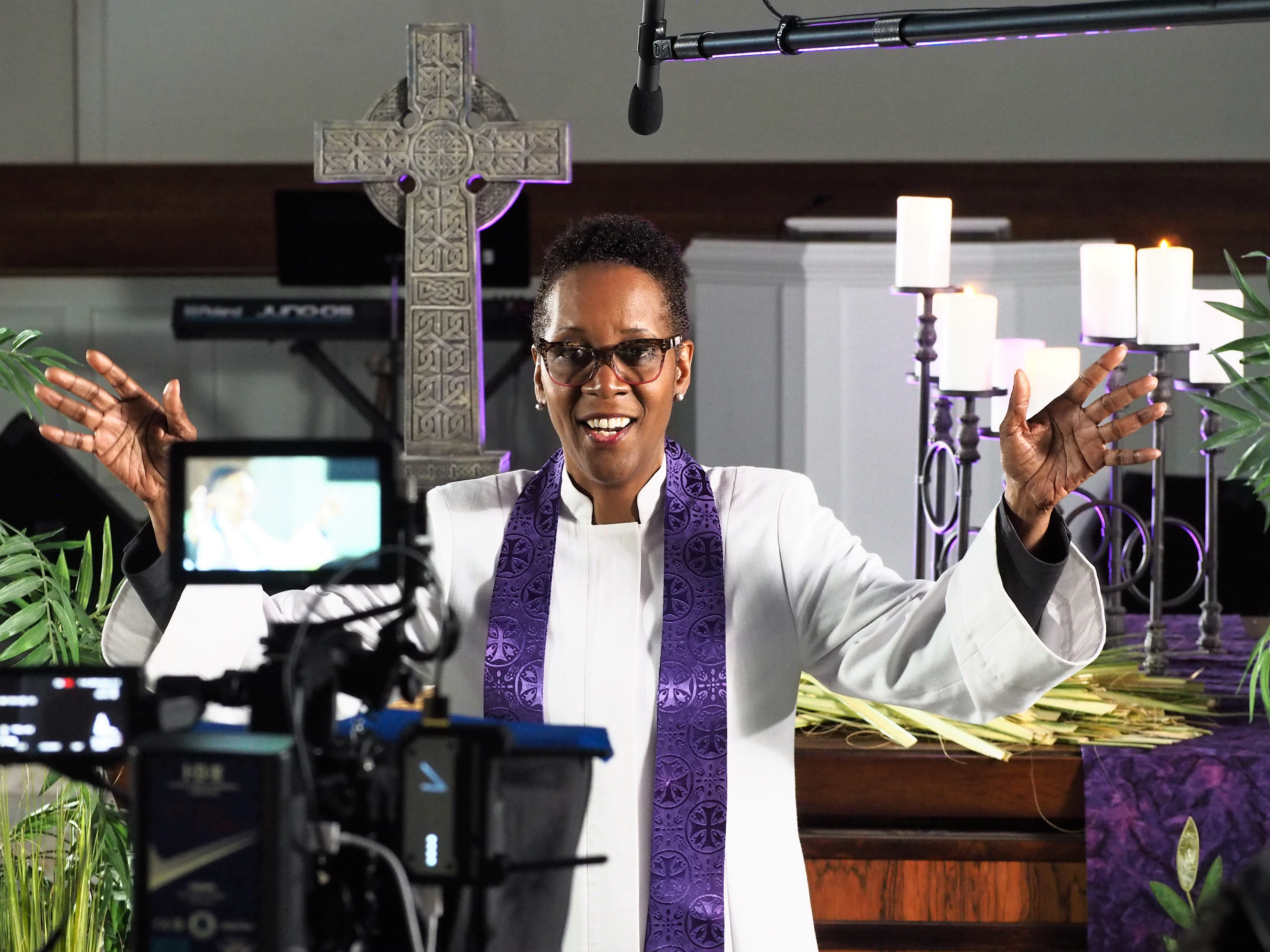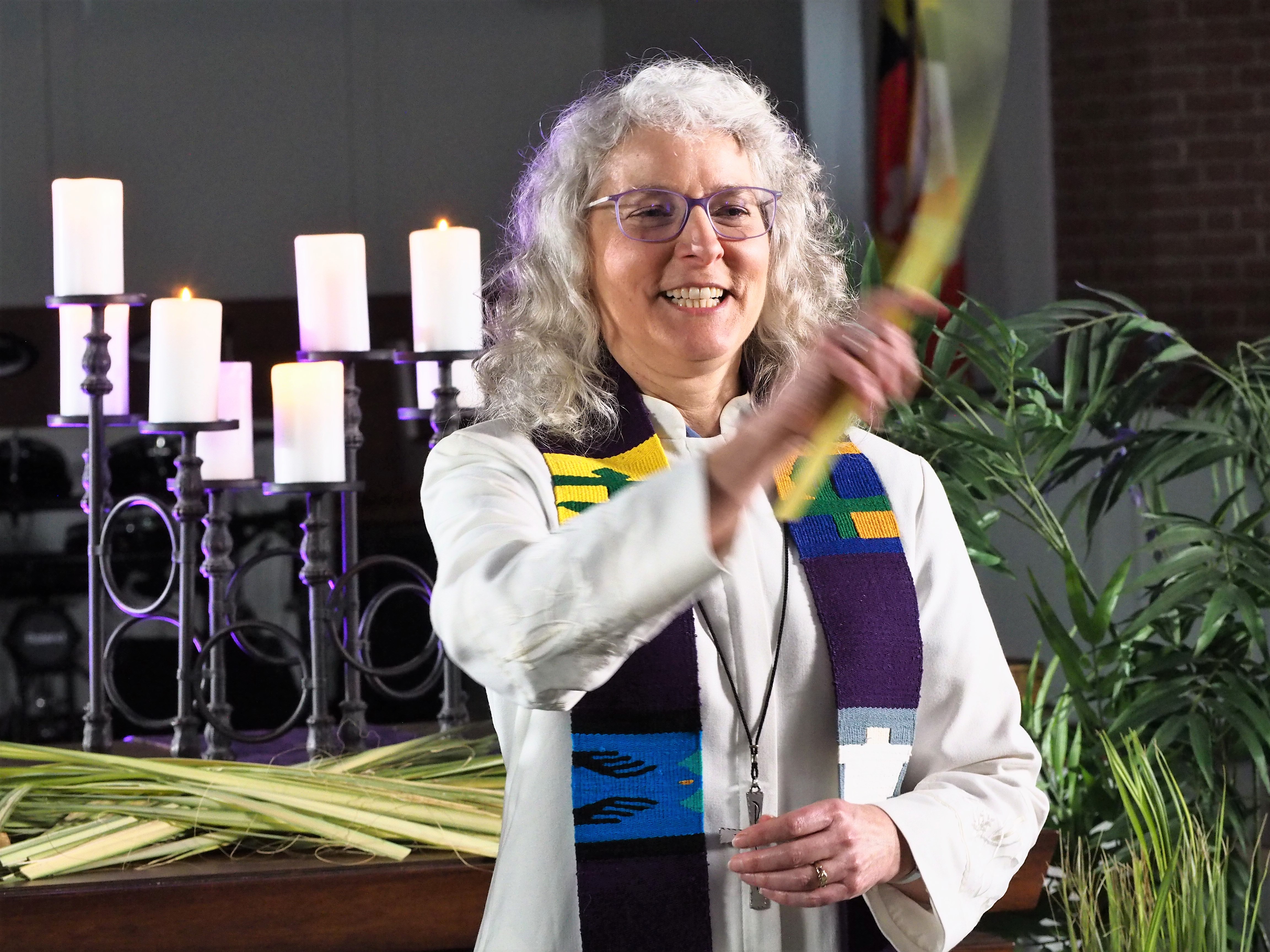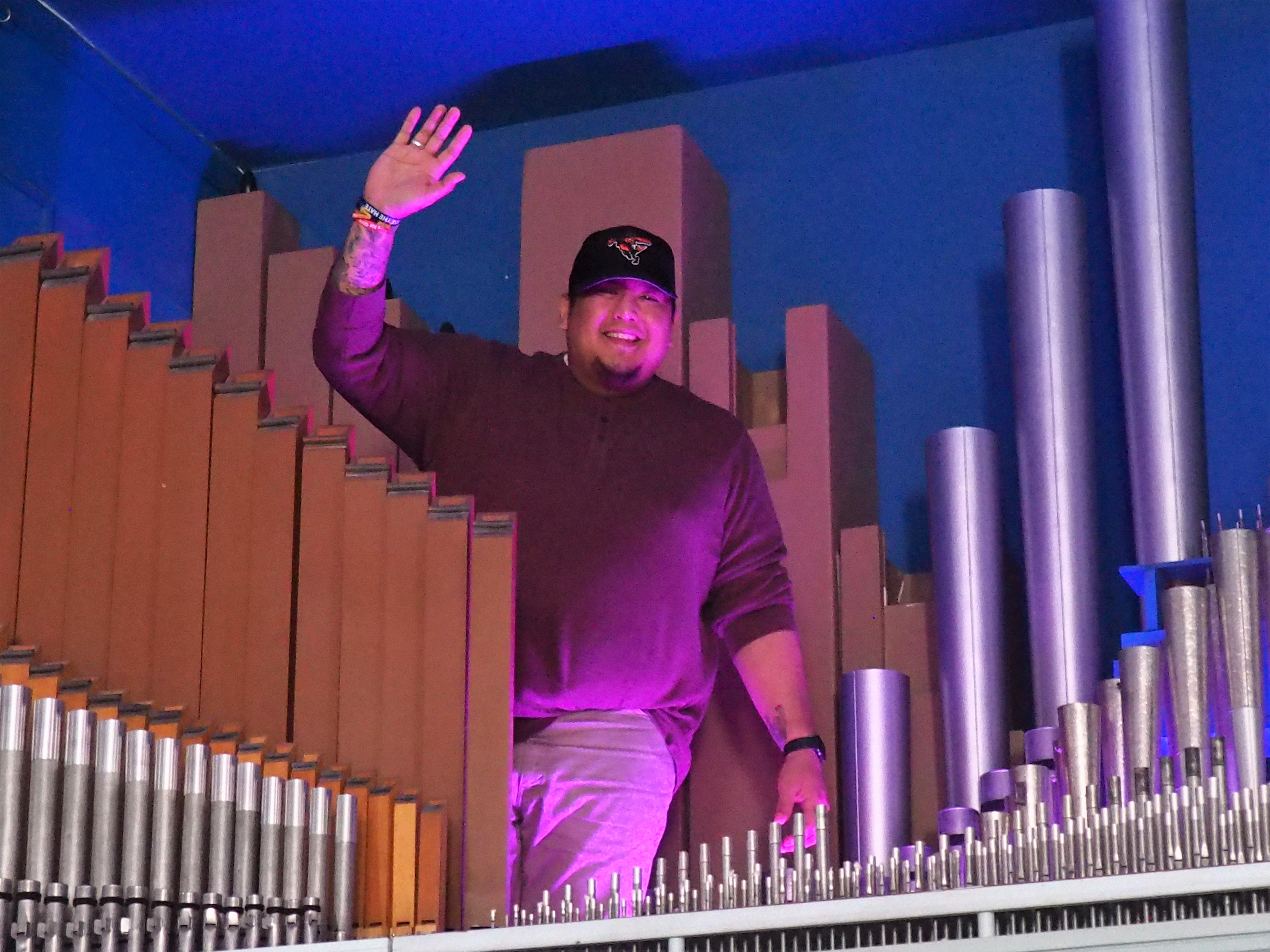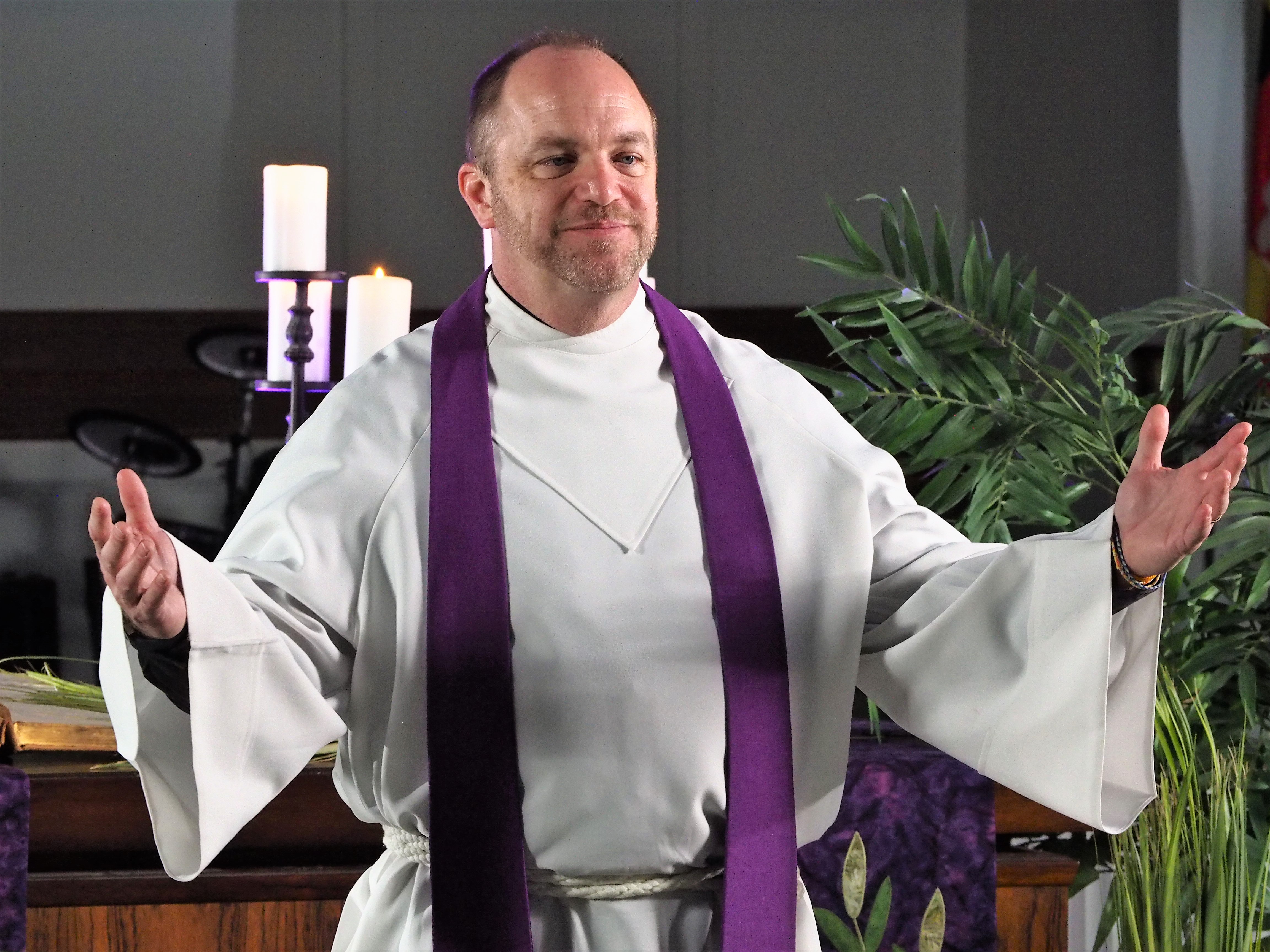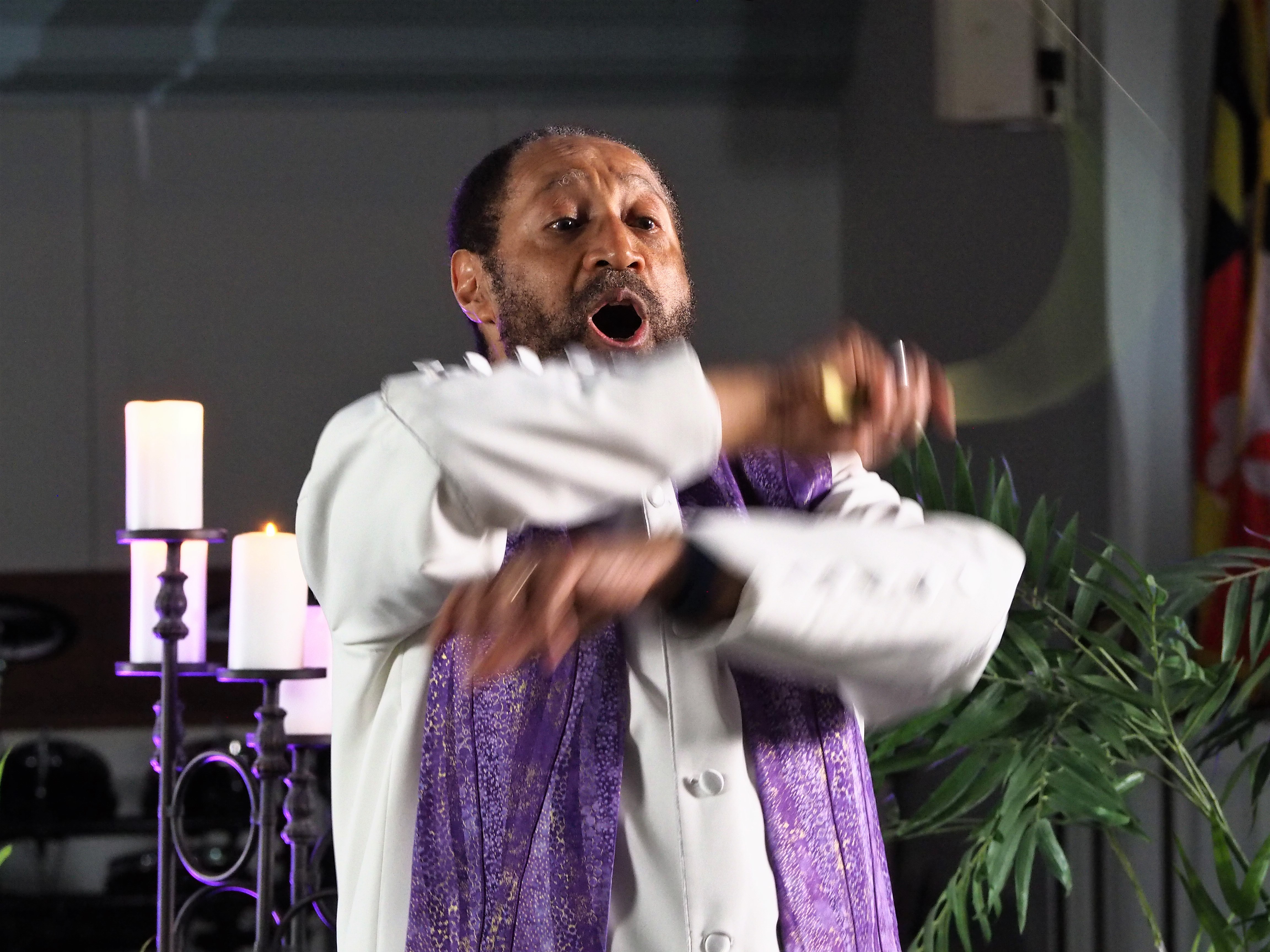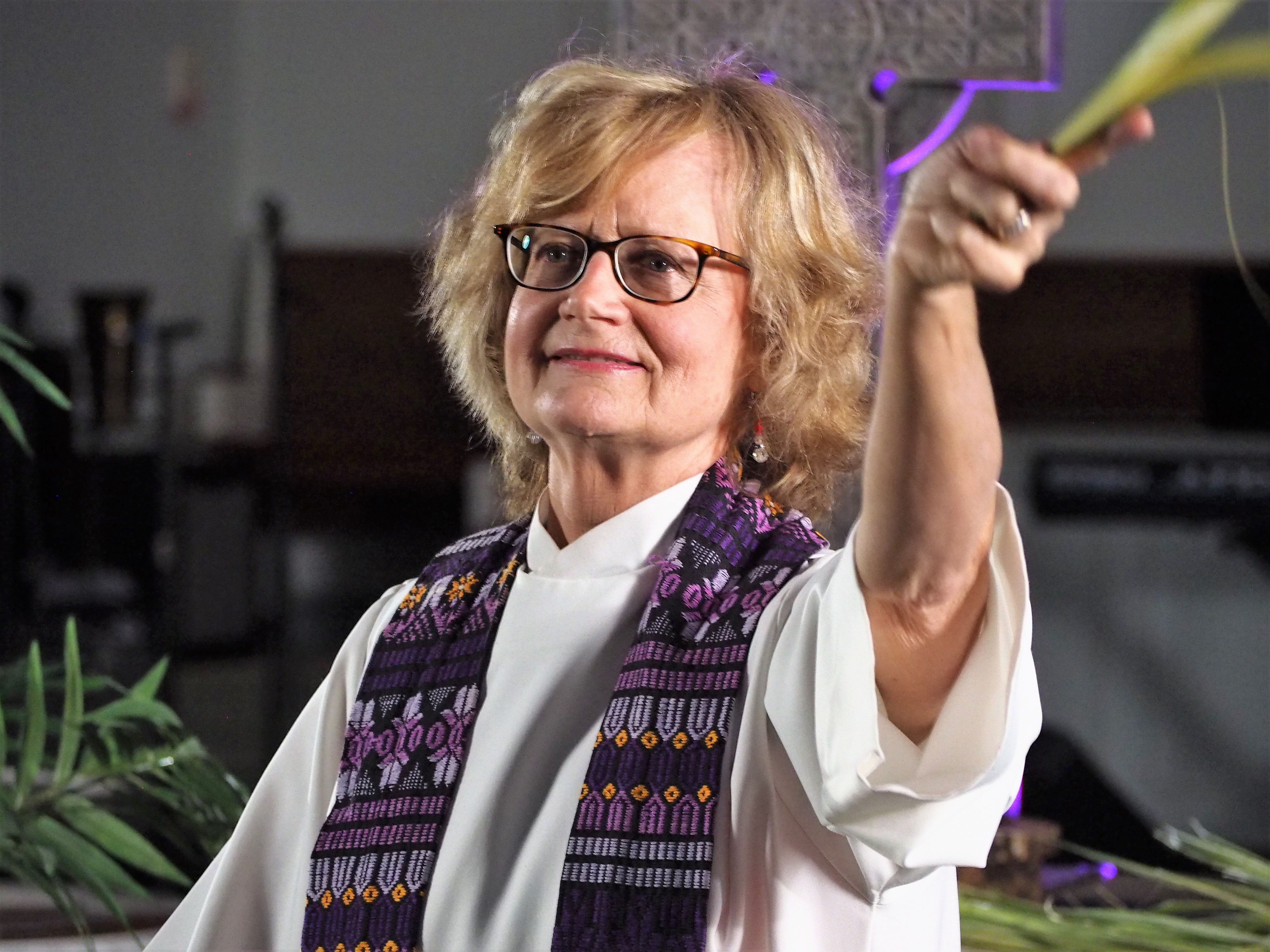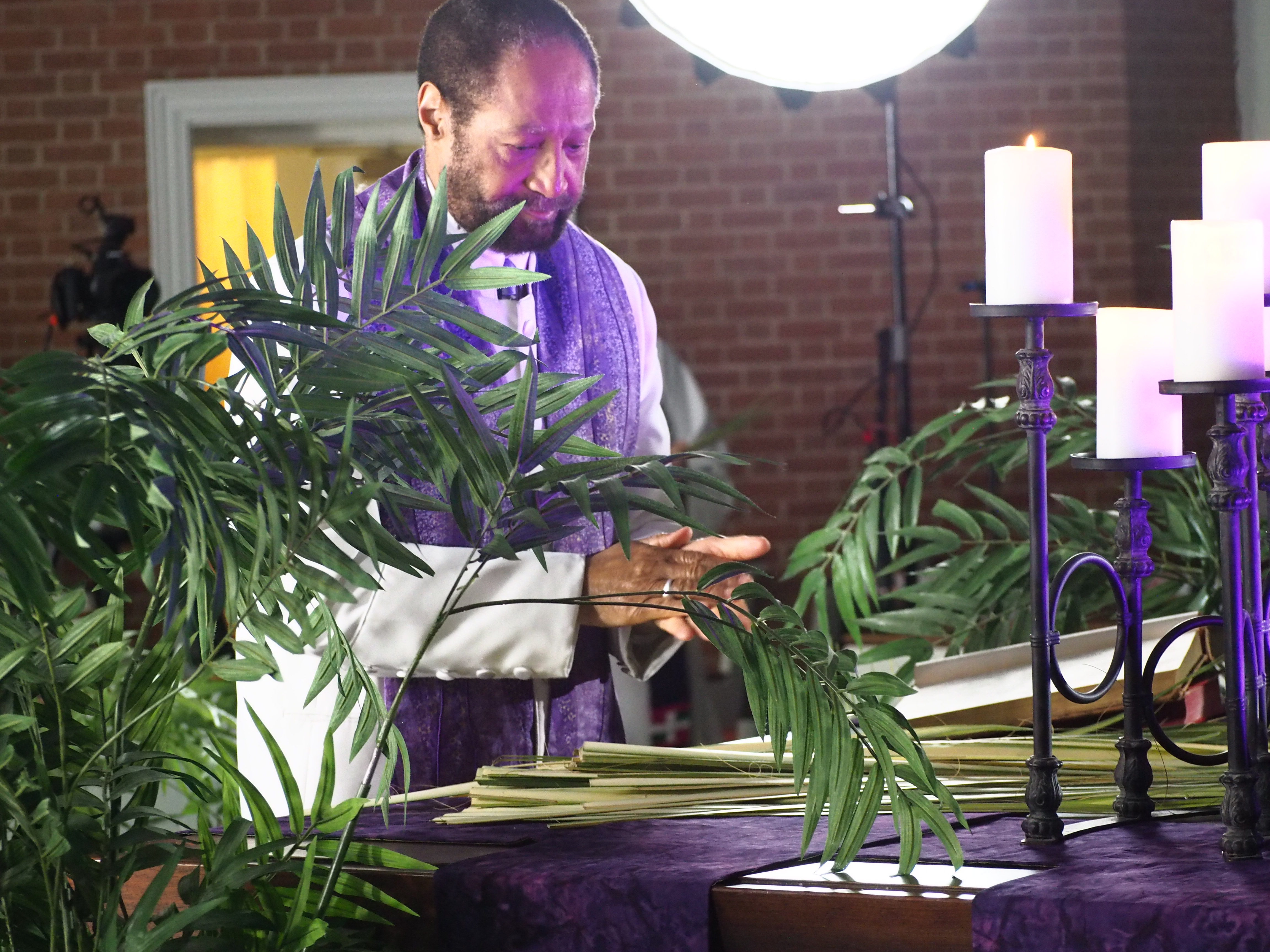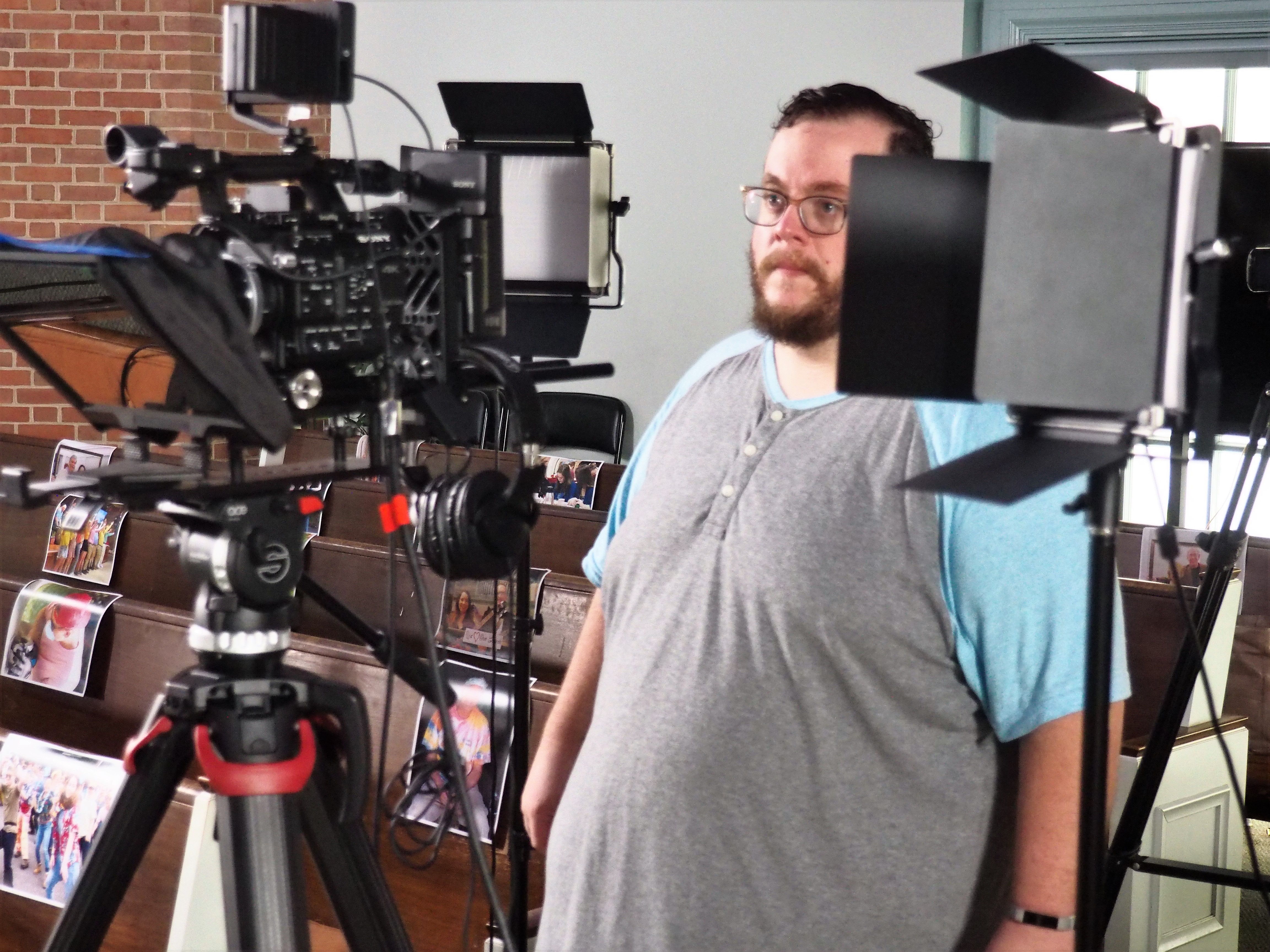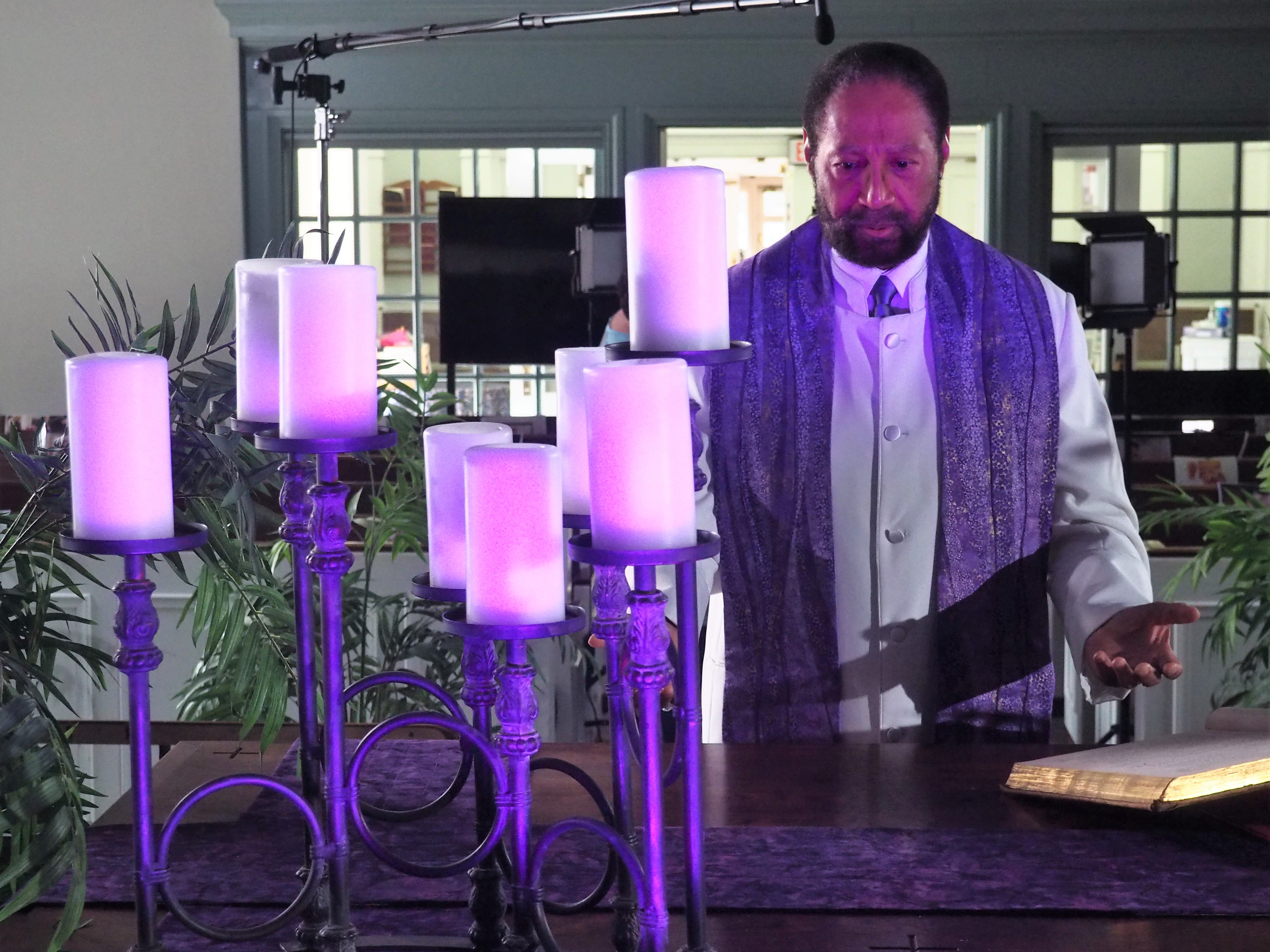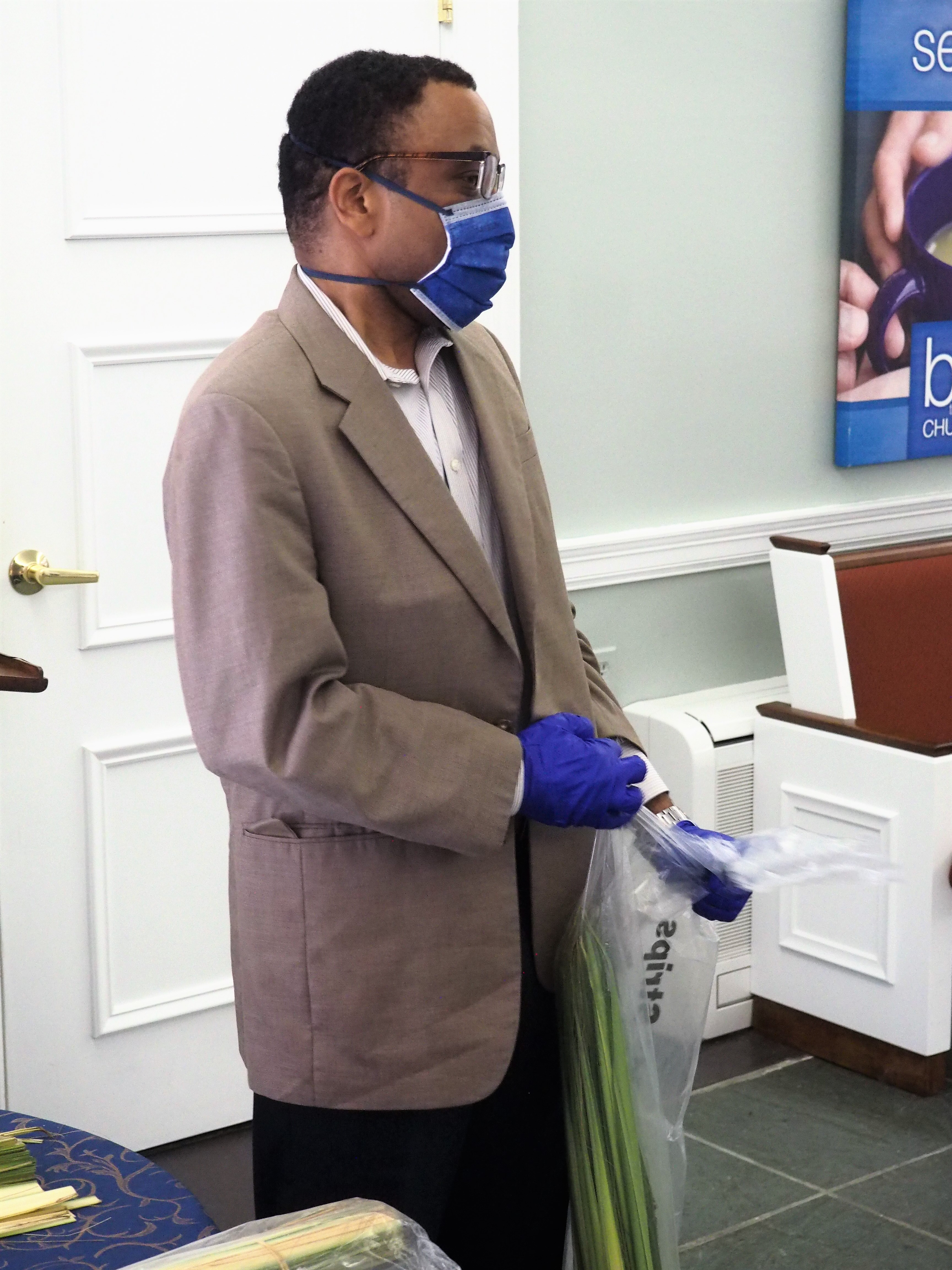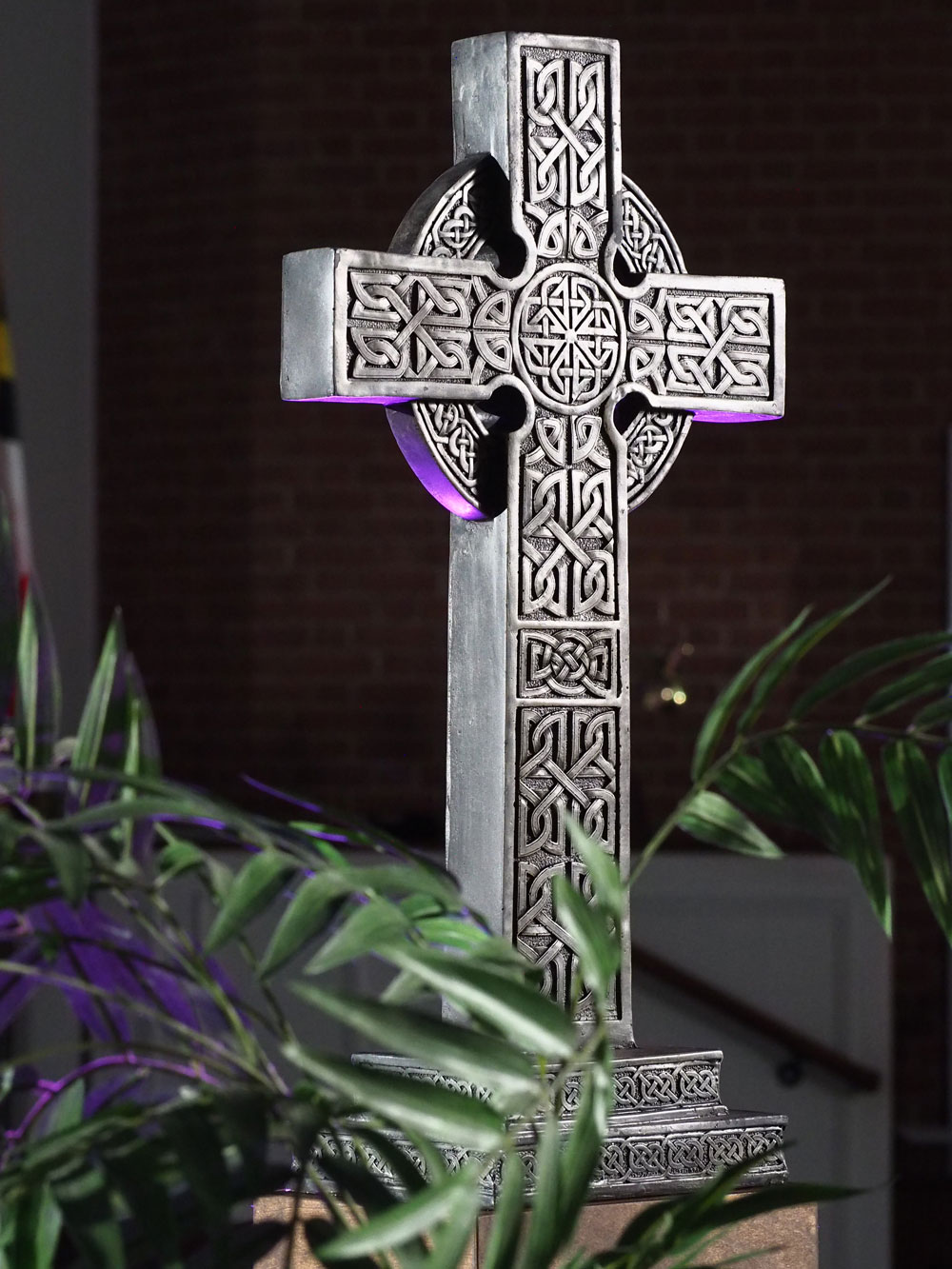 Worship designed by Bishop LaTrelle Miller Easterling, Christie Latona, and the BWC Cabinet Based on "A Service of Worship for Passion/Palm Sunday" Copyright © 1979, 1986 by Abingdon Press; Copyright © 1992 UMPH. Opening Prayer from The Book of Common Prayer (The Episcopal Church, 1979), p. 271. Public Domain.
Music directed and produced by Andre Briscoe and Chris Dillard
We thank our musicians for their prayerful persistence and long hours
Organ: Rev. Andre R. Briscoe, Jr.
Guitar & Vocals: Chris Dillard, baritone
Guest Vocalist: Kehembe Eichelberger, mezzo soprano
Sound Engineer: Richard Demy
Severna Park UMC Director of AV: Clint Murray

We thank our videographer, Myca Jones, for his artistry and going above and beyond.
A special thanks to the Rev. Ron Foster and Severna Park UMC for extending radical hospitality and allowing us to record this service in their beautiful sanctuary.
These hymns are all in public domain:
"Hosanna, Loud Hosanna," UMH #278

"Sometimes I Feel Like a Motherless Child," Songs of Zion #83

"What Wondrous Love Is This," UMH #292
"Were You There," UMH #288 (arr. Harry T Burleigh)
"Lord I Need You" by Christy Nickels, Daniel Carson, Jesse Reeves, Kristian Stanfill, Matt Maher © 2011 sixsteps Music, Sweater Weather Music, Thankyou Music, Valley of Songs Music, worshiptogethersongs.com songs (admin. Capitol CMG Publishing) CCLI# 5925687
"Solemn Processional" by Robert A. Harris (Anthology of African American Organ Music, vol. 2; edited by Mickey Thomas Terry; MorningStar Music Publishers)
Streaming copyrights provided through CSPL 15318