Tuesday, January 12, 2021
,
7:00 PM - 8:30 PM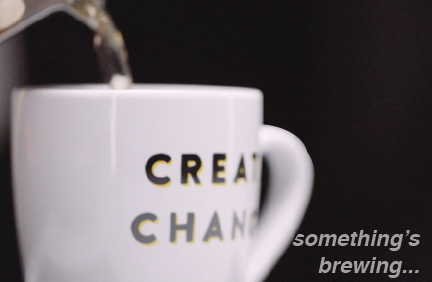 Initiate. Ignite. Invigorate.
Using cohorts, coaching, and cutting-edge learning, the Catalyst Initiative will renew your congregation. This profound and innovative engagement tool will initiate new understandings of church, ignite faith into action, and invigorate your congregation to discover and claim God's vision for your lives and community. The Catalyst Initiative awaits your application.
This Training Tuesday will both explain why your church should apply and how to successfully complete the extensive application process. Letters of Intent are due on Friday, January 15. Bring your decision-makers to this webinar with you!
Register below: