First Wednesday, Third Wednesday, from 01/06/2021 to 12/16/2021
,
7:00 AM - 7:30 AM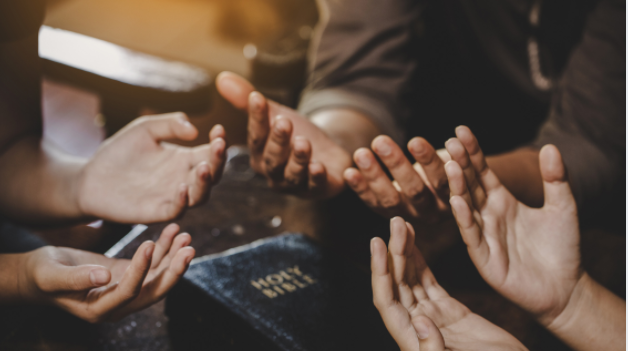 For those doing ministries of justice and equality, join us on a monthly prayer call on Zoom on join us on the first and third Wednesdays of each month, from 7 to 7:30 am: We all must look to God for help, guidance, and support during this time, and as we journey forward towards reaching the goal of being an anti-racist Church. Let's lift our voices and be heard so that together, We Rise United.
https://bwcumc.zoom.us/j/96302541826?pwd=bys5a1JCUHYvRlNORTJtR2FEdTBEdz09
Meeting ID: 963 0254 1826
Passcode: 680458
Or Telephone:
Dial in by phone: (301) 715-8592
Meeting ID: 963 0254 1826
Once dialing that number, you will be prompted to type in the Meeting ID followed by the pound key (#). After that press pound again and you'll be entered into the meeting.
Although you shouldn't need this when calling by phone, here is the meeting passcode if you need it for any reason:
Passcode: 680458