Sunday, September 20, 2020
,
3:00 PM - 4:30 PM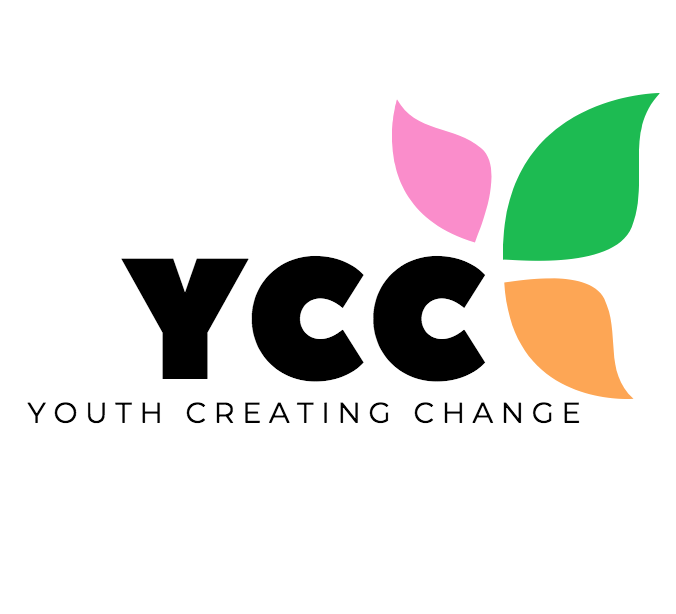 Youth Creating Change (YCC) is hosting its 2020-21 Virtual Kickoff Interest Meeting on September 20th. Participants will hear from special guest, Maryland Delegate Jheanelle Wilkins, and a student activist panel. The panel will feature YCC Fellows from schools across the county who will talk about social problems in their schools and the projects they created last year to address those problems.
A project of Communities United Against Hate, YCC is a student-led social justice incubator for high school and middle school students who wish to create social change in their schools (https://cuahmcmd.org/about-ycc). Each year, YCC recruits and selects Fellows in the Fall, puts them through a six-part monthly series of organizer trainings, connects them to experienced mentors, administers grant funding to the Fellows that seek it, and organizes an annual Social Change Conference featuring a tabling/networking fair and multiple panels of Fellows talking to elected officials. YCC has issued $10,000 in grants to Fellows aince its start in 2018, and carried out two widely-attended Social Change Conferences.
Click here for the application form