Tuesday, January 14, 2020
,
7:00 PM - 8:30 PM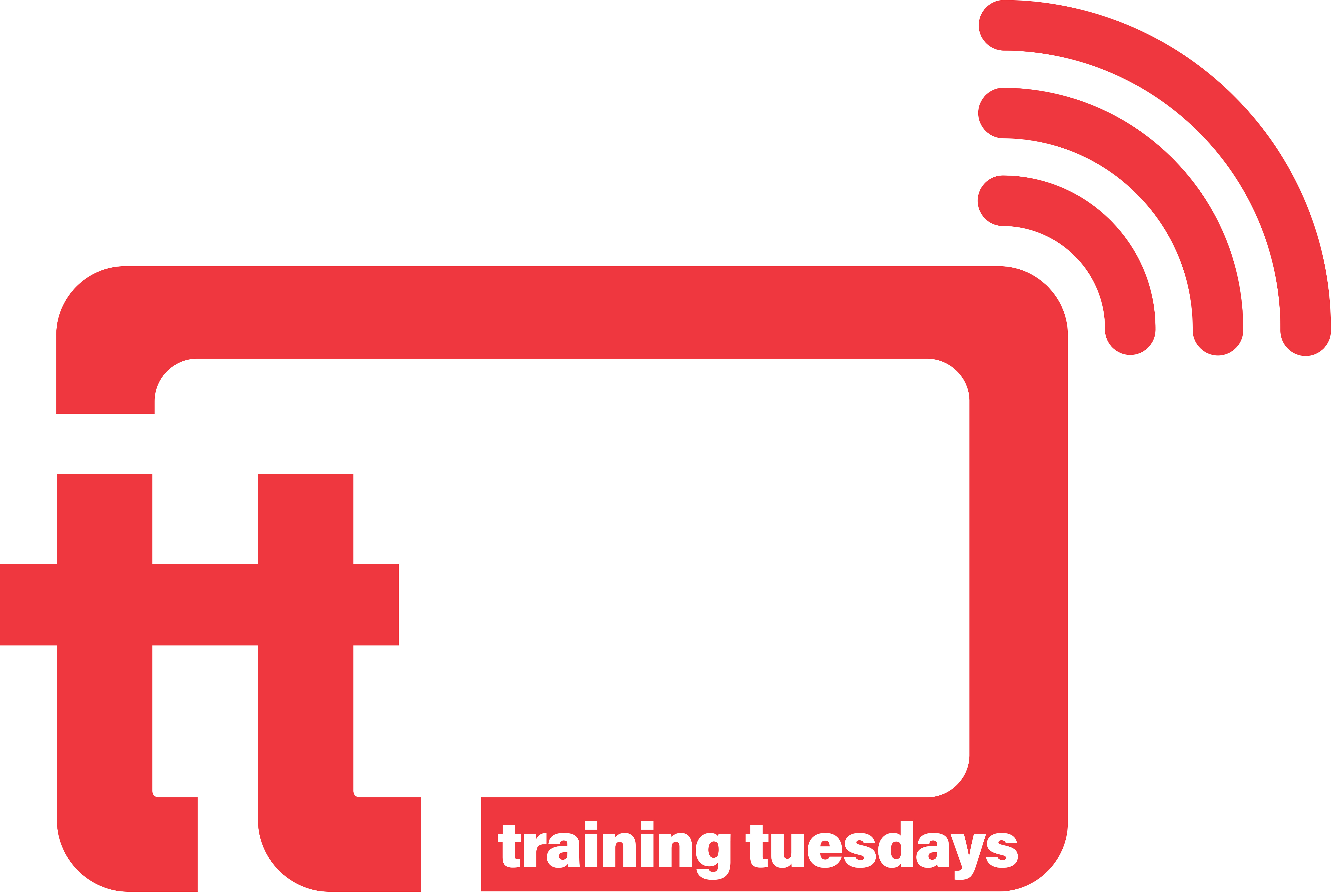 Training Tuesdays is a new online training experience to inspire and equip local church leaders to connect more people with Jesus.
Using Zoom, leaders call in and connect from 7 to 8:30 p.m. to learn from an expert about their committee and its ministry. The calls are videotaped and can be accessed later online.
Some churches are reorganizing their administrative structure to either streamline decision making and/or to rightsize that structure. This class will provide tips and strategies from church leaders who are successfully utilizing this model and will address common questions and pitfalls.
This session will be led by the Rev. Johnsie Cogman, superintendent of the Washington East District.
Questions? Contact the Rev. Rodney Smothers.