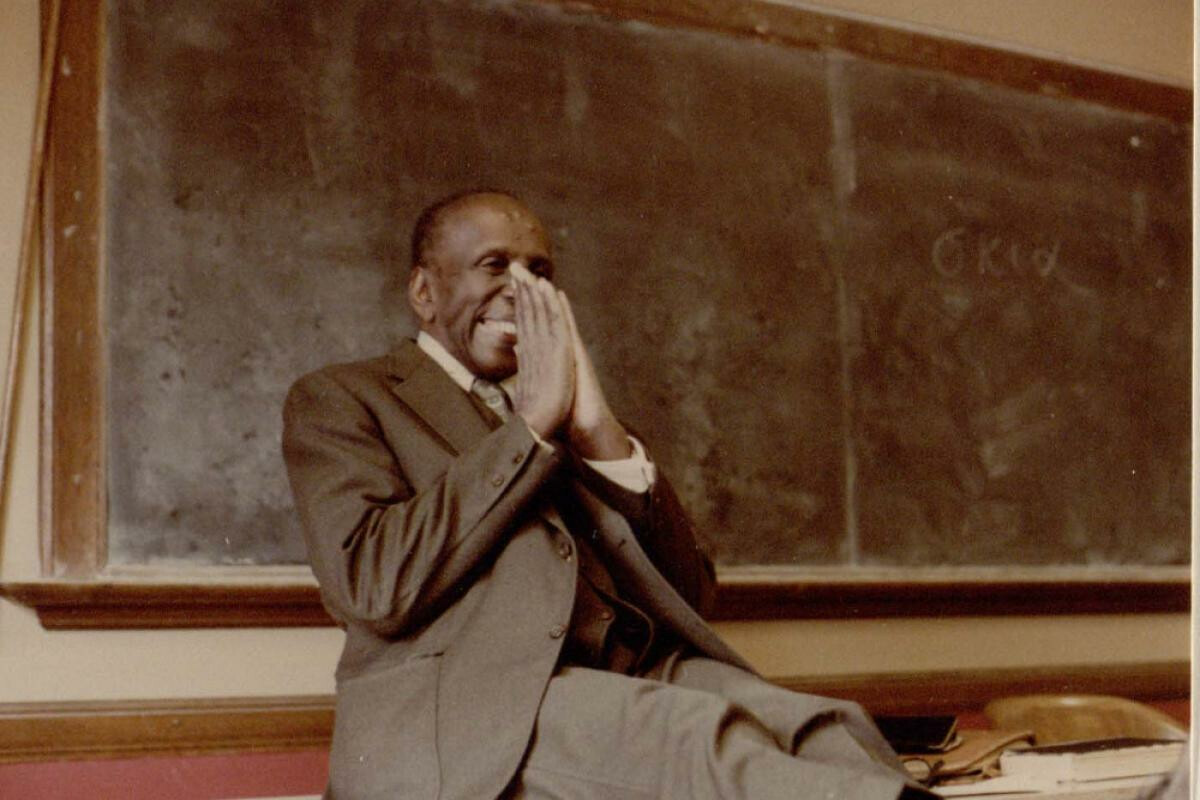 Saturday, May 18, 2019
,
8:30 AM - 3:00 PM
Group: Staff
Cost: $20.00
Howard Thurman rooted his work against racism in prayer and mystical experiences. We'll explore Thurman together, including his trip to India in 1935 and his nonviolent practices. Together we will worship, discuss, sing and pray contemplatively. Grounded in God's love by Thurman, we'll be sent to work against racism in our world.
Thurman's Influence for us Today
Rev. Dr. Asa Lee and Rev. Andy Peck-McClain will explore Howard Thurman's influence for us today.
Schedule:
8:30 – Registration with coffee and light breakfast
9:15 – Opening Worship
9:30 – Delving into Thurman's upbringing, life, and trip to India
10:30 – Stretch break
10:45 – Deep Dive into Thurman
11:45 – Break before lunch
12:00 – Lunch
1:00 – Guided Meditation
2:00 – Thurman Today - Nonviolence and Hatred
2:45 – Closing Worship
3:00 – Departure