Sunday, December 02, 2018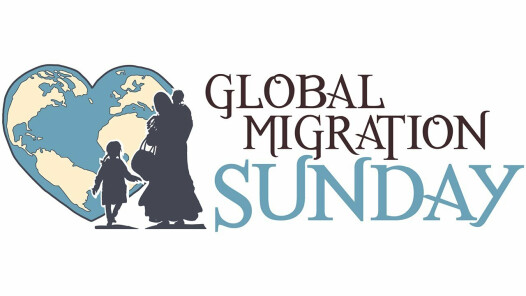 There are 65 million people displaced in the world today. That's more than at any time since World War II. Displaced people are on the move for many reasons. They carry nearly as many labels: migrants, refugees, aliens, immigrants, asylum seekers. More than 21 million have been granted official refugee status by the United Nations and have the potential to be settled permanently in a new home through established systems. Others will continue to search for a sense of safety and home for many years to come.
As United Methodists, we have a long history of walking alongside people impacted by war, violence, economic hardship, persecution, and political unrest. This first Sunday in Advent, we invite you to observe Migration Sunday. This worship resource can be downloaded and adapted to be used in your order of worship this Sunday.