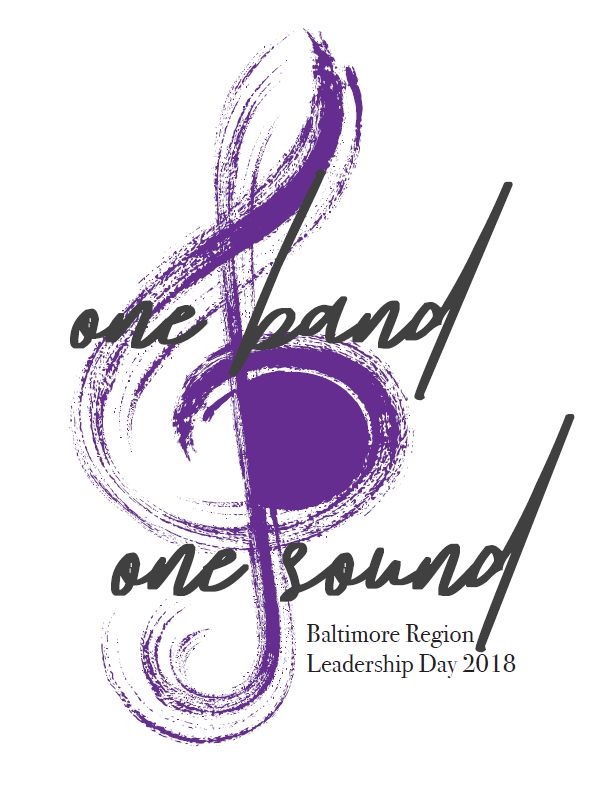 Saturday, March 10, 2018
,
8:30 AM - 4:00 PM
Cost: $35.00
Keynote: Erin Hawkins, General Secretary of the General Commission on Race and Religion

We are called to be One Body, connected in covenant, like a band playing in concert with one another. And like a band, we all come with something special, something different. We all have our own part and our own specialty, which played on its own may be beautiful but is solitary. It is only by coming together that we can create a masterpiece of ministry. For the 2018 Baltimore Region Leadership Day, we invite you to come and join the band! This year we bring you classes geared toward helping each section of our churches work together along with Erin Hawkins the General Secretary of GCORR as our guest speaker, we will work to be the Body of Christ create one beautiful sound.
March 10, 2018 9am – 4pm (registration opens at 8am)
Bel Air United Methodist Church, Bel Air, MD
Cost: $35 (Includes continental breakfast and lunch)