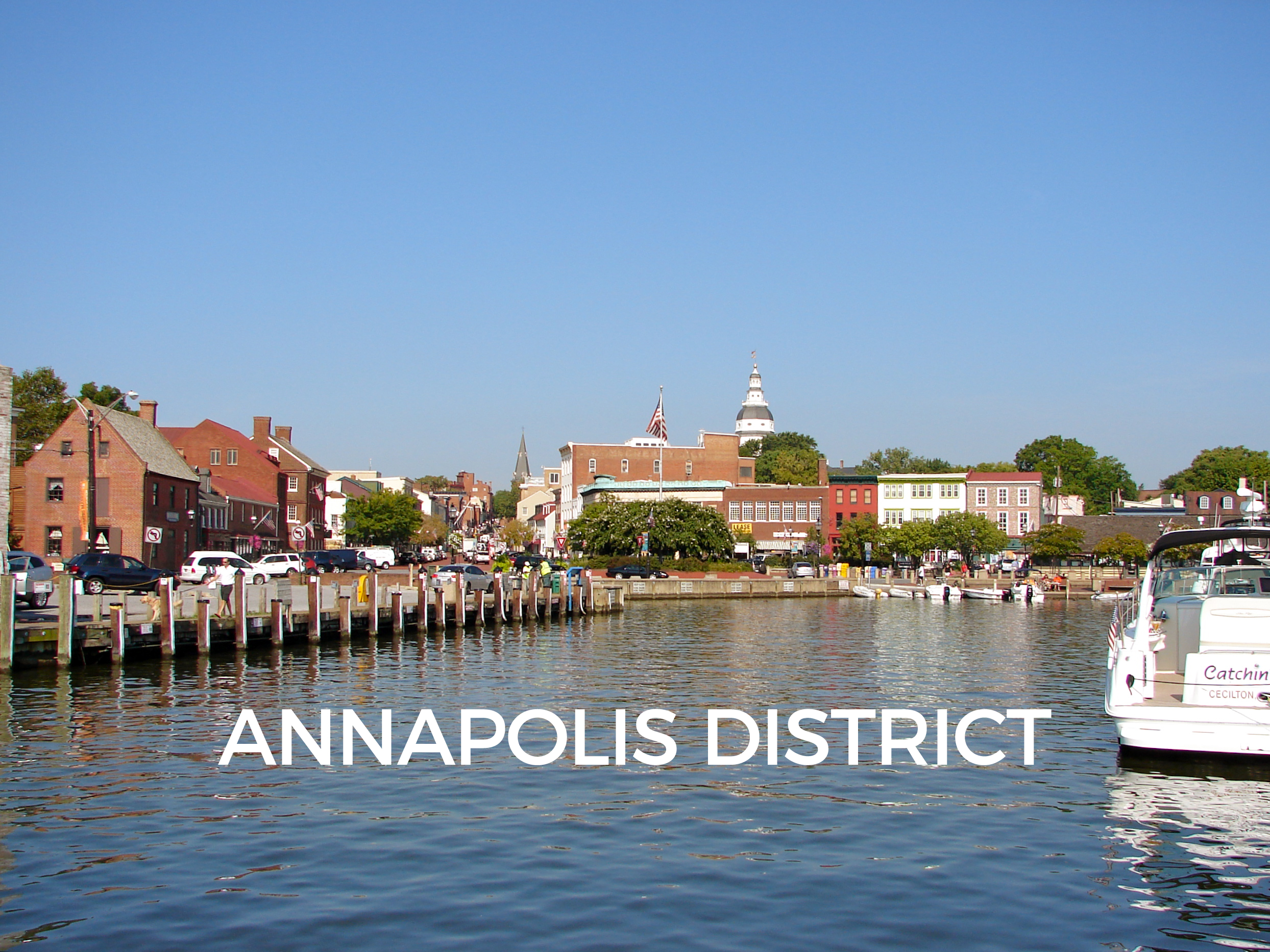 AN District News.......UMC Buzz.......September 10, 2021
Posted by Willine Kamara on
Your church videos sought for annual conference
Annual Conference worship will take on a new, creative and inclusive flavor this year as it goes online and uses videos from churches and groups throughout the Baltimore-Washington Conference.
Your church is invited to submit videos of two types. The BWC worship team is looking for music videos from local churches that have been created for music ministry and virtual worship over the past year. These videos will be played throughout Annual Conference Oct. 25-27.
The worship team is also seeking 10-second cell phone videos (taken with the phone held sideways) that showcase the diverse landscapes and regions of our conference. They're looking for a river, city street, lake, field, mountain range, landmark, dock, cornfield, farm, bridge, recreational facility, building, and more. What makes your location special? These videos will be used during opening worship.
Submissions should be sent before Sept. 24 to or .
Bishop's listening days on the regions Sept. 27-30
On Sept. 27-30, Bishop LaTrelle Easterling will hold listening days on the regions of the Baltimore-Washington Conference. The gatherings will take place in person, and the conversation will also be aired in real-time on a Zoom webinar. (Online participants will be able to submit questions to the bishop.)
The time with the bishop on the regions will include worship, a presentation by Bishop Easterling as she shares her vision for the church, and a question-and-answer period.
The clergy will meet from 2 to 4 p.m. Laity will meet from 7 to 8:30 p.m. However, both sessions are open if you are not able to meet at your designated time.
The in-person sessions will be:
27 - Baltimore Region at Towson UMC
28 - Southern Region at Westphalia UMC in Upper Marlboro
29 - Washington Region at First UMC in Hyattsville
30 - Western Region at Rehoboth UMC in Williamsport
Whether you are attending in-person or online, registration is required for these events. Physical distancing and other COVID-19 precautions, including wearing masks, will be observed and attendance will be capped so that we do not exceed the capacity for attendance.
Registration information will be sent out from the districts next week.
New this Week
September is Deaf Awareness Month. The Deaf and Hard of Hearing Ministry Committee offers several resources that include: teach the Lord's Prayer (practice it weekly), sign a song, and/or have different bulletin inserts each week. Participate in or share the 30 day challenge. For more information or ideas, contact the Rev. Leo Yates at 443-991-3795.
Self-care webinar for church staff: The BWC's district administrators are hosting a self-care online workshop for church staff on Sept. 15 from 10 to 11:30 a.m. The presenter will be Dr. Deborah Haskins who will explore self-care and walk participants through ways of focusing on their own well-being. There is no cost to attend, but registration is required. Those who register can share their concerns with the presenter who will be able to address them in her presentation.
Deacon gathering: The BWC's deacon formation gathering is scheduled for Saturday, Sept. 11, at 12:30 p.m. There is no need to register, join the virtual gathering here. There will be a devotional, a time of prayer, and the Rev. Margaret Ann Crain will be the guest speaker. Learn more about her new book.
A Deacon Exploration Session will be held Saturday, Oct. 16. at 1 p.m. for those discerning deacon's orders. The registration link is here. Questions? Contact Rev. Leo Yates.
The 2021 Clergy Retirement Planning Sessions will be held virtually on:
Annual Conference moves online: To continue to privilege life and well-being, the 237th Session of the Baltimore-Washington Conference has been moved online. Everyone must register before Sept. 27. Learn more and register. An online Preconference Session, to learn more about the business coming before Annual Conference, will be held the morning of Sept. 25. Register for the PreConference Briefing Session.
Clergywomen Compensation: In 2020, on average, UMC clergywomen received eighty-nine cents for every clergyman's dollar in salary. Read more in "Women by the Numbers," a new report on clergywomen by the General Commission on the Status and Role of Women.
Upcoming Events
Opportunities for Discipleship and Transformation
Living Well Initiative retreat
Sept. 21-23
Camp Manidokan
The first phase retreat in the Living Well Initiative for Clergy, sponsored by the Center for Vial Leadership.
PreConference Briefing Session
Sept. 25
Online 9 a.m. to noon
Members will receive information about resolutions coming before the Oct. 25-27 plenary of the Baltimore-Washington Conference. Register.
Annapolis DS Installation
Oct. 3, 3:30 p.m.
Severna Park UMC
The Rev. Sarah Schlieckert will be installed as superintendent of the Annapolis District at Severna Park UMC, 731 Benfield Road in Severna Park.
237th Annual Baltimore-Washington Conference Session
Online, Oct. 25-27
The theme of this year's session is "Still One: Standing, Transforming, Rising."
Magothy United Methodist Church of the Deaf invites you to join us on Zoom for a 4-week Introductory ASL class on Tuesdays (Oct 5- Oct 26) starting on October 5, 2021 from 6pm-7pm. The class is free! This is our way of giving back to the community and it will help raise awareness for Deaf people and American Sign Language. Please feel free to share with others! Registrations will be limited to the first 10 people that sign up. Please send an email to to reserve your spot!
Classifieds
Severna Park UMC is looking for a music director who is a creative team player that can help cultivate and draw out excellence in unpaid musicians while making it fun and building Christian community. We are open to this position being filled by one full-time staff member or potentially splitting roles between contemporary and traditional worship to create two or more part-time positions. Learn more and apply.
Community UMC in Crofton is hiring a full-time Communications and Administrative Coordinator. Job description and application at www.cumc.net/employment