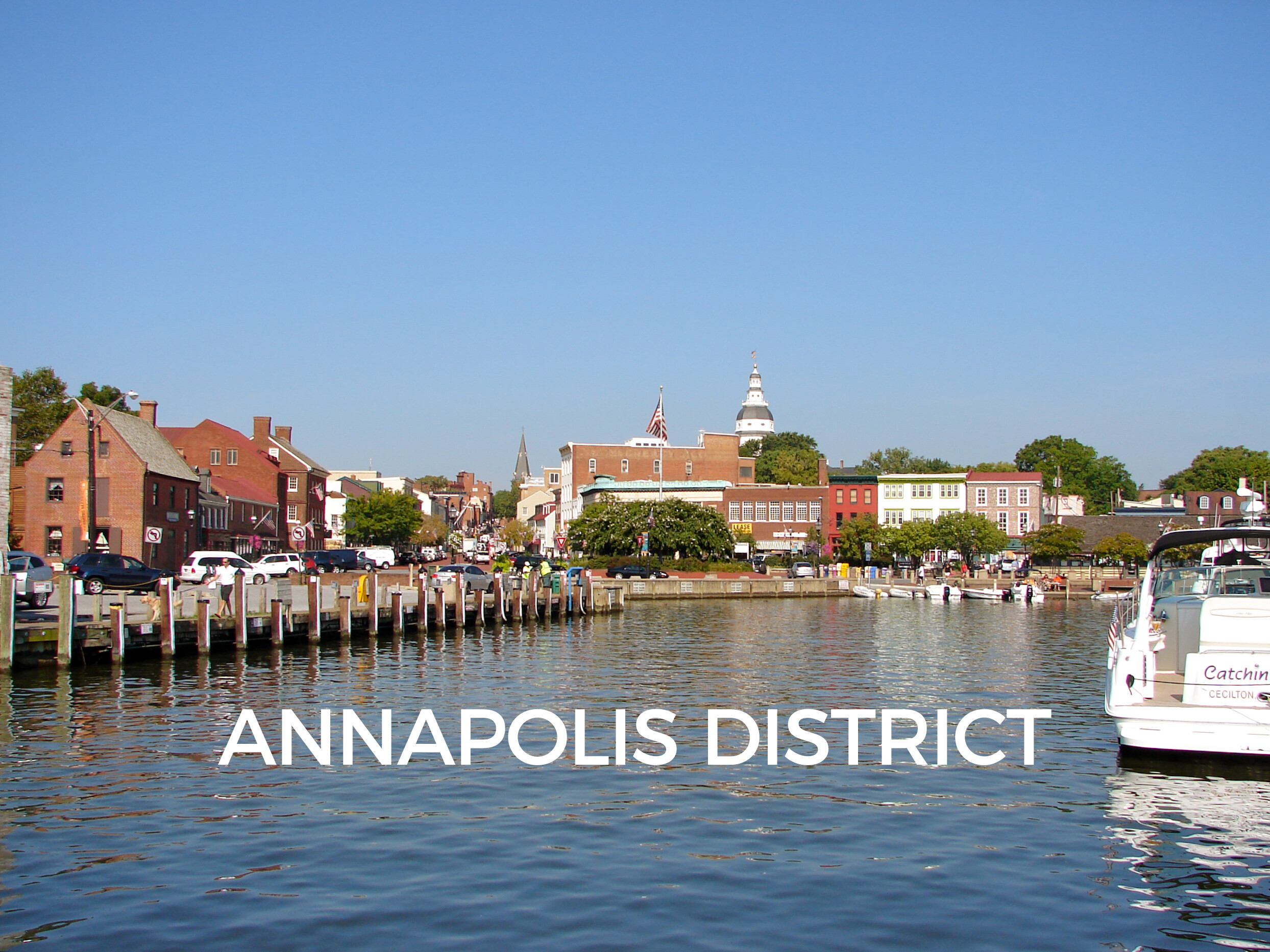 AN District News......UMC Buzz....October 27, 2022
Posted by Willine Kamara on
Prayers of the People
In the first Next Level Speaker Series, held last week, Bishop LaTrelle Easterling and author Tod Bolsinger helped church leaders explore ideas about creating vital leaders. See the story.
Intent to apply for vitality pathway is due Nov. 1
The three Congregational Vitality Pathways for churches in the Baltimore-Washington and Peninsula-Delaware Conferences are designed to help congregations engage in missional action, planning and doing. Learn more about the Readiness, Catalyst and Launch initiatives. Churches must submit their intent to apply to one of these Pathways by Nov. 1. Learn more and submit your intent to apply.
New and Featured
The United Campus Ministries at Frostburg State University invites you to a time of fellowship and devotion as they celebrate 45 years of ecumenical campus ministry, and welcome the Rev. Trey Daniel, the university's Protestant chaplain, on Nov. 10 at 1 p.m. at Frostburg UMC. by Nov. 7.
Save the Date: Bishop LaTrelle Easterling will meet for a conversation with pastors who serve in rural settings on Dec. 8 from 1 to 3 p.m. at Otterbein UMC in Hagerstown.
United Methodist Legislative Advocacy Days, to advocate for legislative priorities, have been announced. See a flyer for sharing
Bivocational benefits: As church size declines, more pastors pursue second (and even third) careers for economic or personal reasons. In this article from Leadership Education at Duke Divinity, researchers and practitioners share guidance on how to make it work, advising that letting go of the stigma can be the first step. See the story, which contains insights from the Rev. Rochelle S. Andrews of Pleasant Grove UMC in Ijamsville.
BWC Events at a Glance Calendar
Congregational Pathway intent to apply Deadline Nov. 1
Training Tuesday Nov. 8, 7 to 8:30 p.m. Examples of Intentional Discipleship Pathways with Rev. Jack Shitama
Early Response Team (ERT) Training Nov. 12 – BWC Mission Center
Tacos, TikTok and Talk with Bishop Easterling Nov. 12, 1 to 3 p.m.
Online and at Calvary UMC in Annapolis. A conversation on the future of youth ministry.
Discipleship Opportunities
The deadline to apply for mission innovation grants for advocacy and action, wellness and missions, and young people's ministry is Nov. 1. Grants of up to $5,000 will be awarded to faith communities with a proven ministry idea in one of these ministries. Learn more and apply.
Annapolis Lay Servant Academy is now open. Please click here to register. Our first class Public Prayer (an advanced course) starts November 1. The deadline to register is October 28. Please take a look at our vital classes being offered this winter.