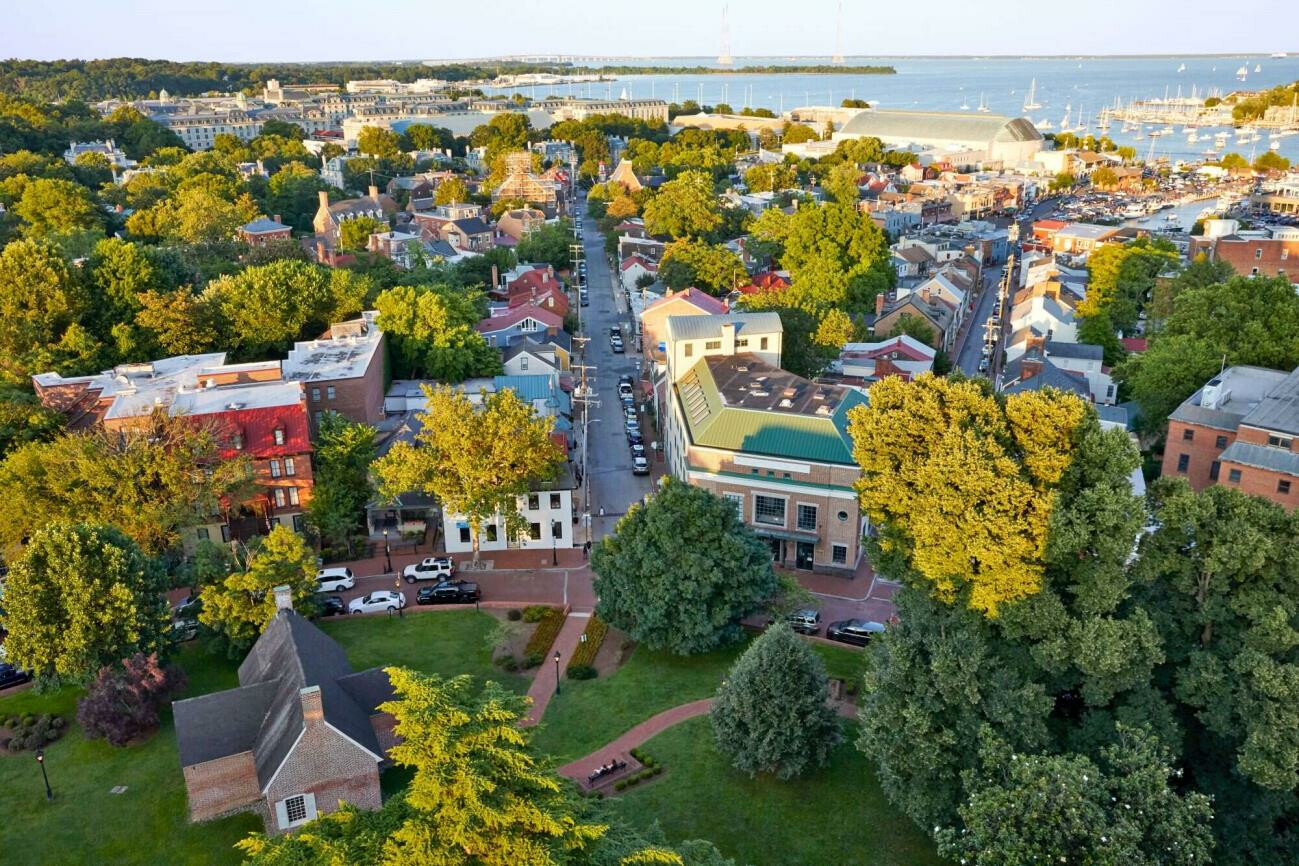 AN District News......UMC Buzz....May 5, 2023
Posted by Willine Kamara on
239TH SESSION OF THE BALTIMORE-WASHINGTON CONFERENCE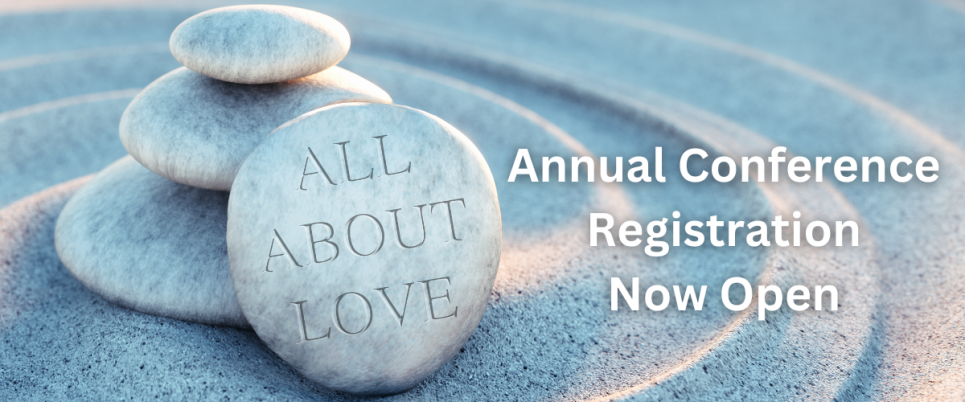 Register for Annual Conference
May 31-June 3, Hilton Hotel, 401 West Pratt St., Baltimore, MD
• Register for the virtual Pre-Conference Session on May 6, 9am-noon
• Register for the Annual Conference – registration closes May 17, no on-site registration
• Make reservations at the Hilton
• Find all things Annual Conference
• Contact Darlene Washington, Conference Registrar with questions about registration and lodging: / 410-309-3498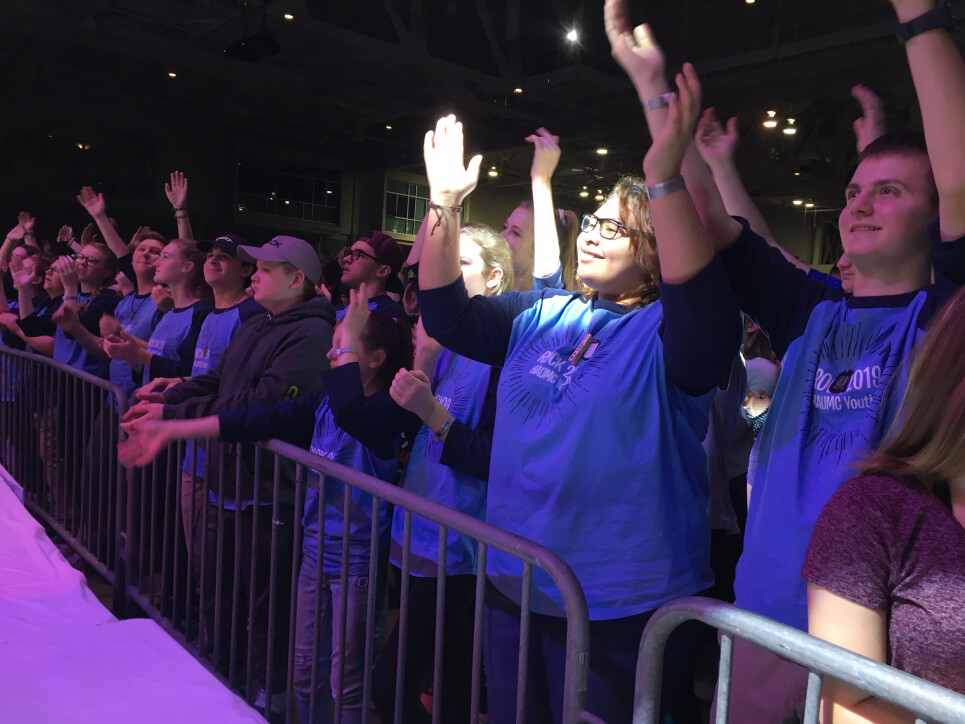 Celebrating Young People at Annual Conference - Opportunities to Participate on June 3!
We are excited to have time at this year's Annual Conference to gather and center the voices, ideas and thoughts of our young people! As a part of our time together at Annual Conference on Saturday, June 3, we will be celebrating confirmands and those newly confirmed. Please use this form to submit church names and young people's names that we will place on screens so that they might be celebrated. There will also be opportunities for individuals or youth groups to showcase their gifts and talents with the Annual Conference. If you are a young person (or work with young people) that would like to share/lead on Saturday, fill out this form. If you have any questions, please contact Cheryl Cook at .
Lay Member to Annual Conference & Reserve Lay Member to Annual Conference
Now is the time to check Arena to ensure your elected Lay Member or Reserve Lay Member to Annual Conference are up-to-date before registration closes on May 17. Read the 2023 Annual Conference Primer – information for BWC clergy and lay members, see page 3 -- Who Can Vote and How Do I Vote.



OTHER NEWS
Support Migrants Seeking Asylum
As migrants continue arriving in Washington, DC, we ask you to support our new neighbors. Donate to help purchase new undergarments for children and adults. Share the information flyer and see the various ways to donate:
• Online at: bwcumc.org/migrantcrisisdonations
• Text MIGRANT to (410) 220-2402
• Mail a check made payable to "BWC Treasurer" with "migrant" in the memo field to: Baltimore-Washington Conference Center, 11711 E Market Place, Suite 1, Fulton, MD, 20759, ATTN: Dr. Escobar Arely Escobar
The General Commission on Religion and Race has released the following resources:
• GCORR Book Study: Equity by Minal Bopaiah - this guide will help you on your anti-racism journey, deepen your faith, and strengthen your mind to continue working for a more just and equitable world.
• Resource to honor Asian American & Pacific Islander Heritage Month (May)

Pen-Del-BWC Native American Ministries Conference Announcement
Please tell us how you celebrate Native American Ministries Sunday or Native American Heritage Month. Tell about a missional activity or study related to Native Americans that you've had. We'd love to share this information across the connection. Please share here.

Scholarships Available for YOUTH 2023 in Daytona, FL
The denomination's annual youth event will be held July 25-28 in Daytona, FL. Full details about the event including the agenda and costs can be found online. Scholarships are no longer available from the denomination, but if your youth group is interested in attending, we want to help support you! We will match the denomination's original scholarship, $100 per student who attends. Scholarships are limited, email Cheryl Cook at for more details.


Fund Balance Report (deadline June 30) – Upload in Arena
Who can upload a signed copy of the Fund Balance Report in Arena?
• Church Finance Chair or Church Treasurer or Church Pastor – log-in as themselves
• Church Administrator (must log-in with the Church's Arena Account credentials)
The Fund Balance Report template can be downloaded from the BWC Financial Forms & Reports web page.