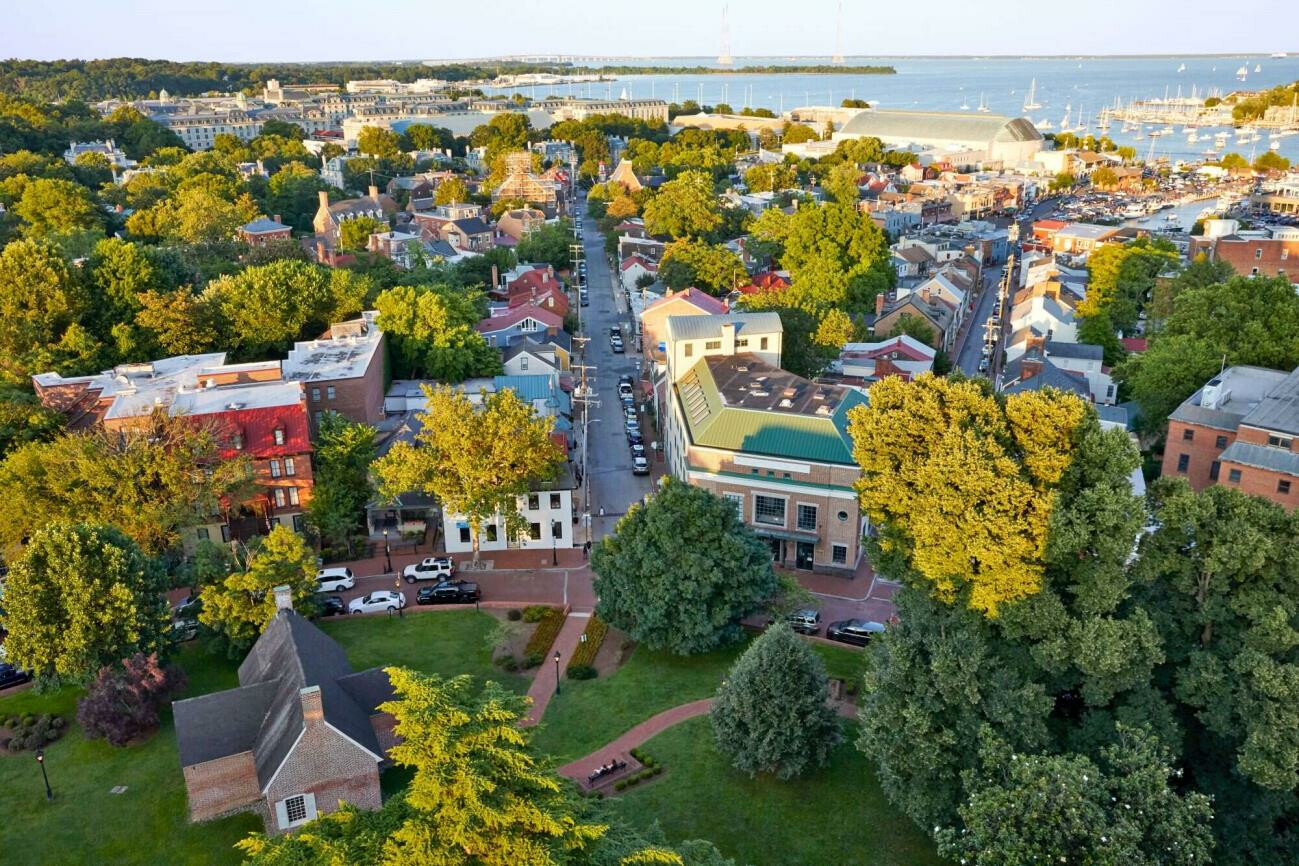 AN District News......UMC Buzz....March 17, 2023
Posted by Willine Kamara on
DISTRICT NEWS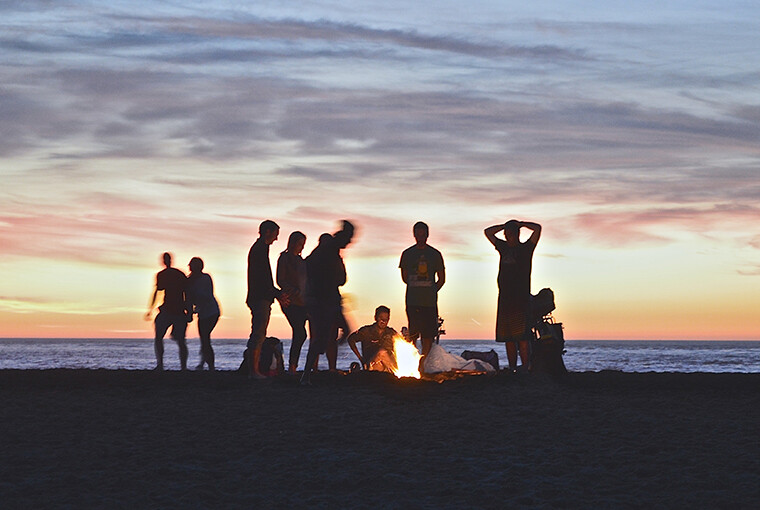 The West River Center is looking to partner with local church leaders for some of our busiest days! In May, every 5th grader from Calvert County Public Schools comes for a day at West River which gets really busy. We'd love for local leaders to get trained in how to lead the rock wall and giant swing to help out on a couple of those days. Since you'll be trained, you can then bring your own youth group (or other group) to camp and lead those activities for your own group for free. The training is May 20th and there is a school here almost every Monday-Friday after that until June 2nd that you can come out for. If you're interested in this opportunity, please email Jenna at

Fund Balance Report (deadline June 30) – Upload in Arena
Who can upload a signed copy of the Fund Balance Report in Arena?
• Church Finance Chair or Church Treasurer or Church Pastor – log-in as themselves
• Church Administrator (must log-in with the Church's Arena Account credentials)
The Fund Balance Report template can be downloaded from the BWC Financial Forms & Reports web page.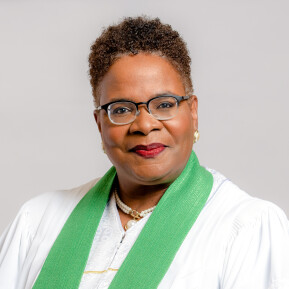 Mar. 25 – Clergy to Meet with Bishop Easterling
Mission Center, 11711 E. Market Place, Fulton, MD
Local pastors meet at 10 am, Deacons gather at 1 pm and clergy serving beyond the local church come together at 3 pm.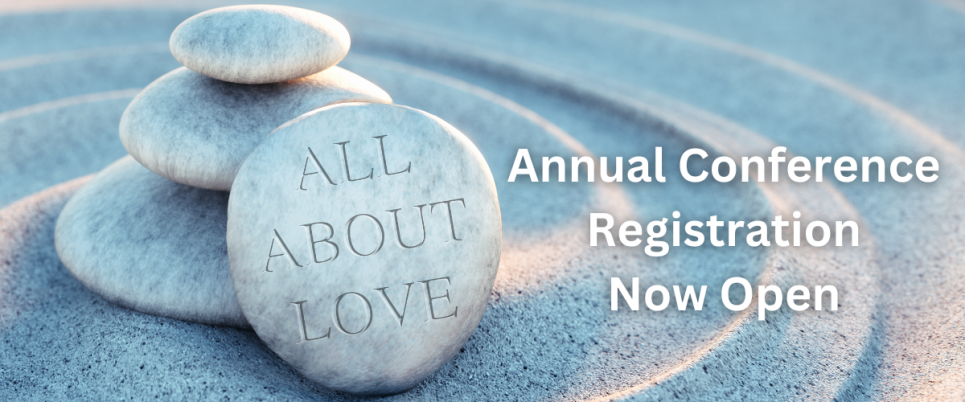 239th SESSION OF THE BALTIMORE-WASHINGTON CONFERENCE

Registration is now open for the annual conference scheduled for May 31 through June 3, at the Hilton Hotel, 401 West Pratt St. in Baltimore. The theme of the conference is "All About Love." Follow these links to:
• Register for the conference – early-bird rate ends Mar. 21, registration closes May 17, there will be no on-site registration
• Make reservations at the Hilton
• See a list of workshop offerings
• Find all things Annual Conference
• Contact Darlene Washington, Conference Registrar with questions about registration and lodging: / 410-309-3498

Deceased Lay Member to Annual Conference
In preparation for the Service of Remembrance, the district office needs your help identifying current or past Lay Members to Annual Conference who died after the 2022 Annual Conference. Please send their full name, a photo and their dates of birth and death to .