01.07.20

|

Leader Development, Administration & Operations, Training Tuesdays, Church Council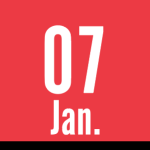 Some churches are reorganizing their administrative structure to either streamline decision making and/or to rightsize that structure. This class will provide tips and strategies from church leaders who are successfully utilizing this model and will address common questions and pitfalls.
This session was led by the Rev. Johnsie Cogman, superintendent of the Washington East District.