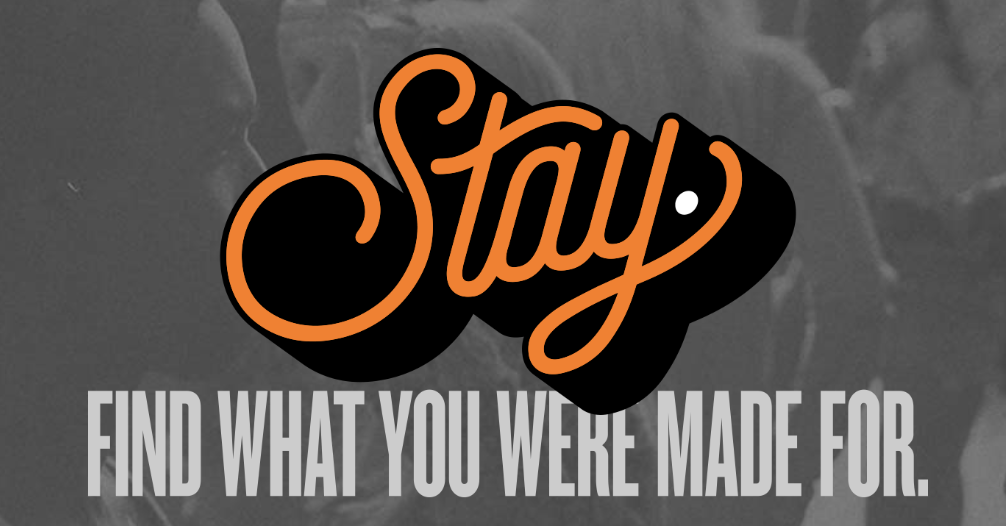 02.09.20

|

Wellness and Missions
Our hope is that our collective actions will encourage others to stay and find out what they were made for. This campaign was developed by a Christian non-profit organization called, To Write Love on Her Arms for World Suicide Prevention Day 2017.
Download "I was made for" cards.
KNOW THE SIGNS | ASK THE QUESTIONS
When you know the warning signs of suicide, you'll be better equipped to help those in your life who are struggling. Today, we're asking you to visit the American Foundation For Suicide Prevention website to learn the signs and risk factors of suicide. You can also share the warnings signs with this graphic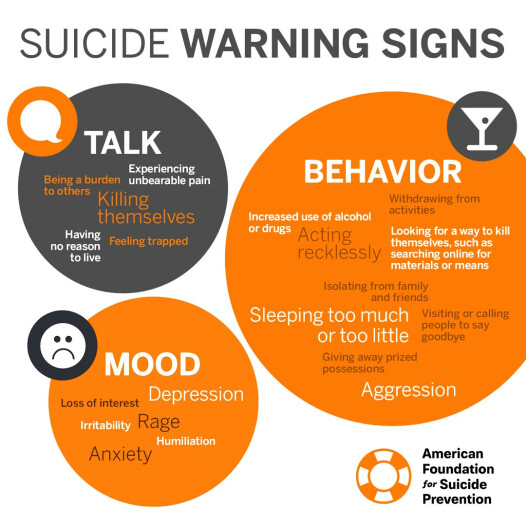 If someone you know is exhibiting some or all of the warning signs, don't be afraid to ask the hard questions:
Are you thinking of hurting yourself?
Are you thinking of taking your own life?
It can be intimidating to ask these types of questions, but it's important to be direct and allow for someone to share. Contrary to popular belief, your questioning won't drive someone to suicide. Instead, it'll give them the chance to open up to you about how they're feeling.
KNOW THE RESOURCES | SHARE THE RESOURCES
Help is real, but sometimes people don't always know where to look. Take some time to get to know the resources available. If someone you know is struggling, please reach out and share these with them.
We'd also encourage you to take 2 minutes to add these crisis hotlines as contacts in your phone and download the resource card you to share with friends or family in need.
DO WHAT YOU WERE MADE FOR
Do something that you were made for. Maybe you're made for hanging out with your cousins, playing soccer, or making art. Maybe you're here to be an amazing friend or change the world through your activism. Whatever it is, we encourage you to do what you were made for today. Write it down as an added reminder.
And it is ok to not know. Talk with your pastor, youth leader or someone else who really wants to help you discover what you were made for.
Note: If you are thinking of using this resource with a group and there has been a traumatic event in your community or in the family of someone in your group, please be sure to invite a mental health professional to be present with the group as you have this important conversation.