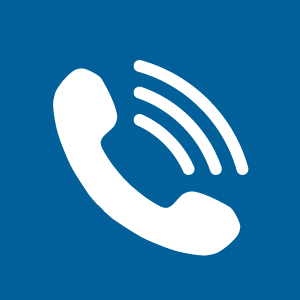 02.03.20

|

Young Peoples Ministry, Wellness and Missions
The following crisis resources are available 24 hours/7 days a week so that you can access support no matter what the time is. Also, know that there are text line options too as youth may feel more comfortable texting for help instead of calling for help if concerned about someone hearing your conversation.
Crisis Text Line: Text 741741. You will be assigned to a crisis support immediately.
In Maryland:
Call 211 and a trained, confidential helper will listen with compassion and link you to crisis resources, including if you or someone you are concerned about are suicidal.
211 Crisis Helpline Poster
211 Business Card (can share with peers)
In the District of Columbia:
Children/Teens 24/7 Call for Help: CHAMPS 202-481-1440
If you have an ADULT you are concerned about:
Call 202-673-6495 for Community Response Team; Team will come to where you are, assess you, and transport you to hospital if needed.
DC Suicide Prevention: 1-800-273-8255
In West Virginia:
Call the 24-hour Behavioral Health Referral and Outreach Call Center for confidential help for yourself or a loved one.
Call: 24 Hour Crisis Line: 1-844-HELP4WV
Text: (844) 435-7498 for TEXT help (Note West Virginia has its own Crisis Text Line. You can use the West Virginia or Crisis Text line above)
Email: help4wv@1stchs.com