02.10.22

|

Congregational Development, Wellness and Missions
Throughout this longer-than-anticipated season of disruption and new ways of being church together, Bishop Easterling and church leaders have stressed that the safety and health of every person is our priority. Each context is different, but our shared goal is the same. While requirements for masking and physical distancing differ from one county to the next, recommendations from infectious disease experts do not.
CURRent Updates
This can be a challenging time as faith communities encounter contradictory messages and advice as they continue to address COVID-19. Ella Curry, PhD, MTS, RN, a consultant in infectious disease, offers timely, in-depth and important facts and resources to shape your church's decision-making.
Previous Updates: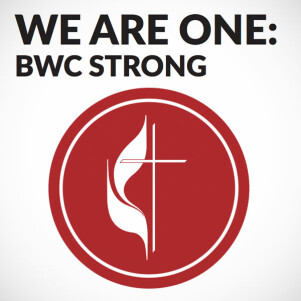 (February 2022)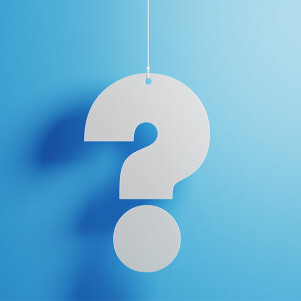 (February 2022)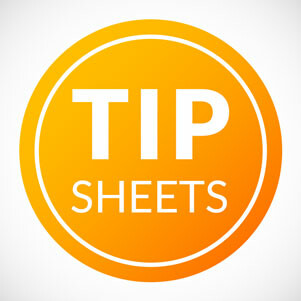 (February 2022)
More Local Church COVID-19 Resources
(coming soon)
Latest updates on COVID-19 in your area
Communication Resources