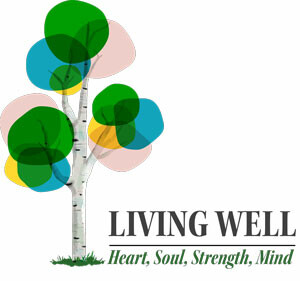 09.15.20

|

Clergy Care
Reawakening your Heart

The heart brings together our relationship with God and others. The heart is where our emotions lie, and it draws us toward the divine. As you are led to follow Jesus more deeply, use these resources to help you on the journey.
Books
Journal prompts & Scriptures
The depth and substance of a friendship mirrors itself in the quality and shelter of the silence between two people.
- Anam Cara John O'Donohue (p. 146)
---
There is a desire within each of us, in the deep center of ourselves that we call our heart. We were born with it, it is never completely satisfied, and it never dies.
- GERALD MAY, THE AWAKENED HEART
---
Be still and know that I am Love.
- Psalm 46:10 from Nan Merrill's Psalms for Praying
---
For where your treasure is, there your heart will be also.
- Matthew 6:21 NRSV
---
I trusted in your steadfast love; my heart shall rejoice in your salvation.
- Psalm 13:5 NRSV
---
Videos
https://www.drbarbaraholmes.com/video
Recommend: Preaching with Power 2008 – Overview of book: Unspeakable Joy.
https://shalem.org/thurman2/
A free online retreat from Shalem led by Lerita Coleman Brown about Howard Thurman's book Jesus and the Disinherited
Podcasts
"On Being" with John Lewis
https://onbeing.org/programs/john-lewis-love-in-action/
Lerita Coleman Brown speaking about When the Heart Speaks, Listen
https://www.zgatl.org/leritapod.html
"On Being" with John O'Donohue
https://onbeing.org/programs/john-odonohue-the-inner-landscape-of-beauty-aug2017/
Articles
Living Well: The heart leads us toward God and others (Sept. 15)