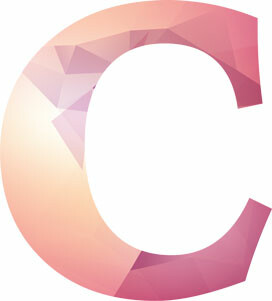 09.25.20

|

Wellness and Missions
Safe Toys & Celebration Month
Mental Health Objective:
Prevent Blindness America has declared December as Safe Toys and Gifts Awareness Month. During this month of gift-giving, the group encourages everyone to consider if the toys they wish to give suits the age and individual skills and abilities of the individual child who will receive it, especially for infants and children under age three.
Ministry Ideas:
Share a fact sheet on Toy Safety in the bulletin.

Encourage the outreach team to share fact sheets and information with local daycares and child development centers.

Invite an educator or childcare provider in the congregation (or local community) to make a presentation about toy safety and age-appropriate toys.

Create a display of age-appropriate toys.

Be sure to include adaptive toys for children with disabilities.

Share a child safety video before or during worship.
Media:
Fact Sheets: