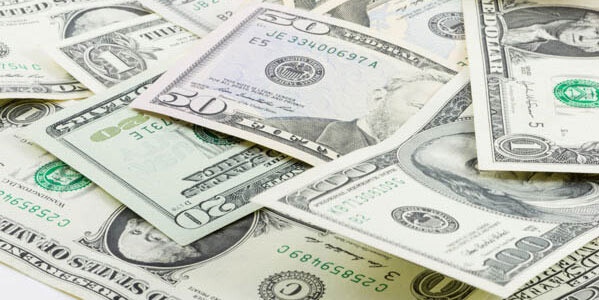 Grants and other funding opportunities for ministry
Posted by on
Believe it or not, there is a lot of money sitting just waiting for you to ask for it. Most of our local county councils and other organizations have an allotment of funds that allow them to provide funding to non-profits who do work within the community they serve. You just need to figure out where to look and how to apply. Below is just a short list of available grants and funding opportunities in the Maryland/Washington DC area:
The Community Foundation of Frederick County awards grants each year that create positive and lasting impact throughout Frederick County. Grants are awarded from our strategic, designated, unrestricted, donor-advised, fiscal agency, field of interest, and agency funds and support civic and cultural organizations, the arts, educational programs, environmental causes, elder care services, faith-based organizations, health and human service agencies, historic preservation initiatives, and youth programs and projects.
Howard County Community Service Partnership (CSP) Grants – Howard County, through its Department of Citizen Services, offers grants to nonprofit organizations providing critical human services in the county. To be eligible for funding, an agency must:
be a 501 (c)(3) or 501 (c)(4) nonprofit,
serve the residents of Howard County (if the agency serves a larger geographic area, funding may only be requested for those services that are offered within Howard County), and
make their services available to eligible residents in conformance with federal, state, and local housing and human rights law.
Montgomery County Council Grants – The Montgomery County Council believes that a strong partnership with non-profit organizations is critical to meeting County objectives and the needs of our residents.
Through a formal annual application process, the Council accepts funding requests from non-profit organizations that provide services in Montgomery County to County residents. A community Grants Advisory Group, appointed by the County Council, assists in the review process through evaluations of proposals. The Council makes decisions on the funding of proposals as part of its actions on the County Operating Budget.
The Council accepts applications for programs and projects that advance the County's services, goals, and objectives, including, but not limited to the following areas: community development, economic development, education, health and human services, and recreation.
Prince George's County Council Special Appropriations Grants – Each year Prince George's County provides around $100,000 in grant funds for each Council Member to designate and allocate to local County non-profit service organizations (501(c)(3) charities). These grants, which are referred to as Special Appropriation Grants and total $900,000 Council-wide, are part of the Council's continuing priority partnership with non-profit organizations that help support a wide range of vital programs and services to the County's citizens and communities.
The State of Maryland, Governor's Grant's Office has a large number of Foundation Grants available. For more information, please visit their website.
In Washington DC, there are several grant opportunities:
Office on Latino Affairs (OLA) – OLA's two main grants programs are the Latino Community Education and Latino Community Health grants. The aim of the Latino Community Education program is to support the provision of culturally and linguistically appropriate services to the District's Latino community, complement the education and training resources available in the city, and support appropriate and quality training and educational services that increase the work skills of Latinos or lead to decreased school drop out rates of Latino youth. The Latino Community Health program grants seek to increase access to health care, reduce the disparities found between Latinos and other population groups, and improve health outcomes for under served Spanish-speaking constituents.
Veterans Home Repair Funding – Through this initiative, Cornerstone (a non-profit housing intermediary) collaborates with Veteran, housing and service organizations in the District and surrounding jurisdictions.
Applicants must have served or currently be serving in the US military. They must own their own homes and intend to reside there for five years or more. They must have low-to-moderate family incomes. View more opportunities for funding through Cornerstone.