Wunderlich appointed new Cumberland-Hagerstown Superintendent
Posted by Melissa Lauber on
By Melissa Lauber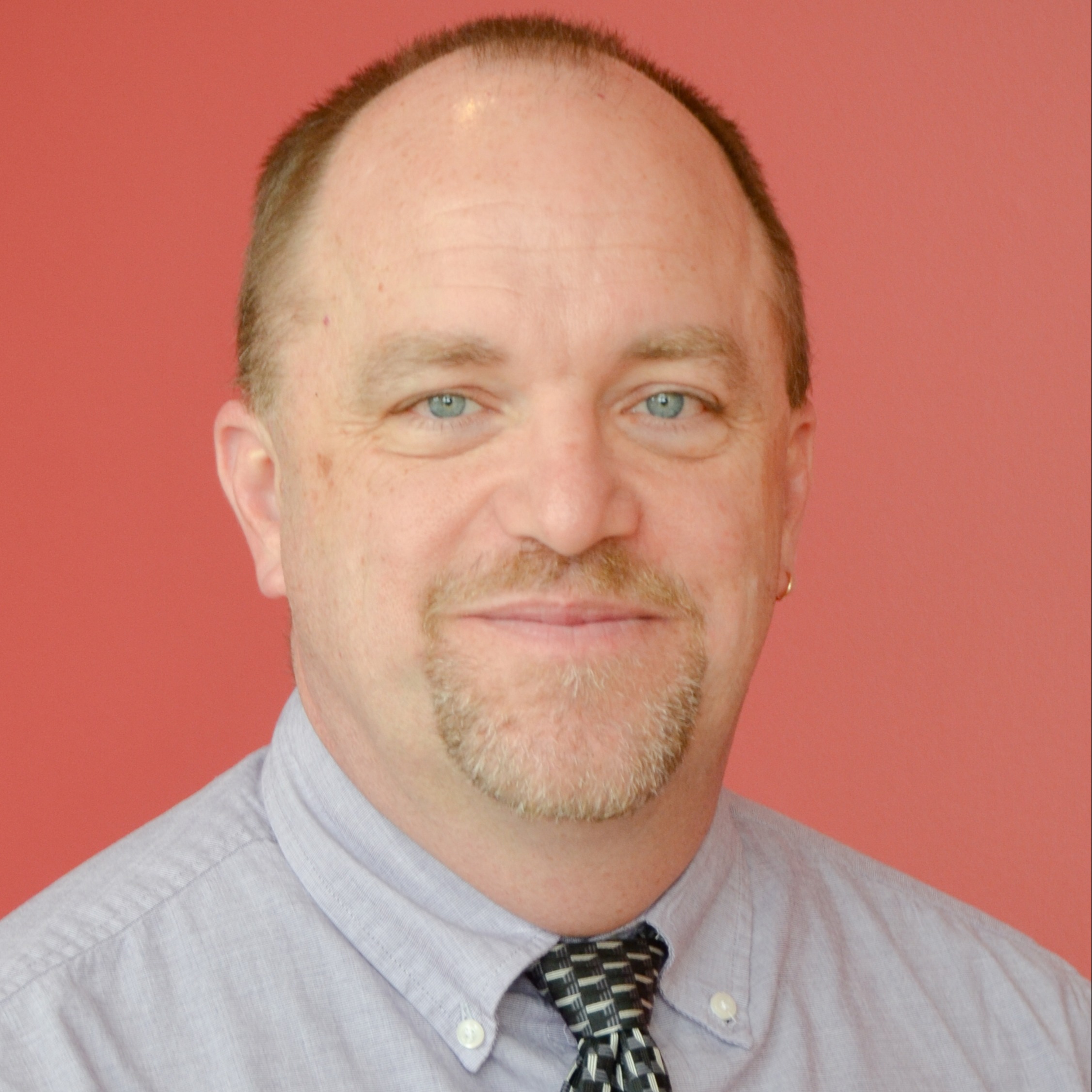 If there's one thing the Rev. John Wunderlich wants you to know, it's that he's excited about serving in the Cumberland-Hagerstown District.
Wunderlich, the pastor of First Saints UMC in Leonardtown, has a reputation for being an innovative, risk-taking, church-growing teacher and preacher.
At first glance, leading the more rural region of Western Maryland, with its many smaller, lay-led churches, might not have seemed like the most natural appointment.
But Bishop LaTrelle Easterling saw potential, and so does Wunderlich.
His grandfather's grandfather was an EUB circuit rider. Wunderlich grew up in Carroll County and has an affinity for the mountains. He's looking forward to the natural beauty of the region. He's also excited about working with the people.
"I'm not so idealistic that I can't see there will be challenges," he said. "But my default posture is to find opportunity in the face of challenges. I'm hopeful about being greeted by people who are the same, people who know there are challenges, but can envision opportunities.
"I believe the best days are in front of us," he concluded, but then quickly added, "by the grace of God."
The grace of God is important to Wunderlich.
As a student of history, he's watched it in action. In his own life he's noted how God has been at work in one part of his life preparing him for the next.
Wunderlich felt a call to ministry as a teenager at summer camp but didn't enter the ministry until 1992. He served, at St. James/Stone Chapel in Westminster; Wesley Freedom in Eldersburg; Christ-Ballenger Creek in Frederick; and, in 2008, landed at First Saints.
First Saints is a multi-site church, with four worshipping communities in four locations in St. Mary's county. The four communities are one congregation joined by a shared vision, mission and leadership structure.
The "one church in four places" arrangement allows for unique collaborations and "lets us contextualize things for the communities where we do ministries," Wunderlich said.
Each of the locations also, intentionally, has a strong relationship with the school closest to them. In fact, the California campus meets in a school.
Operating in this unique multi-site structure has called for creativity, Wunderlich said. "We try stuff, we take calculated risks. I'm not scared or threatened by change. Things that don't change tend to atrophy. Being creative in ministry is a way to keep things alive."
Lately, Wunderlich's creativity is being broadened by the increase in reading he's doing in his personal life.
"God is pushing me to read more and to read more diverse authors," he said. "The result is that I feel God challenging me to do deeper with my spirituality. … It's easy to think you've arrived. But I think God always has something to teach me."
Wunderlich is accompanied on his ministry journey by his wife, Carol, with whom he graduated seminary. Her ministry is with children and youth. They have two sons, John who is a youth pastor in an Episcopal Church in Virginia, and Joshua, who is in college.
For those in the Cumberland-Hagerstown District, meeting Wunderlich for the first time, they might notice his earring.
He got it in college, but not as a fashion statement. During that time in his life, he was struggling with his faith and what to do with his life.
In his struggles, he read about a tradition from an ancient culture in Exodus 21:1-6 and Deuteronomy 15:12-17. When a slave was freed but chose to remain in the service of the household, the master of the house would stand, very publicly in the doorway, and pierce the ear of the former slave.
It was a way to signify liberation, and a willingness to serve because one freely chose to, of his own accord.
Since age 19, Wunderlich has intentionally been choosing to serve God. "It's a way to remind myself about what I choose. Some days I do better than others," he admits, "but it's a commitment I make over and over again."