By Melissa Lauber
"Where is God leading us? What do you think God wants us to be?"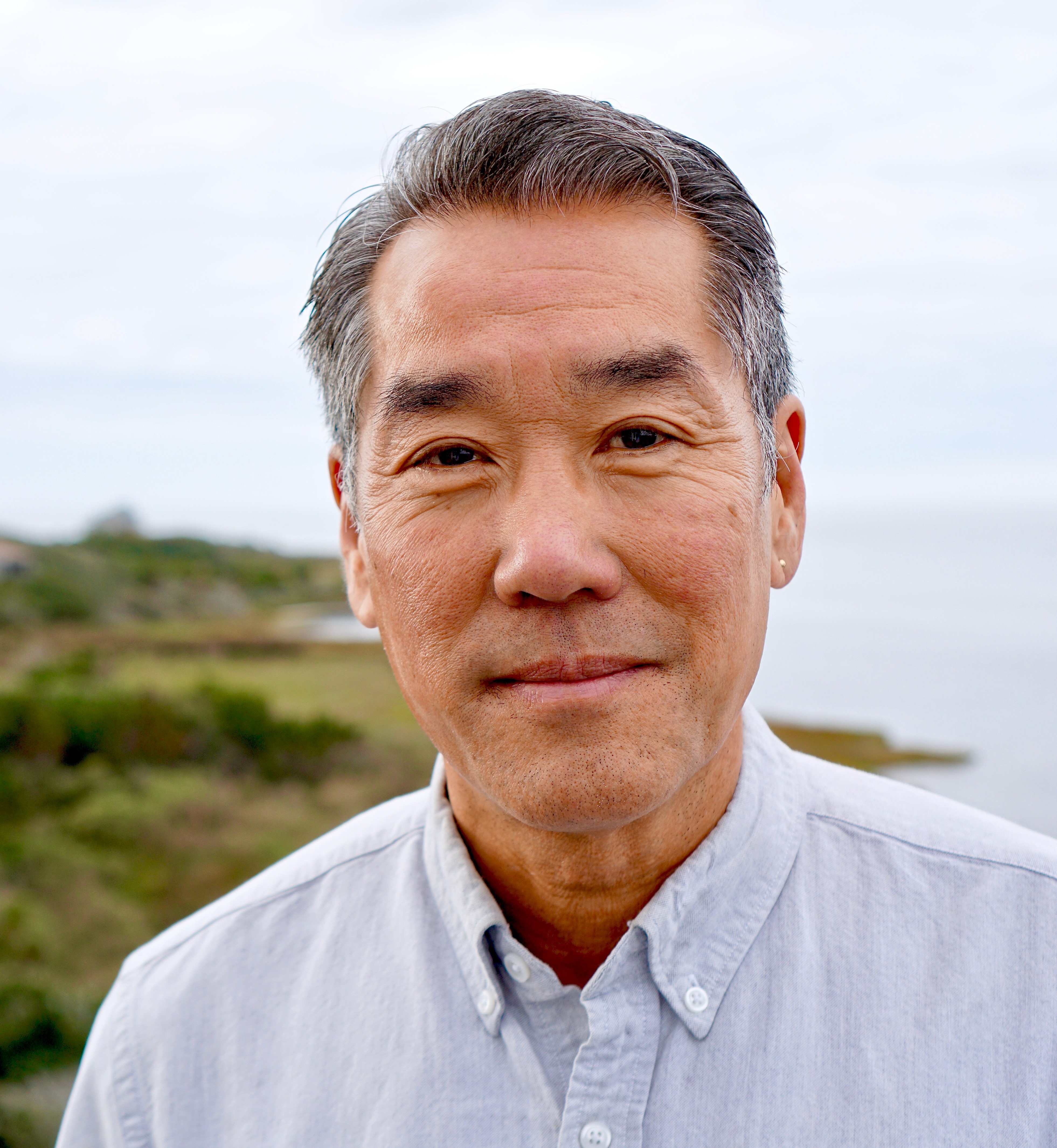 Questions like this delight and challenge the Rev. Jack Shitama, executive director of Pecometh Camp & Retreat Ministries in Centreville, Md., in the Peninsula-Delaware Conference. They spur him to dream and cast visions and to empower others to do the same.
Shitama also serves as the Minister in Residence of the Center for Clergy Excellence, located at the camp, and is an author, speaker, and coach. This summer, the Baltimore-Washington Conference will enter into a contract with Pecometh to expand the scope of the Center so that Shitama can strategically grow leaders – lay, clergy, and young people – in both the BWC and Pen-Del conferences. This new Center for Vital Leadership will be both physical and virtual and will allow an intentional leadership development pathway to be available to all.
His focus will be on developing vital, non-anxious Christian leaders for the 21st century as he also resources the BWC's Board of Ordained Ministry's clergy care team, the culture of call team, the Residency in Ministry team, and BWC's Leadership Development Board and coaching network.
"The three-year contract with Camp Pecometh will provide the time and flexibility to develop a robust leadership development process," said Christie Latona, the BWC's Director of Connectional Ministries.
This new resource for leadership development is expected to be one of the first shining stars of the affiliation between the Peninsula-Delaware and Baltimore-Washington Conferences which will take place under the episcopal leadership of Bishop LaTrelle Easterling, who will supervise both conferences.
"I'm excited about the affiliation and the opportunities it will bring for connection, cross-pollination, and common growth experiences," Shitama said. "I'm excited about what's possible as we work together to move things forward."
Throughout his ministry, Shitama has embraced the leadership principles of Edwin Friedman's family systems theory, which he encountered in 1991 during his first semester at Wesley Theological Seminary in Washington, D.C.
Family systems demonstrate that people act out certain behaviors – both healthy and unhealthy – based on reactions and patterns that develop within their families of origin.
Leadership, Shitama explained, is "about who you are and what you believe. It is spending enough time in prayer and discernment to have a sense of where God wants you to lead. It's not ever about being right; it's about what's best for the system, whether it's your family, your church, company or organization. And what's best for the system is for you to know who you are, what you believe and to express this in healthy ways. That's leadership."
He outlines this in his book "Anxious People, Anxious Church: How to Lead Change in an Age of Anxiety." Shitama has become an expert with the denomination in helping people move from being overtaken by anxiety to becoming a non-anxious presence as a way of being.
"This doesn't mean you don't feel anxious," Shitama stressed. "We all feel anxiety in the face of uncertainty, conflict, or challenge. Non-anxious leaders own their anxiety so that they don't make an anxious situation into a problem. They can regulate their own anxiety in a way that they're able not to make a difficult situation worse."
This positive effect is contagious. It also "allows effective leaders to say what they believe while giving others the freedom to disagree," he said.
"We live in an age of anxiety. Who will seek adventure over safety? Who is willing to take responsibility for themselves, instead of playing the victim?" Shitama wrote in his book. "I believe the future of the church depends on people doing this."
Good leaders look to Matthew 7, where Jesus tells people not to judge. "Define yourself and no one else," Shitama said. "Don't worry about defining who someone else should be. Work on being the best self you can be."
Shitama has learned that his best self embraces the Japanese principle of "kaizen," which means continuous improvement, or change for the better.
This principle was explored by United Methodist Bishop Grant J. Hagiya in the book "Leadership Kaizen," said Shitama, who revealed he takes small, incremental and manageable steps to propel him toward large dreams and visions. "It's agile development. I'm a dreamer, but I also need to plan," he said. "Writing 30 minutes a day allowed me to write a book."
It's also prompted him to supplement his regular running routine with learning yoga and how to play the violin.
The violin was a recent gift from his wife, Jodi; his four children, and three grandsons. He hopes to be able to master it well enough to play in the praise band at his church in six months.
"With deliberate practice, you can learn just about anything," Shitama said. "You might not ever be world-class, but it's all about the right kind of effort and incremental progress. I find that applying that to different aspects of life is a really important growth experience for me because I'm always challenging myself. I'm most excited about something when I feel like I'm growing in some area.
For more information on growth and becoming a vital leader, visit Shitama's podcast and blog at thenonanxiousleader.com/blog.