Glen Mar connects people in service
Posted by on

The BWC's Young People's Ministry recently provided a grant of $1,000 to Glen Mar UMC in Ellicott City for their MLK Day of Service. The story below is from this year's event.
By Bruce Leuthold
On Jan. 16, Glen Mar UMC hosted its ninth annual MLK Jr. Day of Service with Ames Memorial UMC and St. Johns Baptist Church as co-hosts. The event was a community bridging opportunity where everyone was invited to meet the emotional, physical, and spiritual needs of our neighbors and ourselves. It was a relationship-building event with activities on the side. Before the event started, we requested that people ask those around them why they were serving others and to share their reasons. The event was an example of what faith in action looks like and of being the hands, feet, and listening ear of God.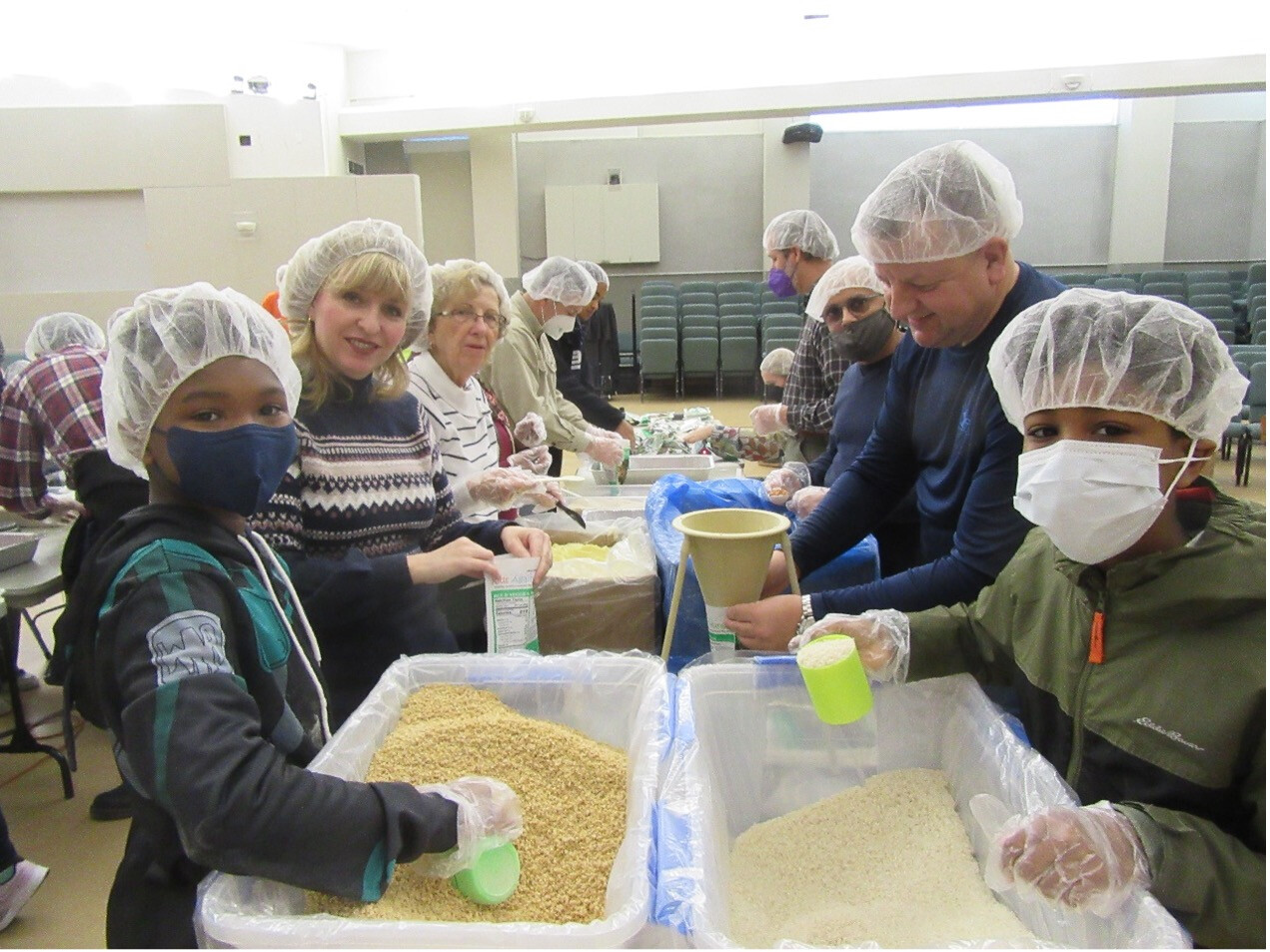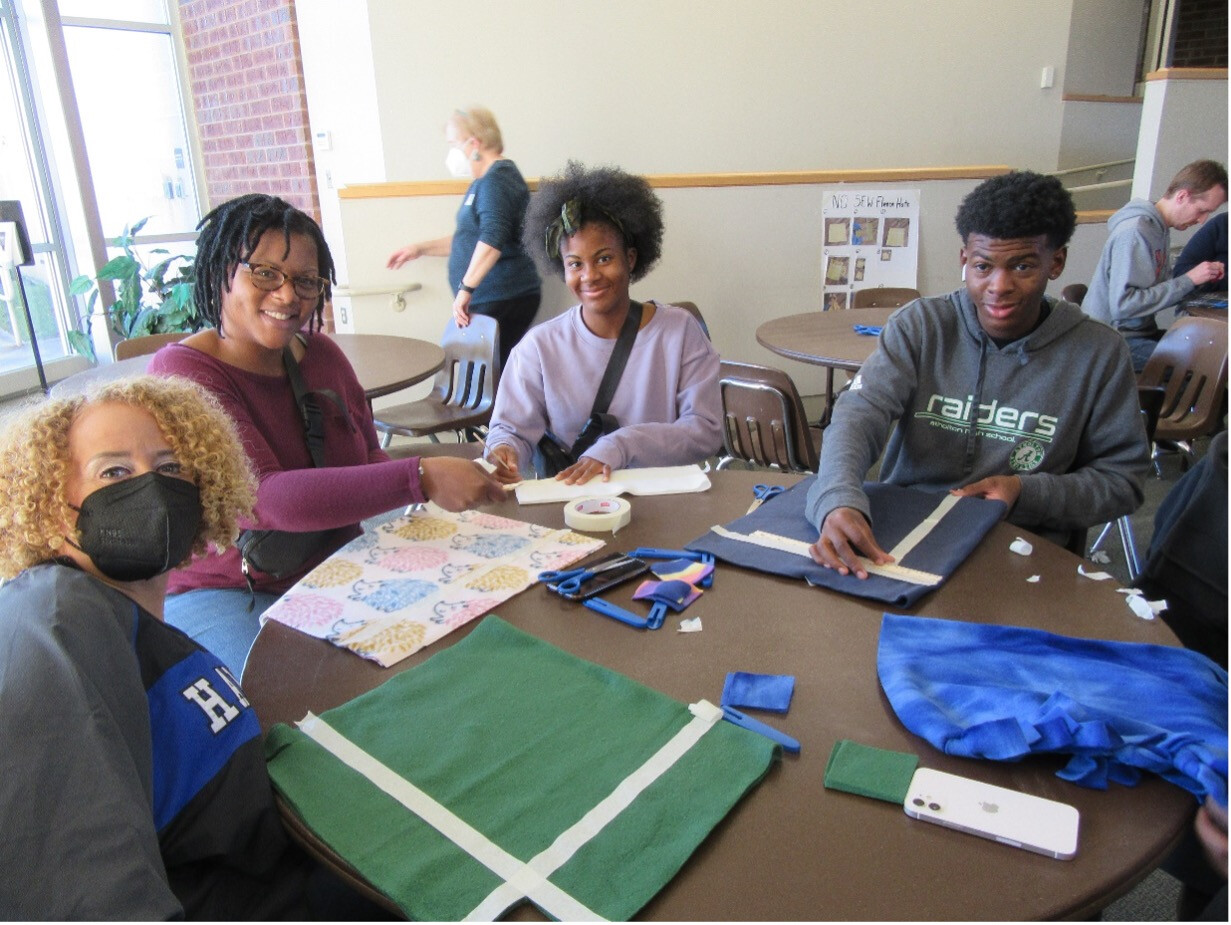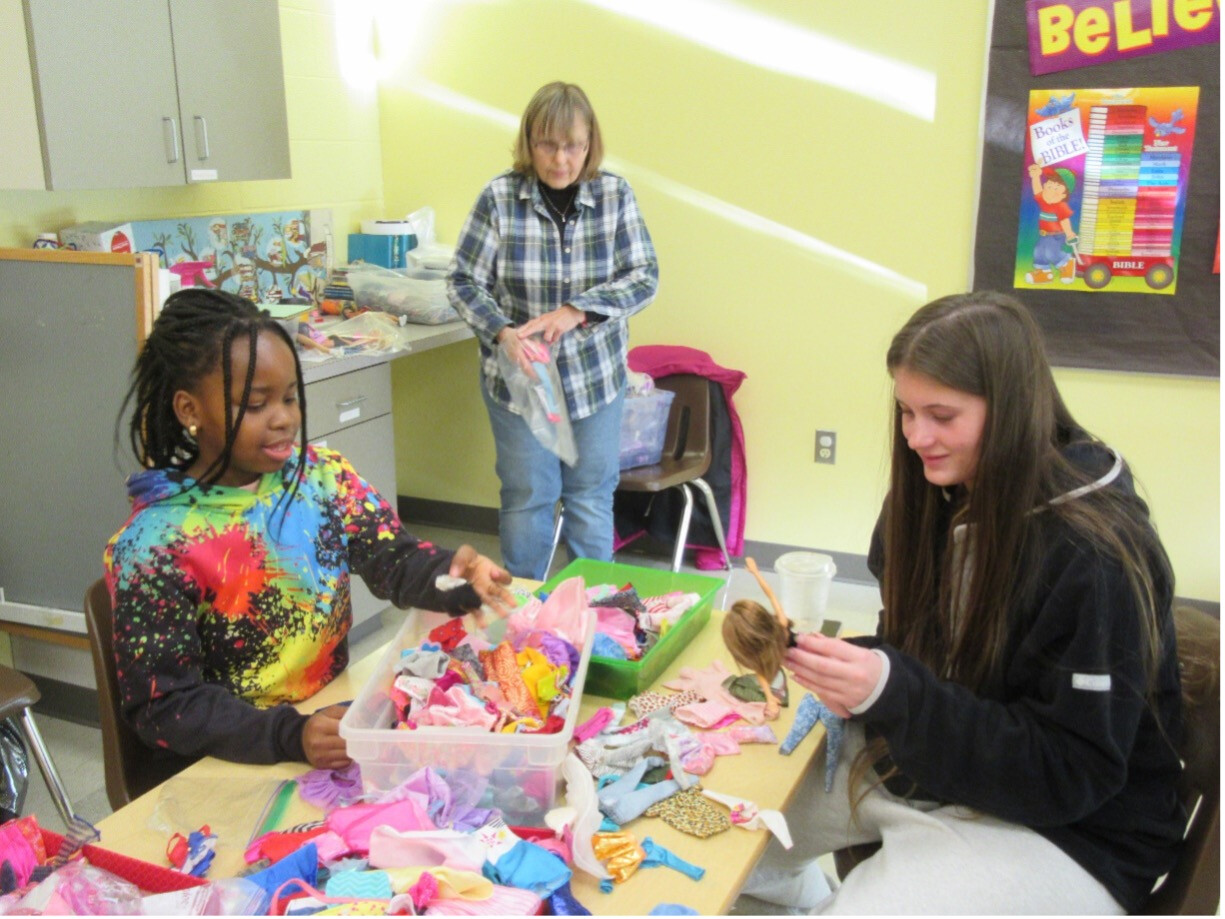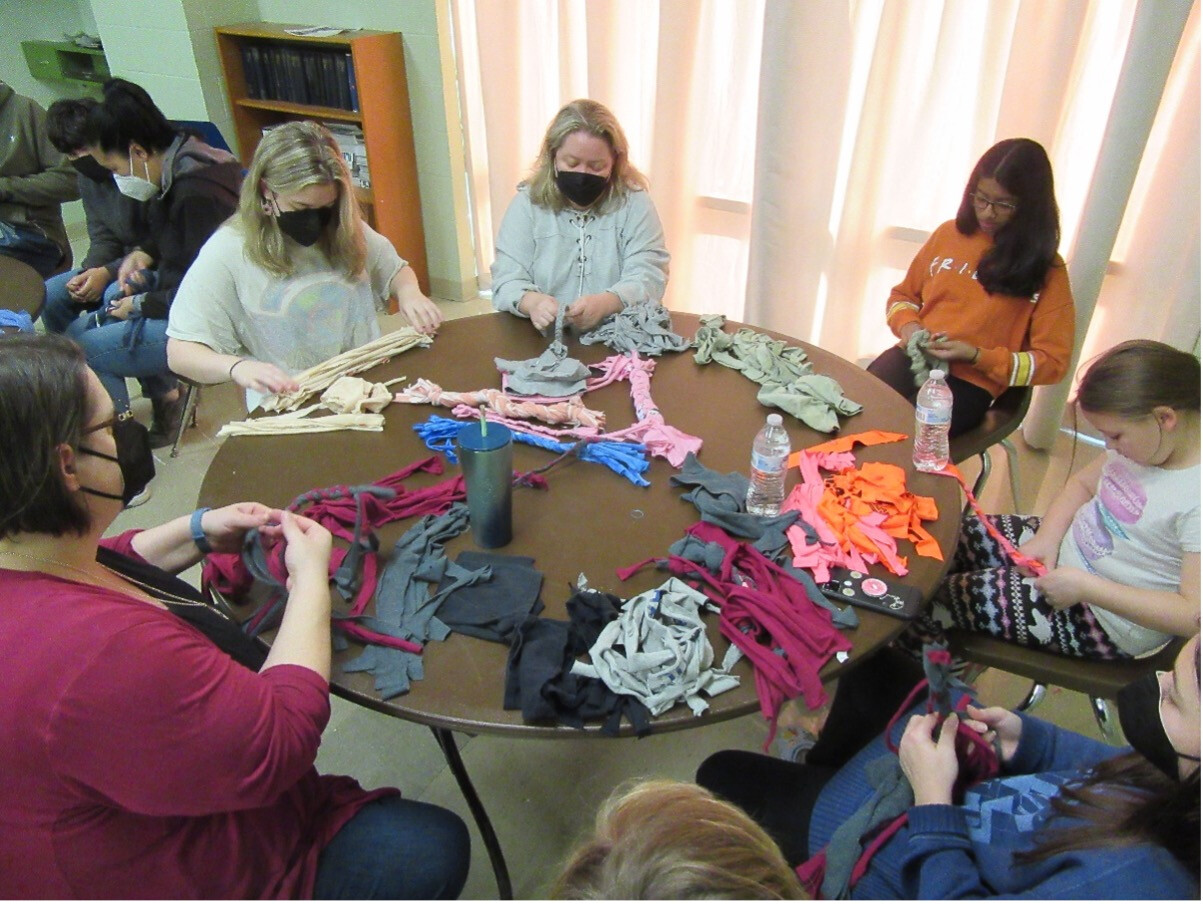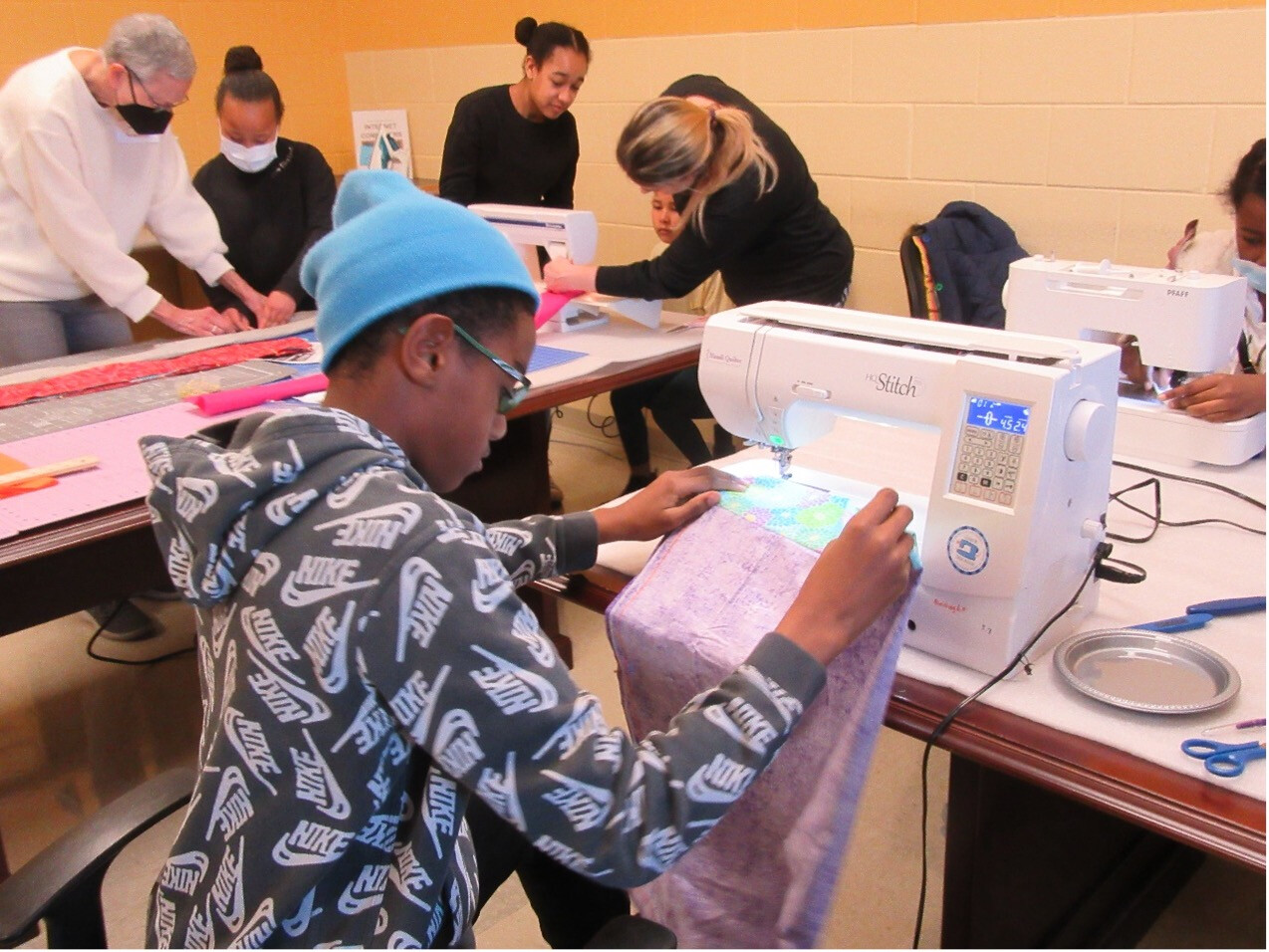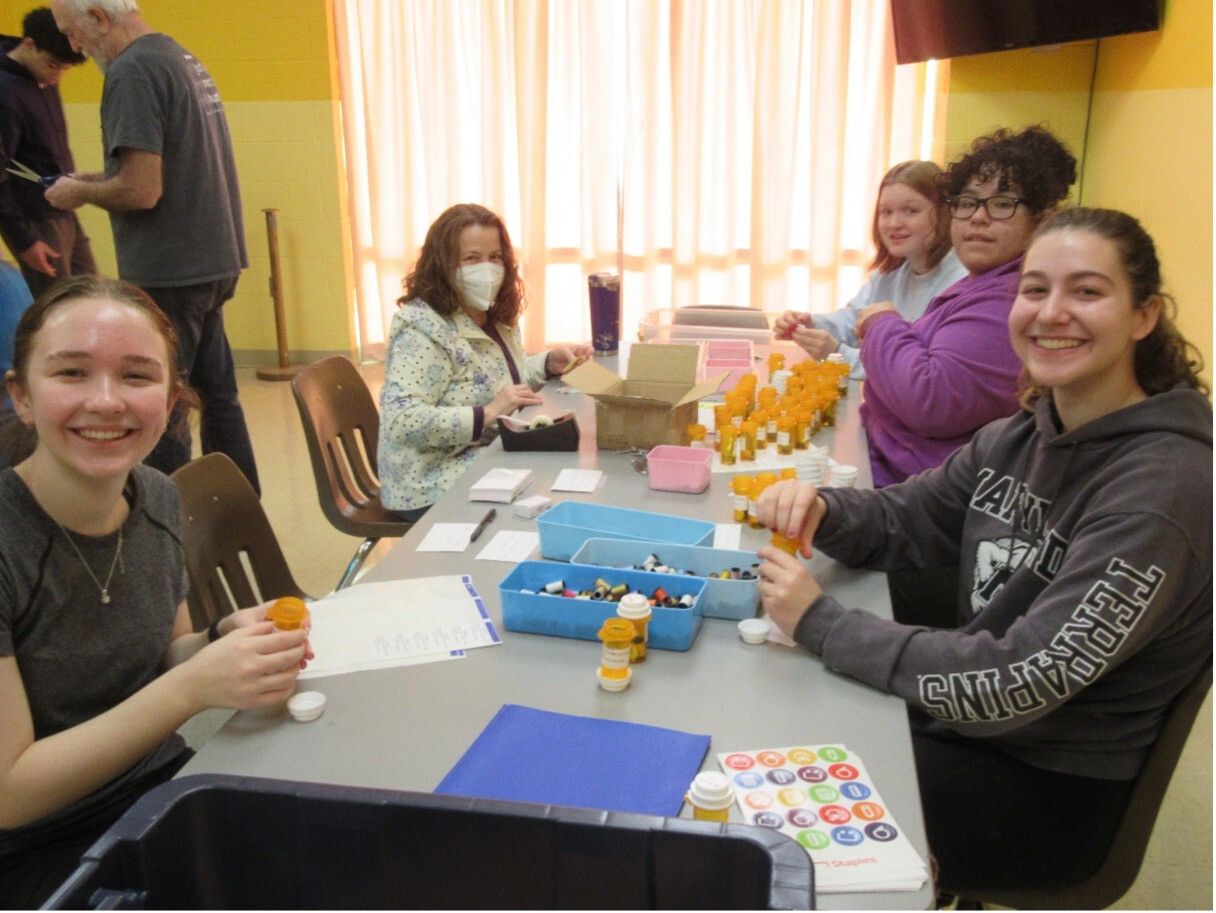 Among some of the stats of the day were: 470 participants, 60 activity leads, 22 people serving off-site, and 49,860 meals for residents of Haiti. Off-site teams went to Ames Memorial UMC and Grassroots. The Ames team removed all the pews and put them in storage, dry-walled, primed two rooms, and worked on two bathrooms. The Grassroots team organized their food pantry.
Below are some testimonies showing our volunteers' faith formation:
"I felt really proud of my three sons today and their dedication to doing the work to serve others in the various activities. Although we don't attend church, I believe they were able to serve their community and world and understand the values church provides. Thank you for the opportunity!"
"I'm a junior currently, but I have been coming to this event every year since fourth grade. I love food packing because it's so much fun. I saw God empowering people and pushing people to help others. I love everything! The chili was sooo good!" -- Teniula A.
"This is my fourth time participating in Glen Mar's Day of Service. I love this event and feel it is executed so well. I really like the fact that kids are able to participate and give back. It felt good to do something for others while bagging food. I was reminded of the importance of gratitude and the privilege I have in my life. God was present today as many people of all ages and backgrounds worked together. " -- Patrice W.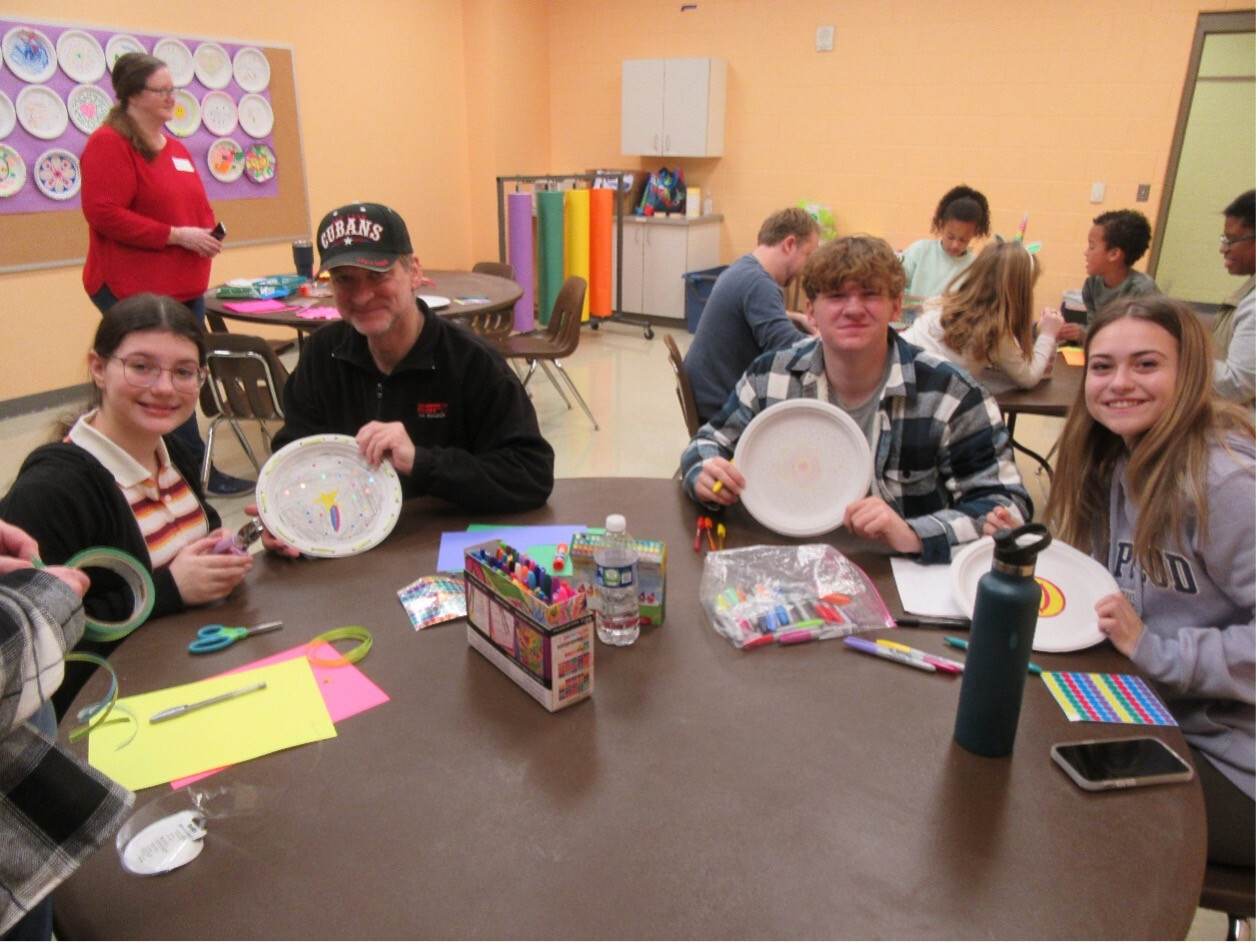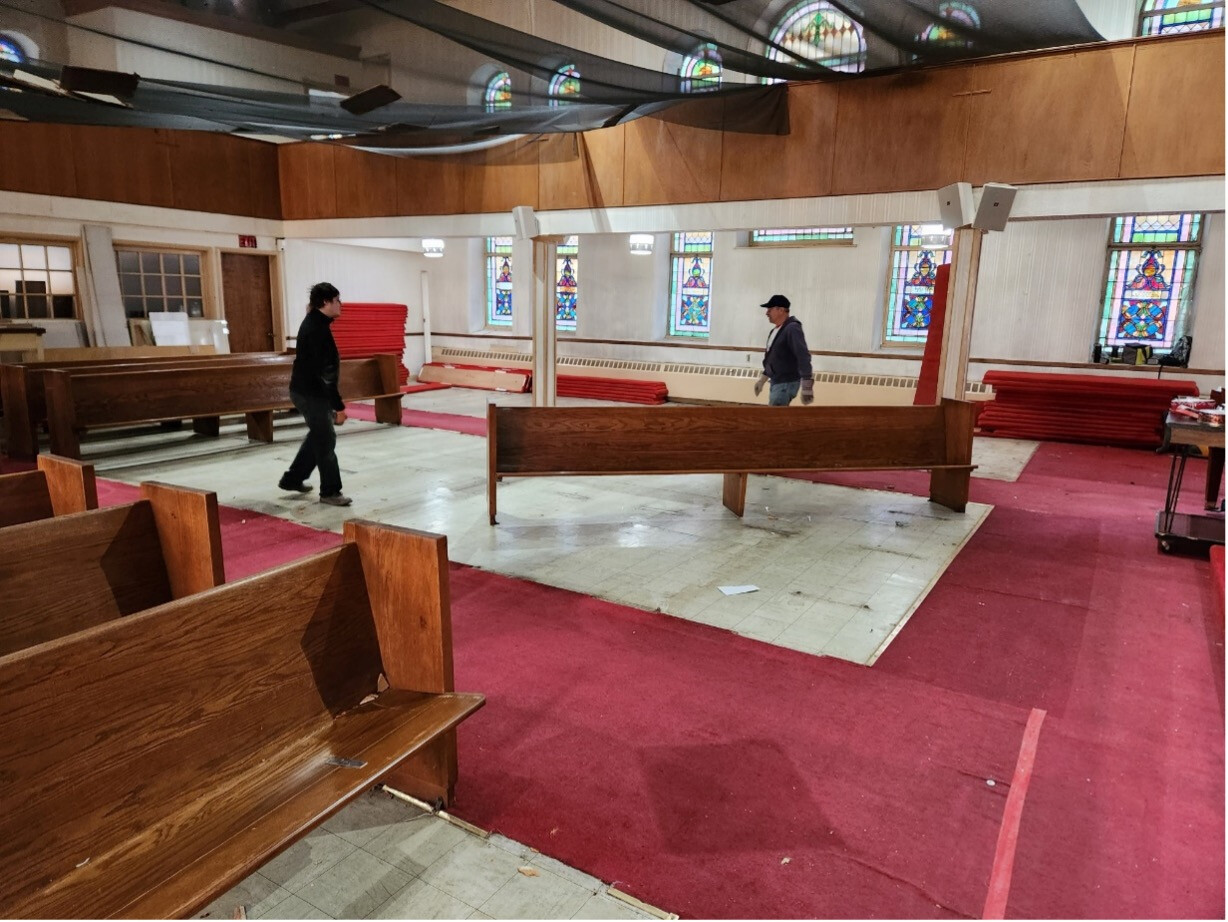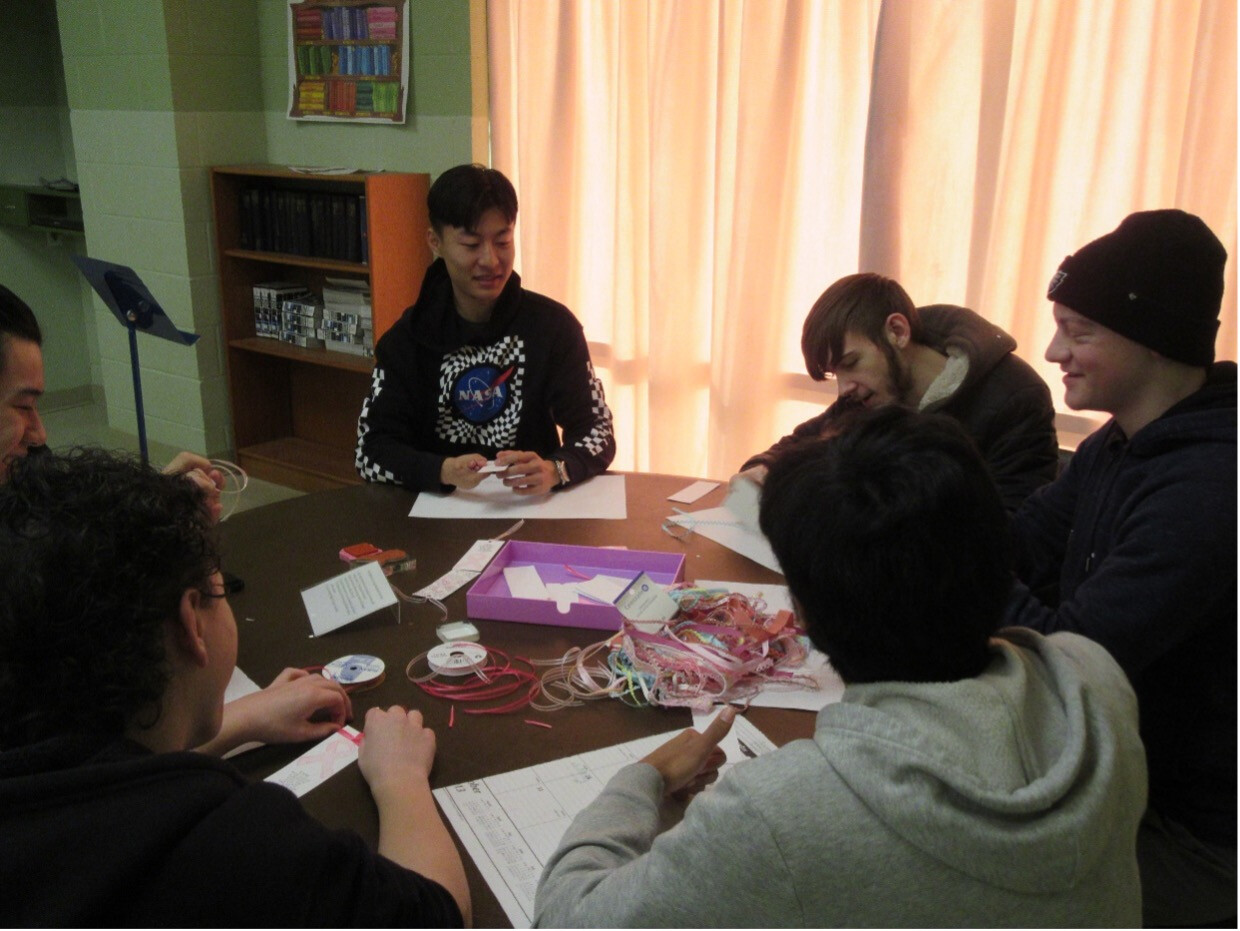 "This was a great day to attend with my 7-year-old daughter. She and I enjoyed the crafts for encouragement, writing letters for the military, bookmarks for senior citizens, and packing many bags of rice. Service to others is key and it was great to live this out with my daughter." -- Matt A.
"I have been coming to Glen Mar's Day of Service for a couple of years. Every time it has been a rewarding experience. Serving along others of different backgrounds or faiths makes this experience all more special. We are united by service. Serving God has brought many blessings and a purpose to my life. I loved working on meal packaging and decorating cookies. I felt the presence of God when listening to the singing while we worked."
"Our family looks forward to this day every year. We always bring friends! I see God in others' attitudes and character. I'm thankful to be a part of Glen Mar, who reminds us how nice it is to serve others." -- Claudia C.
"'Because I have been given much, I too must give …' This is a guiding principle in why my family and I serve. I felt it today at Glen Mar Church. I loved seeing so many people from the community come together to serve our fellow brothers and sisters. I know this is what God wants – for us to love one another and serve one another. Thank you for the wonderful opportunity to unite in service as a community, Glen Mar! We admire your faith and appreciate the invitation to serve alongside you!" Wendy K. The Church of Jesus Christ of Latter-day Saints (your neighbor, smiley face)
"My three children and I love to serve in various community service areas. This is our third year serving at Glen Mar Church on Martin Luther King's Day. The kids look forward to it! My favorite activity is sewing the pillowcases and my children love the letter writing, cookie decorating and packaging food. It is our honor to serve and we are thankful for Glen Mar Church providing this opportunity!"
"Dylan, who is 8-years-old says: "I felt good serving others" and "I saw God at work through others today because people were being generous and kind." I appreciate the opportunity to serve the community with my son. Having this day entirely planned for us makes serving accessible. The people at Glen Mar are so welcoming and warm. It's a beautiful opportunity to meet other people and come together. I feel inspired being with God's children in humble service. Thank you!!! " -- Lindsey G. (she/her)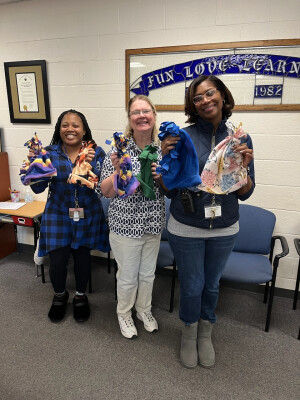 "It was so nice to see the little ones involved in putting their "heart in their art" for encouraging others! It feels good to do something for someone else – even if we'll never meet them. God's love transmits! " -- Diane & Anika B.
"Coming to Glen Mar has become part of our family tradition. We have been coming since the start (of the Day of Service) and we are thrilled to be back. We love the opportunity to serve." -- Craig S. (family of four)
"It is wonderful to be part of an event like Day of Service. I think if given the opportunity, people are looking for an opportunity to serve. It was wonderful seeing different groups of people 'behind the scenes' who helped make this event possible. Glen Mar is amazing in bringing people together in small and large ways to serve others. Thank you, Glen Mar. "
"I felt amazing after serving others. I saw God helping people work together. God has always been there for me when I was sad or mad. He helped me find the good in things and people." -- Noelani C.
We thank all these people for being with us on the journey to becoming a Blessed Community.