By Kat Care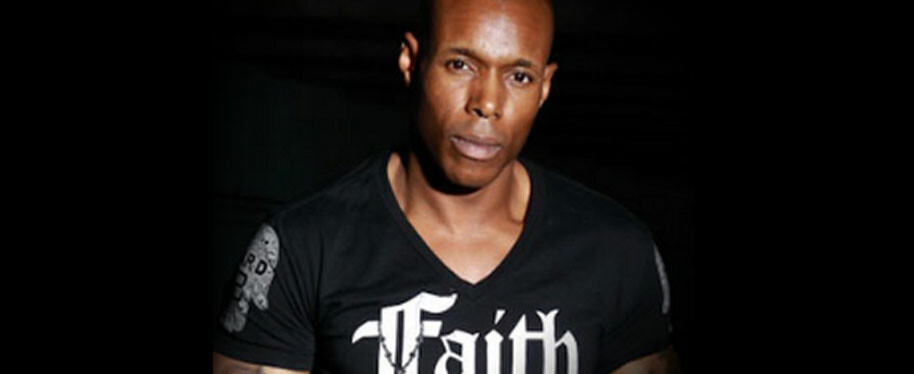 Speaker and author Romal Tune comes to the Baltimore-Washington Conference for two special engagements this Saturday, April 23, sponsored by BWC's Office of Vibrant Communities.
Tune, author of "God's Graffiti: Inspiring Stories for Teens," uses his own unique life story — overcoming the setbacks of his upbringing and the destructive choices of his youth on the streets — to show by example that your tomorrow doesn't have to look like your today. Tune asks the question of "why" for broken systems and structures in education, poverty, technology, leadership and more, and he is also answering the "how" by empowering others to create the solutions and responses with his inspired message of redemption.
"An Eye-opening Conversation with Romal Tune" happens at John Wesley UMC in Baltimore, from 9 a.m. to 12:30 p.m. In this session, Tune addresses how gangs influence people from building power to gaining loyalty. He will also cover how to dismantle unhealthy gang mentality or cliques, and why young people are attracted to gangs, how this mirrors our own ministry culture, and will discuss some of the differences and similarities.
In the afternoon, from 1:30 to 4 p.m., Tune gives the keynote for the Total Truth Youth Conference at the Brighter Day Ministries Congress Heights Campus. In this session, "Living Beyond the Labels," Tune asks what labels are you holding onto that hold you back from living out your God-given purpose? What labels are holding your church back from living out its God-given purpose?
Both events are free, but registration is required.
» Register for "An Eye-opening Conversation with Romal Tune" (Baltimore)
» Register for "Living Beyond the Labels" (Washington, D.C.)
» View more about Romal Tune