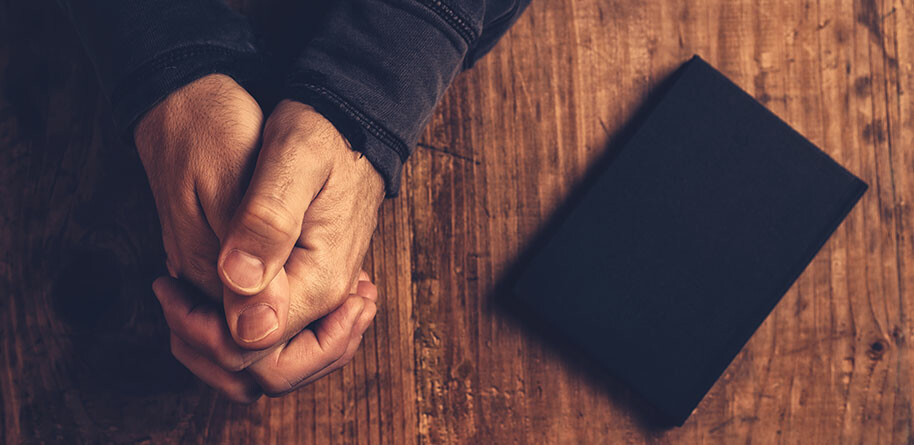 United Methodists from throughout the Baltimore-Washington Conference have expressed a myriad of emotions following the three tragic shootings that occurred recently. The Rev. Marlon Tilghman, of the BWC's Black Methodists for Church Renewal, shares some of his thoughts.
The recent news of the shootings in Baton Rouge of Alton Sterling and Minnesota of Philando Castile once again left me paralyzed and anxious with fear for my life and the lives of other African-American men.
As a result of those incidences, a sniper killed five police officers in Dallas (Brent Thompson, Patrick Zamarripa, Michael Kroal, Michael Smith, Lorne Ahren) and wounded seven more police officers. And while I do not condone and detest the murdering of police officers it's disturbing that the sniper, Micha Johnson, an African-American, never saw his day in court — but instead was bombed to death.
Sigh, the death of African-American men after an encounter with Caucasian police officers has become too frequent and is upsetting to say the least. And what makes all these deaths more distressing is that it appears to be accelerating and this "eye for an eye" ideology has many on edge.
The Bible, in Phil. 4:6, reminds us, "Do not be anxious about anything, but in every situation, by prayer and petition, with thanksgiving, present your requests to God." So, here is my prayer:
Lord, make us an instrument of your shalom.
Where there is injustice, teach us to obey your laws so that we can alter human laws that are unjust.
Strengthen our resolve to fight the good fight without fear.
Lighten our load through interfaith cooperation and synergy.
Remind us that although the battle is yours we are Your workmanship and thus faith without works is dead.
In Jesus name, I pray, Amen.
That is my prayer, and here is an answer to that prayer.
First, pray without ceasing.
Second, hold church-wide, community-wide and interfaith meetings on how to dismantle racism and classism in your communities — and if you're really serious about it contact the People's Institute or Gamaliel for training. Tell your city, county, state and federal representatives to revamp police training. Demand that they deemphasize law enforcement and reemphasize public safety and relationships.
Third, educate your family, congregation, and communities about the laws that protect them so that we can change the laws that only protect police officers. And finally, do not give into F.E.A.R. (False Evidence Appearing Real). All that is needed for evil to thrive is to talk about the problem without actually doing anything about it. Thus, as it says in Galatians 6:9, "Let us not become weary in DOING good, for at the proper time we will reap a harvest if we do not give up [or lose hope]."
Graciously,
Rev. Marlon B. Tilghman,
Pastor, Ames UMC of Bel Air
Advocacy Chair, Black Methodist for Church Renewal and
Co-Chair, www.BRIDGEMD.org