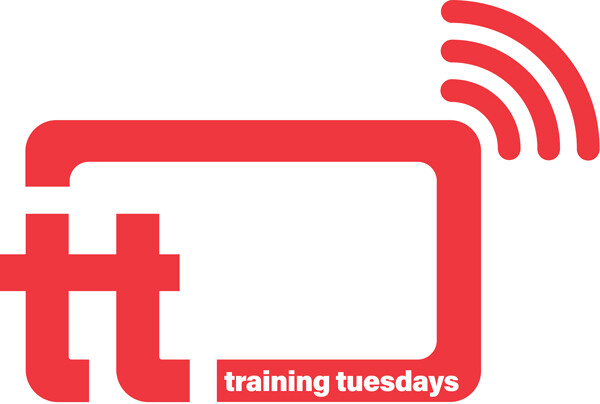 Tuesday, January 04, 2022
,
7:00 PM - 8:30 PM
Speakers: Bill Brown, Lauren Harris, Kayla Spears, Rob Townsend and Christie Latona
Join us for this webinar where you will discover 4 opportunities for your congregation to take its next faithful step. During this webinar you will learn about the 4 Congregational Vitality Pathways, The Launch Initiative, the Catalyst Initiative, the Readiness Initiative and the Legacy Church Conversation Initiative, and how to successfully apply. Bring your team, bring your questions, bring your excitement and get off the new year off to a strong start.